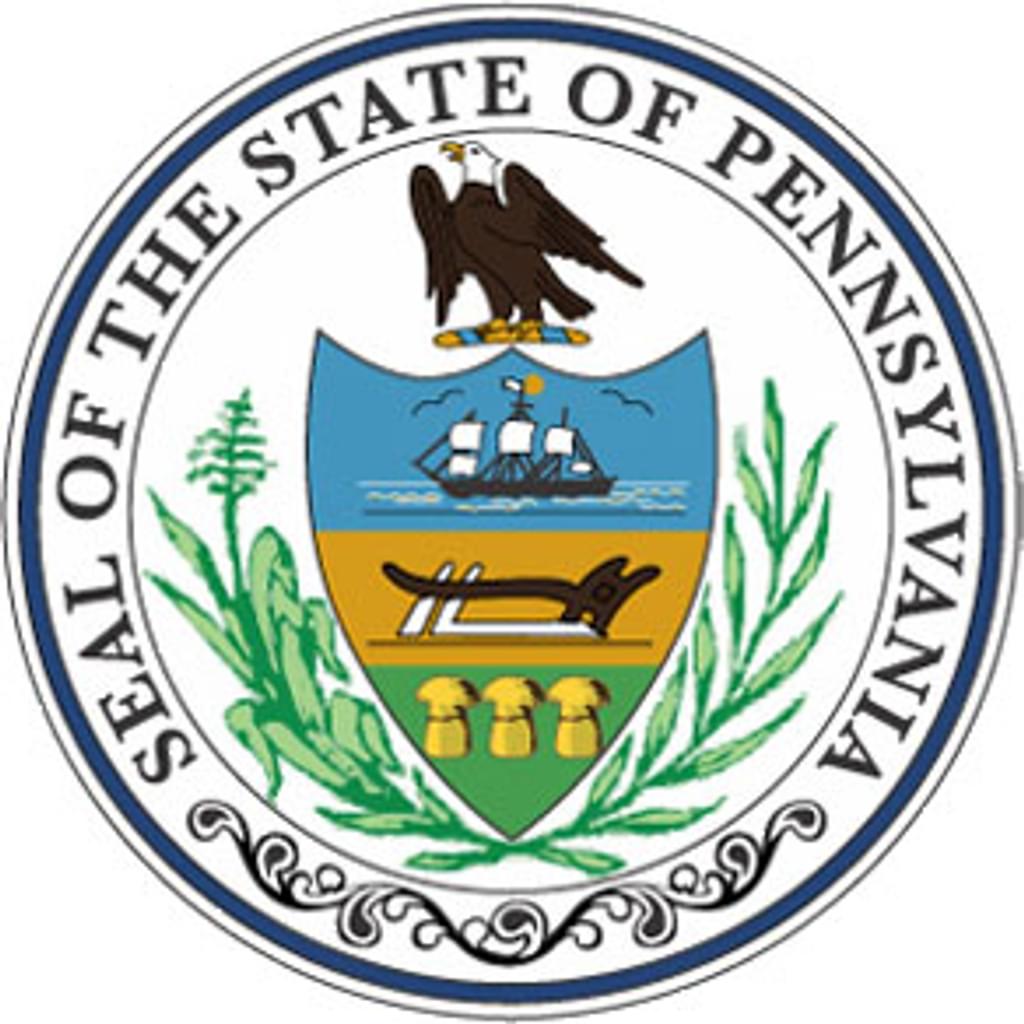 NEWS: July 6—Pennsylvania has joined the list of states that have not carried out an execution in more than 20 years. Five death-penalty states (Colorado, Kansas, Oregon, Pennsylvania, and Wyoming) and the U.S. military now have not conducted an execution in at least two decades. More than half of the states in the U.S. (26), as well as the District of Columbia, Puerto Rico, and the U.S. military either do not have the death penalty or have not executed anyone in at least 20 years. See States with no recent executions.
---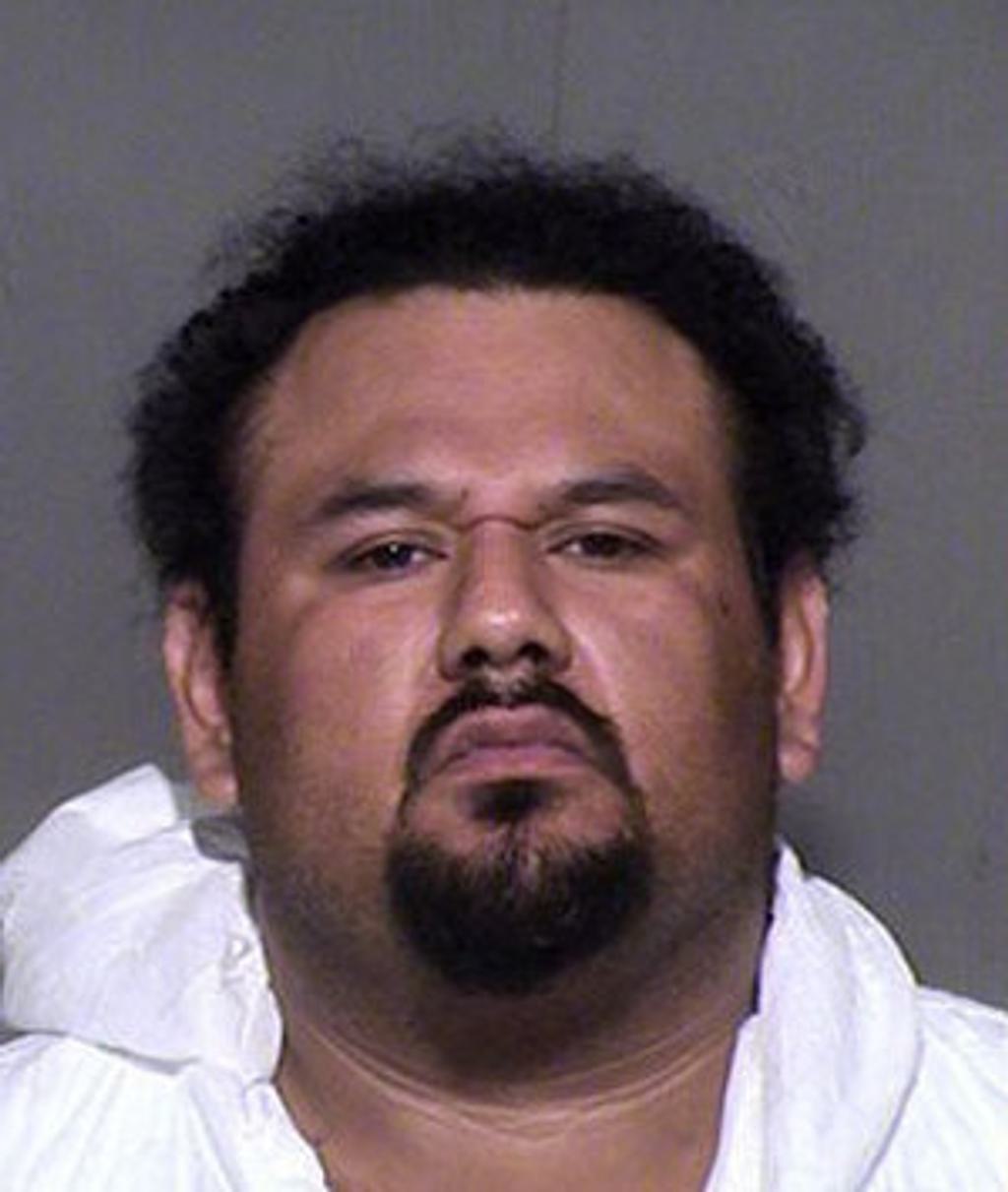 NEWS: July 5—A Maricopa County, Arizona Superior Court judge has dismissed the death notice filed against Mexican national Apolinar Altamirano, finding that Altamirano is ineligible for the death penalty because of intellectual disability. The ruling followed a 14-day pre-trial hearing on Altamirano's intellectual status. Maricopa County seeks the death penalty more frequently than 99.9% of the counties in the U.S. and has the third largest county death row in the U.S. It has imposed more death sentences since January 1, 2013 than any other county except Los Angeles and Riverside, California. See The Clustering of the Death Penalty.
---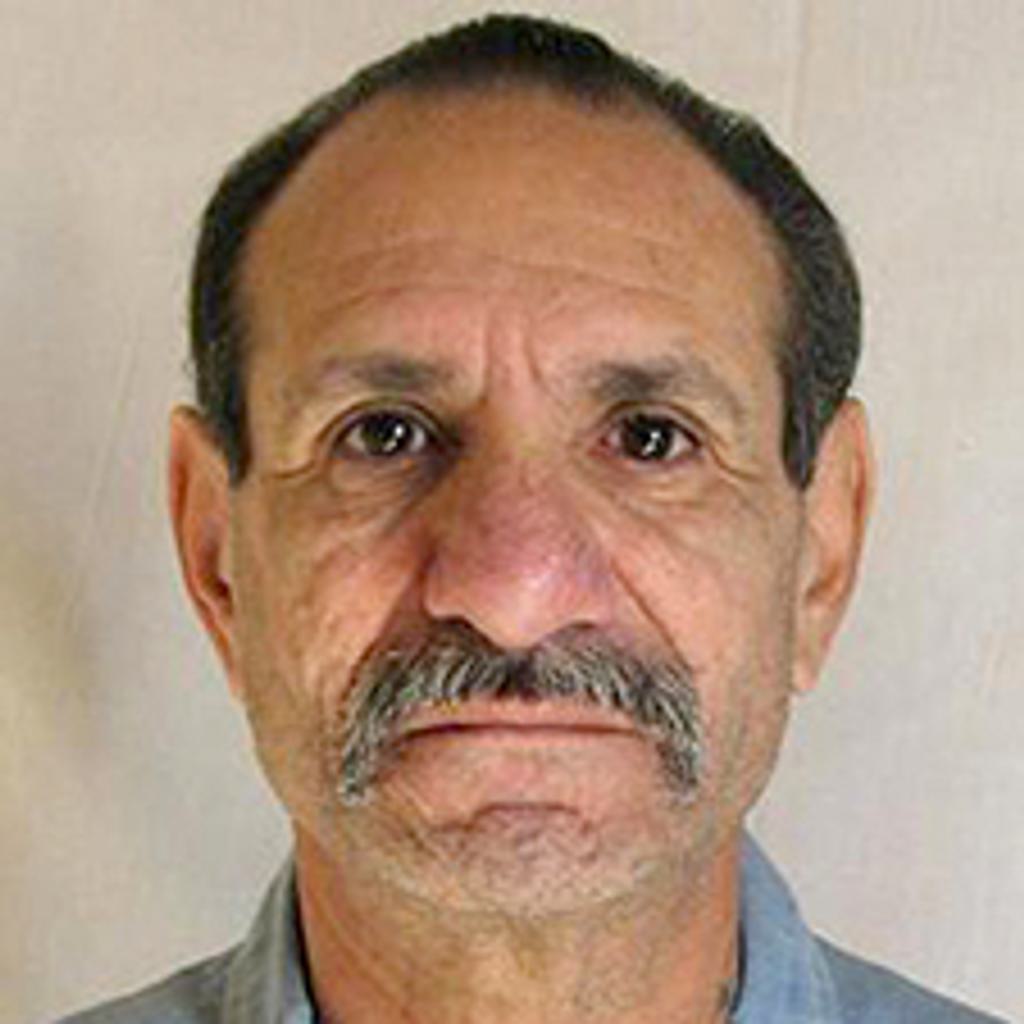 NEWS: July 3—A split panel of the U.S. Court of Appeals for the Ninth Circuit has ruled in the case of California death-row prisoner Richard Gonzalez Samoya that a death-sentenced prisoner is entitled to the appointment of federal counsel in state clemency proceedings. In a 2-1 decision, the court held that the federal mandate that federal capital habeas counsel "shall also represent the defendant in … proceedings … for executive or other clemency" carries with it the right to federally appointed counsel in those proceedings.

Deterrence
Nov 08, 2022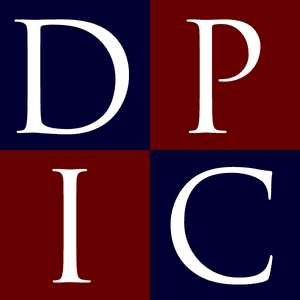 DPIC

Analysis: Pandemic Murder Rates Highest in Death Penalty States
Innocence
Jun 30, 2021
NEWS

BRIEF

: Ohio Death Row Exoneree Wiley Bridgeman Dies