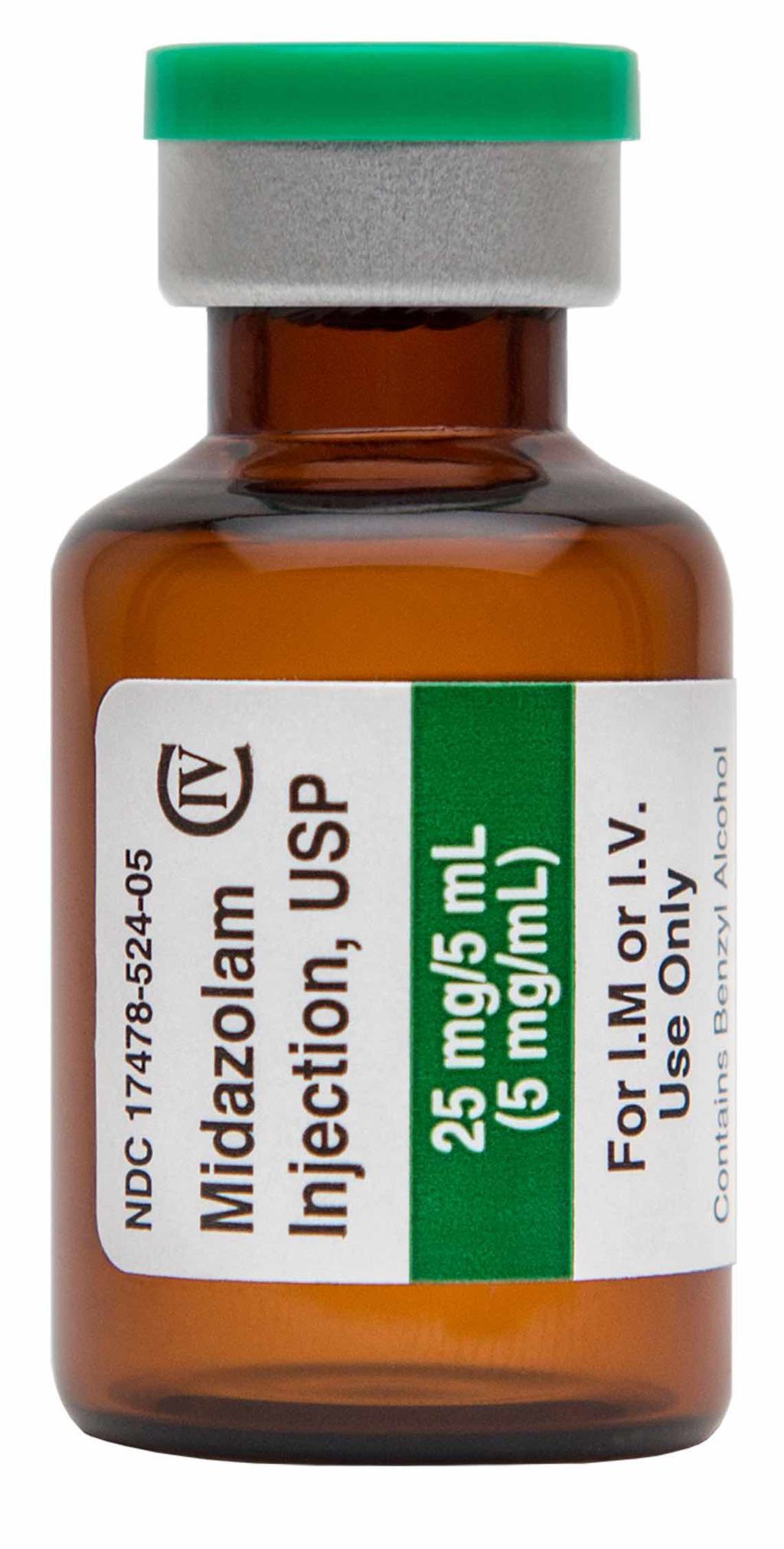 NEWS (4/7/20) — Nevada: A trial-court judge in Las Vegas has dismissed a lawsuit filed by drugmakers against the Nevada prison system after state officials agreed to return unused drugs it had obtained under false pretenses in a failed attempt to execute Scott Dozier in 2018. Pharmaceutical companies Alvogen, Inc., Hikma Pharmaceuticals USA, and Sandoz Inc. reached a settlement with the state in which Nevada agreed to give back the drugs, which have expired, in exchange for a refund of their purchase price.
In 2018, Dozier — who had previously attempted to kill himself in prison — waived his appeals in an effort to force the state to execute him. Nevada prison officials, having been notified that pharmaceutical companies would not sell the state drugs for use in executions, obtained the drugs by misleading the drugmakers about how their medicines would be used. That action prompted Alvogen to file a lawsuit, joined by other manufacturers, to reclaim their medicines. The state court found that Nevada had engaged in "bad faith" and "subterfuge" and barred the state from using Alvogen's drugs in executions. The court's order halted Dozier's execution, and he subsequently hanged himself.
Attorney General Aaron Ford acknowledged after the deal that Nevada no longer has the drugs necessary to carry out an execution.
Upcoming Executions
Dec 26, 2021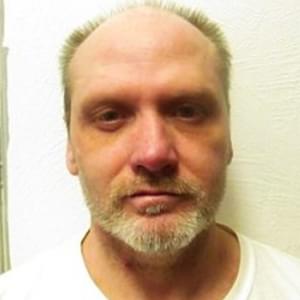 Oklahoma Federal Court Stays Execution of James Coddington