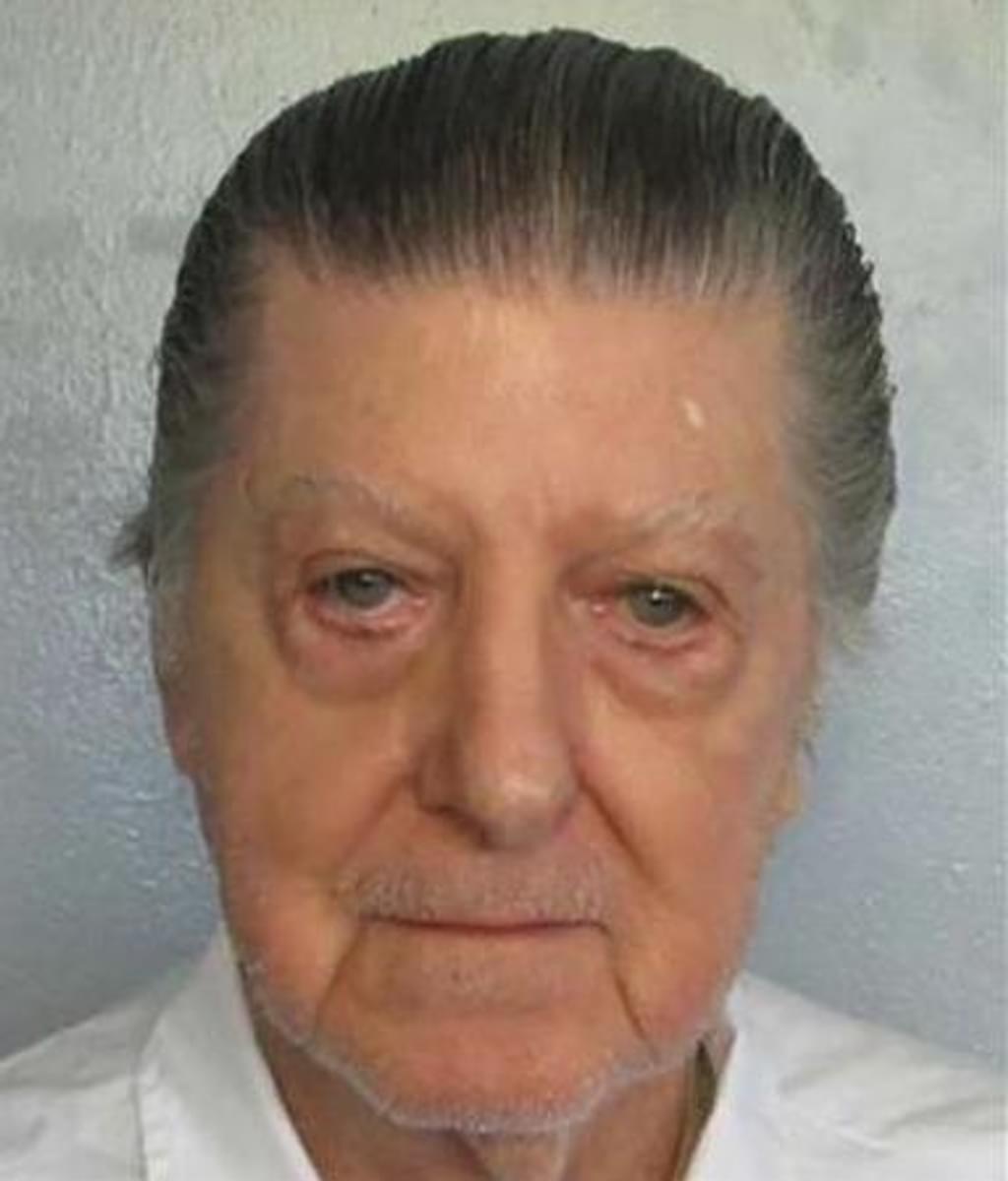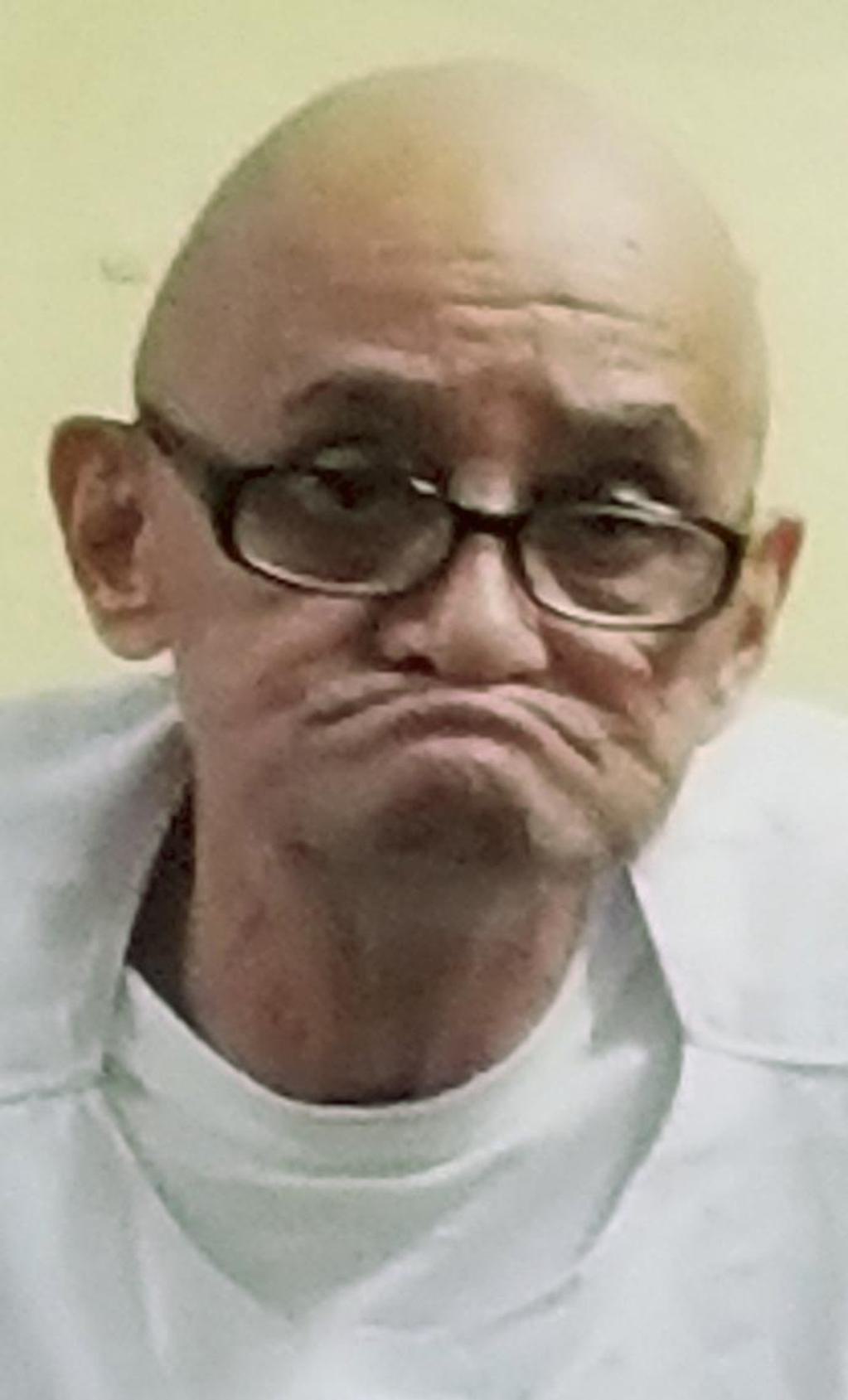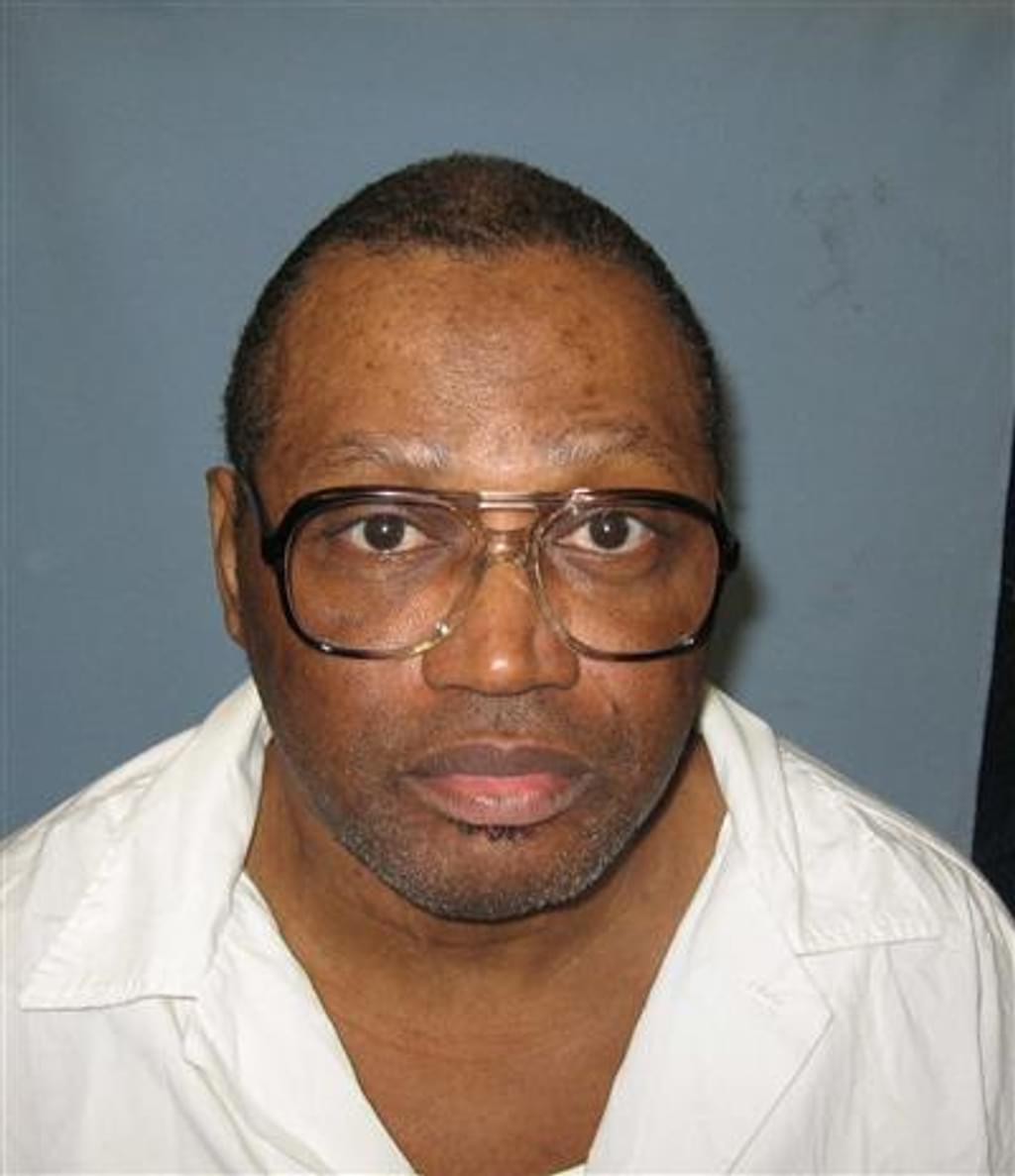 Death row is aging and increasingly infirm and, as a series of recent death warrants suggest, that phenomenon is raising legal, practical, and humanitarian concerns.
One year after executing 75-year-old Thomas Arthur, Alabama on April 19 executed 83-year-old Walter Moody (pictured, left), the oldest person and only octogenarian put to death in the United States since executions resumed in 1977. Attempts to execute prisoners debilitated by physical and cognitive impairments exacerbated by aging have proven problematic and inhumane.
After canceling his previously scheduled cancer surgery to issue a death warrant, Alabama failed for 2 1/2 hours to set an intravenous line to execute gravely ill 61-year-old Doyle Hamm on February 22. His lawyer moved to bar the state from trying a second time, describing the failed attempt as "torture." Ohio tried and failed to execute terminally ill 69-year-old Alva Campbell (pictured, center) in November 2017. He then died of his terminal illness on March 3. And in late January 2018, the U.S. Supreme Court halted Alabama's scheduled execution of 67-year-old Vernon Madison (pictured, right), who is legally blind, incontinent, and unable to walk independently, and suffers from vascular dementia caused by strokes that have left him with no memory of the offense for which he was sentenced to death. The Court on February 26 agreed to review his claim that his illness leaves him mentally incompetent to be executed.
A Washington Post review of Department of Justice data reported that the percentage of death-row prisoners aged sixty or older has more than doubled this century, up from 5.8 percent of U.S. death rows in 2007 to 12.2 percent in 2013. The aging of the row has also affected executions. An Associated Press review of the Death Penalty Information Center execution database found that the median age of an executed prisoner in the U.S. rose from 34 to 46 between 1983 and 2017.
A DPIC analysis of U.S. execution data found that only two of the 933 prisoners executed in the United States between 1977 and 2004 were aged 67 or older. That total was matched in a single 35-day period this year between March 15 and April 19, when Georgia executed 67-year-old Carlton Gary and Alabama executed Mr. Moody.
In 23 years of executions between 1977 and the close of the 20th century, ten prisoners aged 60 or older were executed. Thirty-five have already been executed this decade, 13 since 2015 alone.
The aging of death row raises humanitarian issues, separate and apart from the risk of botched executions. Speaking to Associated Press, DPIC Executive Director Robert Dunham noted that, while many of the prisoners facing execution have been convicted of terrible crimes, the public is "torn between wanting to punish [them] severely and the belief it is beneath us as a nation to kill a frail person who is already dying. It's a challenge to our morality and our sense of humanity," Dunham said.
The attempts to execute the infirm also have attracted international attention and approbation. When Alabama sought to execute Madison, David O'Sullivan, the European Union's Ambassador to the United States, wrote "an urgent humanitarian appeal" to Alabama Governor Kay Ivey not to execute him. The Ambassador's letter reminded Alabama that "[t]he execution of persons suffering from any mental illness or having an intellectual disability is in contradiction to the minimum standards of human rights, as set forth in several international human rights instruments."
When Ohio sought to execute Campbell, his lawyer, assistant federal defender David Stebbins, predicted that the execution could become a "spectacle" if prison staff were unable to find a suitable vein. "All of this in an attempt to execute an old and frail man who is no longer a threat to anyone," Stebbins said. In a statement that applies to more and more prisoners facing death warrants, Madison's lawyer, Bryan Stevenson of the Equal Justice Initiative, summed up the issue: "Killing a fragile man suffering from dementia," he said, "is unnecessary and cruel."
Sources
Kim Chandler, Aging death row: Is exe­cut­ing old or infirm inmates cru­el?, Associated Press, April 18, 2018; Alan Blinder, Alabama Executes Mail Bomber, 83, the Oldest Inmate Put to Death in Modern Era, New York Times, April 19, 2018; Mark Berman, Alabama exe­cutes Walter Moody, the old­est inmate put to death in the mod­ern era, Washington Post, April 19, 2018.
See Death Row, Executions, and Mental Illness.