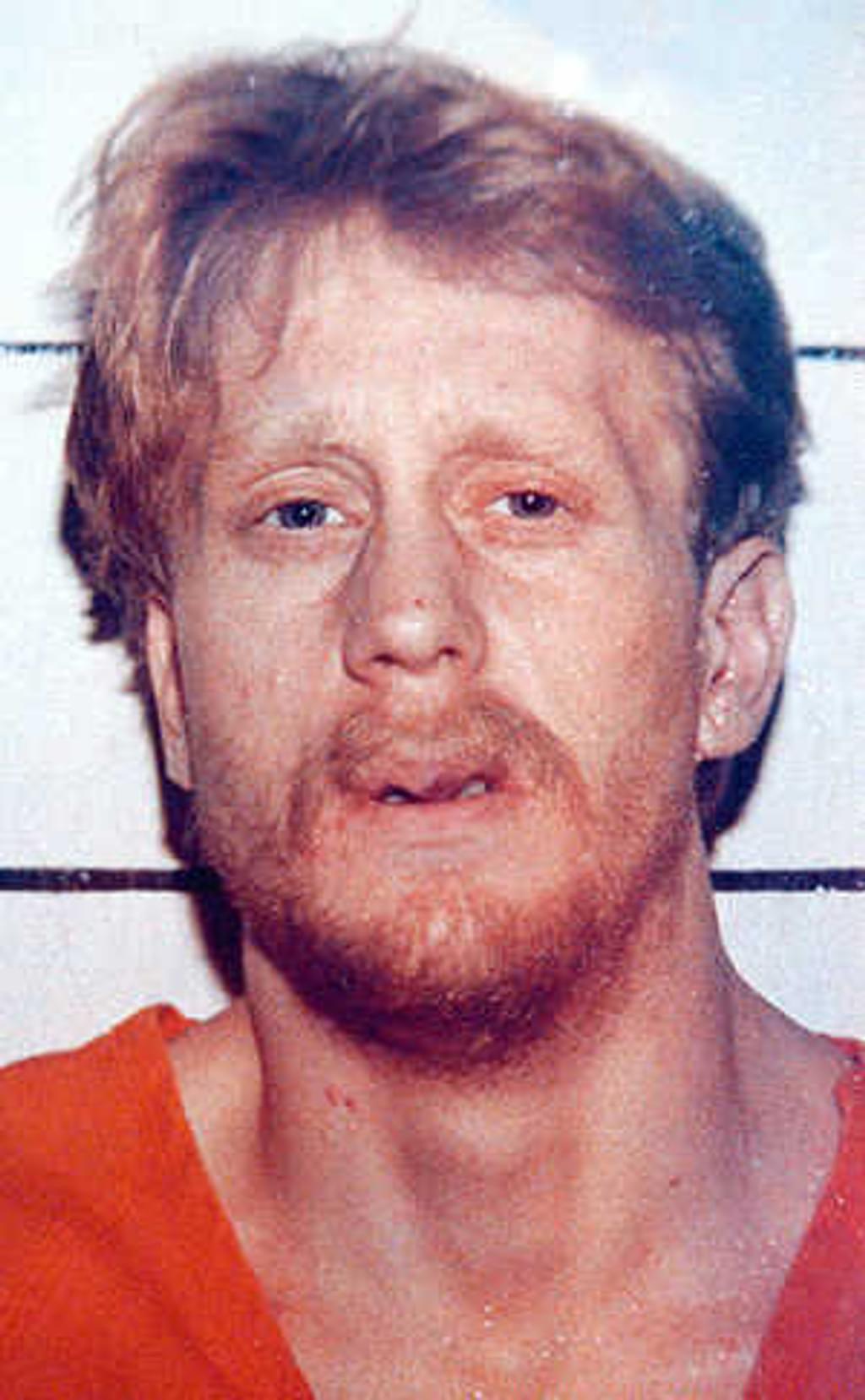 In a divisive 5-4 decision that exposed rancor and deep rifts among the justices, the U.S. Supreme Court has given Missouri the go-ahead to execute a prisoner whose blood-filled tumors in his head, neck, and mouth could burst if the state carries out his execution by its chosen method. Russell Bucklew (pictured), who suffers from the rare medical condition, cavernous hemangioma, had argued that Missouri's lethal injection procedures would subject him to unnecessarily torturous and excruciating pain caused by the combination of suffocation and drowning in his own blood. Writing for the Court majority, Justice Neil Gorsuch rejected Bucklew's claim, saying that the constitution prohibits only executions that intensify the sentence of death with "superadd[ed] … terror, pain, or disgrace." "The Eighth Amendment," he wrote, "does not guarantee a prisoner a painless death." Gorsuch said a death-row prisoner could not prove superadded pain without proposing an available alternative execution method and that Bucklew had failed to do so. The four dissenters sharply criticized the decision for ignoring evidence that Bucklew would be subjected to excruciating pain, for creating impossible burdens on prisoners to avoid a torturous execution, and for sacrificing constitutional values for expediency in death penalty cases.
In a non-binding portion of the opinion, Justice Gorsuch suggested that challenges to lethal injection are often "tools to interpose unjustified delay" and wrote that "[l]ast-minute stays should be the extreme exception, not the norm." Justice Clarence Thomas concurred separately reiterating his belief that "a method of execution violates the Eighth Amendment only if it is deliberately designed to inflict pain. … Because there is no evidence that Missouri designed its protocol to inflict pain on anyone, let alone Russell Bucklew, I would end the inquiry there," he wrote. Justice Brett Kavanaugh also concurred, emphasizing that the alternative method proposed by the death row prisoner "need not be authorized under current state law." Kavanaugh suggested death by firing squad as an example of a potentially available alternative method.
Justices Stephen Breyer, joined by Justices Ruth Bader Ginsburg, Elena Kagan, and Sonia Sotomayor, dissented. Justice Breyer's lead dissent criticized the majority's treatment of the evidence Bucklew had presented in support of his Eighth Amendment claim. That evidence, Breyer wrote, establishes that "executing Bucklew by lethal injection risks subjecting him to constitutionally impermissible suffering" and "violates the clear command of the Eighth Amendment." He also argued that a prisoner who is challenging the cruelty of a particular execution method based solely on his or her unique medical circumstances should not be required to identify an alternative method of execution, but that Bucklew nevertheless had adequately raised nitrogen hypoxia as an alternative. Finally, in a part of the dissent expressing only his own opinion, Breyer argued that the majority's approach to redressing execution delays by "curtailing the constitutional guarantees afforded to prisoners" is inappropriate. Instead, he suggested, the delays necessary to ensure that the capital punishment is fairly imposed and properly carried out may be evidence that "there simply is no constitutional way to implement the death penalty."
In a separate dissent, Justice Sotomayor called the Court's approach to lethal-injection challenges "misguided," writing that, "[a]s I have maintained ever since the Court started down this wayward path in [2015], there is no sound basis in the Constitution for requiring condemned inmates to identify an available means for their own executions." Calling the majority's comments about last-minute stays "not only inessential but also wholly irrelevant to its resolution of any issue" before the Court, Sotomayor cautioned that "[i]f a death sentence or the manner in which it is carried out violates the Constitution, that stain can never come out. Our jurisprudence must remain one of vigilance and care, not one of dismissiveness."
(Robert Barnes, Divided Supreme Court rules against death-row inmate with rare condition, Washington Post, April 1, 2019; Adam Liptak, Rancor and Raw Emotion Surface in Supreme Court Death Penalty Ruling, New York Times, April 1, 2019; Jordan S. Rubin, Ruling on 'Gruesome' Execution Cases Exposes High Court Rifts, Bloomberg Law, April 1, 2019; Scott Lemieux, The Supreme Court ruled that 'cruel and unusual punishment' no longer precludes unusually cruel punishments, NBC News, April 2, 2019.) Read the Court's opinion in Bucklew v. Precythe. See U.S. Supreme Court, Executions, and Lethal Injection.
United States Supreme Court
Jun 08, 2023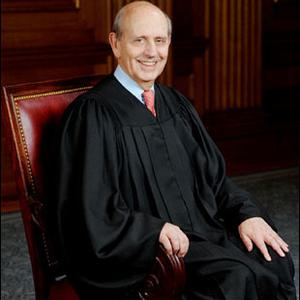 Former Supreme Court Justice Stephen Breyer Expresses Continued Frustration with the Fair Administration of the Death Penalty
Recent Legislative Activity
Jun 02, 2023
Conservative Commentator Warns of Dangers of Non-Unanimous Death Sentences