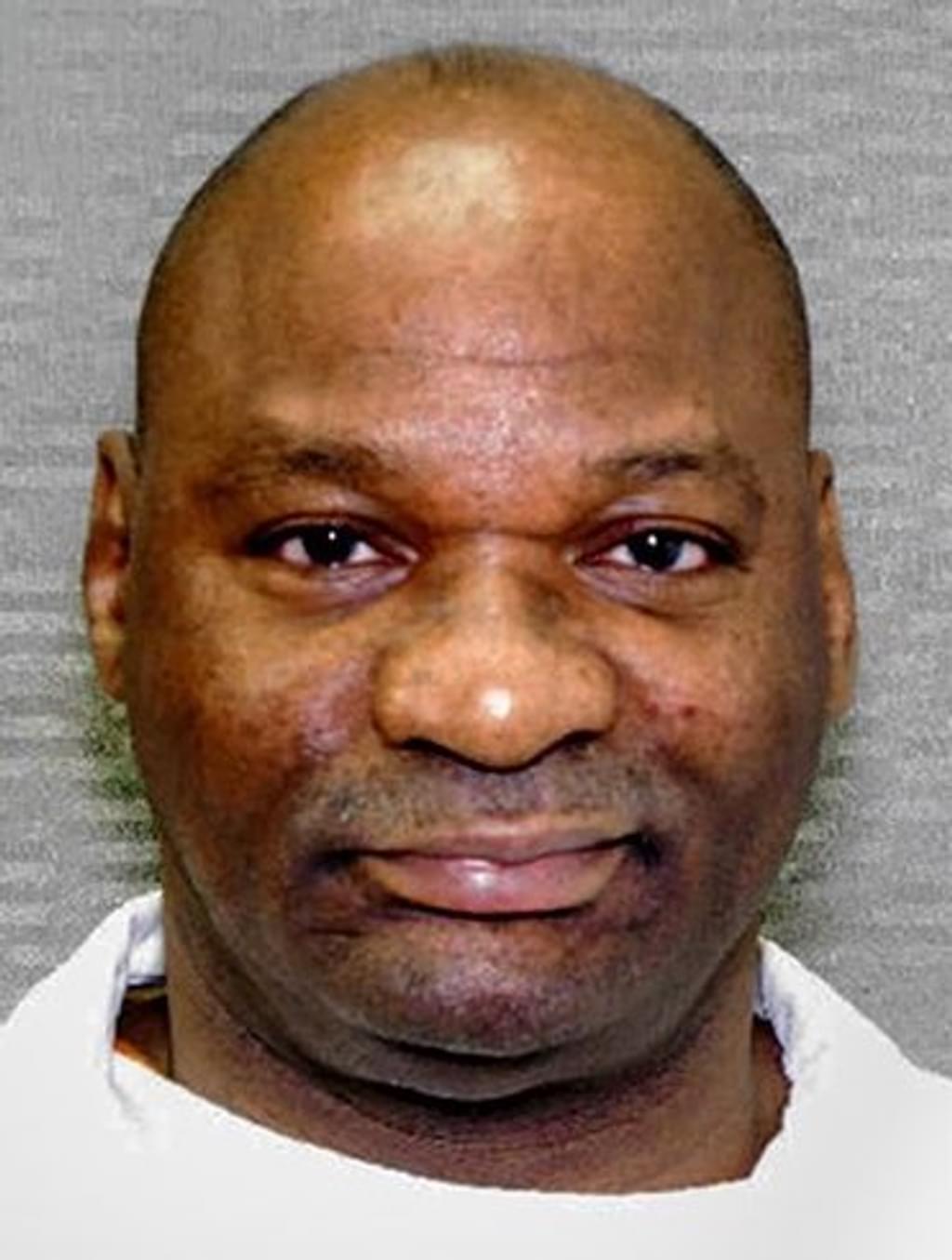 Bobby Moore (pictured), the man at the center of a case that altered how Texas determines intellectual disability in death-penalty cases, has been granted parole after spending 40 years in prison. He served nearly all of that sentence on Texas' death row.
The U.S. Supreme Court twice reversed Texas appeals court decisions that would have permitted Moore's execution before his death sentence was ultimately overturned. In 2017, in Moore v. Texas, the Court unanimously struck down Texas' "outlier" standard for determining intellectual disability, saying it "[b]y design and in operation, … create[s] an unacceptable risk that persons with intellectual disability will be executed." Two years later, after the Texas Court of Criminal Appeals (TCCA) again rejected Moore's intellectual disability claim, the Supreme Court intervened again, paving the way for Moore's resentencing.
In 2002, the Court issued a landmark ruling in Atkins v. Virginia (2002) declaring that executing people with intellectual disabilities was unconstitutional, but it left to the states the task of establishing standards and procedures for determining who is intellectually disabled. The Texas courts had repeatedly rejected prisoners' claims of intellectual disability, applying a set of unscientific stereotypes known as the "Briseño factors."
The Briseño factors, named after the Texas Court of Criminal Appeals (TCCA) decision that announced them, were a set of seven lay criteria based in part on the fictional character Lennie Smalls from John Steinbeck's Of Mice and Men. In place of clinically valid criteria, the factors included such things as whether the crime required forethought or planning, whether the person was capable of lying effectively, and whether the defendant was more of a leader than a follower. The Supreme Court called the test an "invention" of the TCCA that was "untied to any acknowledged source" and that lacked support from "any authority, medical or judicial."
The Court returned Moore's case to the state appeals court with directions to reconsider his claim based upon prevailing clinical standards for assessing intellectual disability. Despite the agreement of Harris County prosecutors, defense lawyers, and medical professional associations that Moore met the diagnostic criteria for intellectual disability and should be resentenced to life in prison, the TCCA upheld Moore's death sentence. Moore again appealed the CCA ruling to the Supreme Court, and in 2019 the Court rebuked the Texas court for parroting a constitutionally acceptable definition of intellectual disability while applying the same inappropriate standard that the Court had previously struck down. The Court once again reversed the CCA's ruling and once again remanded the case to the Texas appeals court.
This time, the TCCA resentenced Moore to life, conceding that the U.S. Supreme Court has determined that "Moore … is a person with intellectual disability." Given that determination, the TCCA wrote, "[t]here is nothing left for us to do but to implement the Supreme Court's decision."
At the time of Moore's trial in 1980, life sentences in Texas were parole eligible after 20 years, so his resentencing in November 2019 made him immediately eligible for parole. In March 2020, 23 members of the bipartisan Texas House Criminal Justice Reform Caucus wrote a letter to the parole board, urging them to release Moore on parole. "Mr. Moore has been improperly denied both numerous parole reviews and the chance to meet some of the criteria that would weigh in his favor at them," the legislators said. "That is wrong, and while we will continue to work towards legislative solutions to the issues that led us here, you have the opportunity to act right now — to step in where the legislature has failed to step up."
Sources
Jolie McCullough, Bobby Moore's Supreme Court case changed how Texas defines intel­lec­tu­al dis­abil­i­ties. After 40 years in prison, he's just been grant­ed parole., The Texas Tribune, June 8, 2020; Julian Gill, Intellectually dis­abled Texas pris­on­er grant­ed parole after near­ly four decades on death row in Houston case, Houston Chronicle, June 8, 2020; Neil Vigdor, Texas Inmate Who Spent Nearly 40 Years on Death Row Is Granted Parole, New York Times, June 8, 2020.
Juveniles
Jun 06, 2023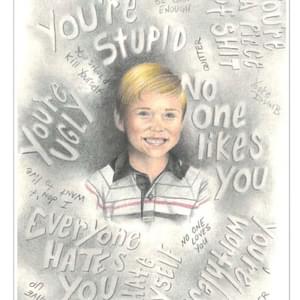 Jurors Who Sentenced Michael Tisius to Death Express Regret