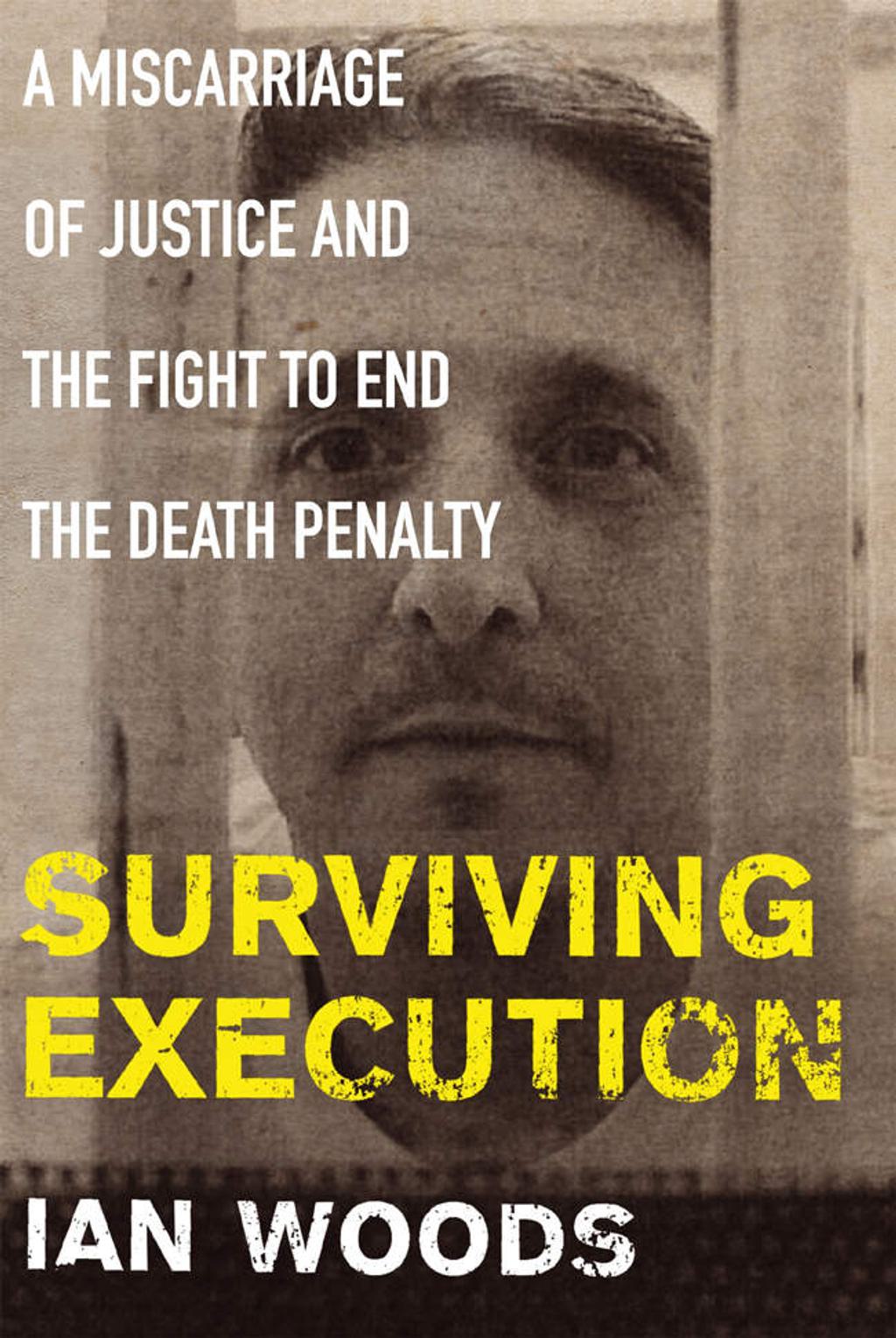 In his new book Surviving Execution: A Miscarriage of Justice and the Fight to End the Death Penalty, Sky News reporter Ian Woods tells the story of his relationship with condemned Oklahoma prisoner Richard Glossip, whose case gained prominence after the U.S. Supreme Court agreed to review his challenge to the state's lethal-injection procedures. Although Glossip's case is most frequently associated with the Supreme Court's 2015 decision in Glossip v. Gross and Oklahoma's dramatic, last-minute recission of his execution warrant when the state's anonymous drug supplier delivered the wrong execution drug, Surviving Execution focuses more on Glossip's conviction itself and the author's belief that Oklahoma is attempting to execute an innocent man. Glossip, who has consistently maintained his innocence, was prosecuted and sentenced to death in Oklahoma County by a prosecuting administration riddled with misconduct in capital cases. The book chronicles the details of Glossip's conviction, exposing the numerous holes Woods sees in the state's case. Against the backdrop of multiple execution dates, Woods explains how he developed a friendship with Glossip, and in turn, witnessed the intensive ourpouring of support that Glossip gained as his execution date approached, including the high-profile involvement of Sister Helen Prejean, actress Susan Sarandon, and British businessman Richard Branson. Woods—whom Glossip asked to witness the execution—also discusses his personal struggle over whether to watch a man die at the hands of the state. Glossip's execution, originally scheduled for January 2015, was stayed while the Supreme Court reviewed his lethal-injection case. After his narrow 5-4 loss in that case, Oklahoma rescheduled his execution for September 2015. That execution date was stayed by the Oklahoma courts to consider Glossip's claim of innocence. Ultimately, the state court gave the go-ahead for the execution, and Glossip's execution was rescheduled for later in the month. However, that execution attempt was halted when the state failed to obtain the correct lethal-injection drug and all executions in Oklahoma were put on hold while the state reviewed its execution procedures. Woods' book attempts to combine journalistic independence with his search for the truth and his conclusion that Glossip was not guilty of the murder of victim Barry Van Trease. In a Sky News podcast just before the aborted execution was to occur, Woods summarized Glossip's case, saying, "There is no incontrovertible proof that Richard Glossip is guilty of murder. No forensic evidence, no eyewitness account, other than that of the killer, who saved his own skin by blaming Richard. The state of Oklahoma is going to kill him on Wednesday, so I'm not going to sit on the fence any longer. I'm telling you: I think that's wrong." In Surviving Execution, Woods explains why.
(Ian Woods, Surviving Execution: A Miscarriage of Justice and the Fight to End the Death Penalty, Atlantic Books, 2018; Graeme Cousins, NI journalist Ian Woods: My unlikely friendship with death row inmate, News Letter, January 8, 2018.) See Books, Innocence, Lethal Injection.
Innocence
Sep 20, 2023
Glynn Simmons Exonerated
48

Years After He Was Sentenced to Death in Oklahoma
Arbitrariness
Sep 13, 2023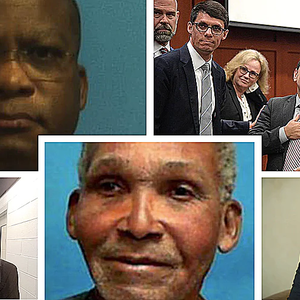 When Jurors Do Not Agree, Should a Death Sentence Be Imposed?