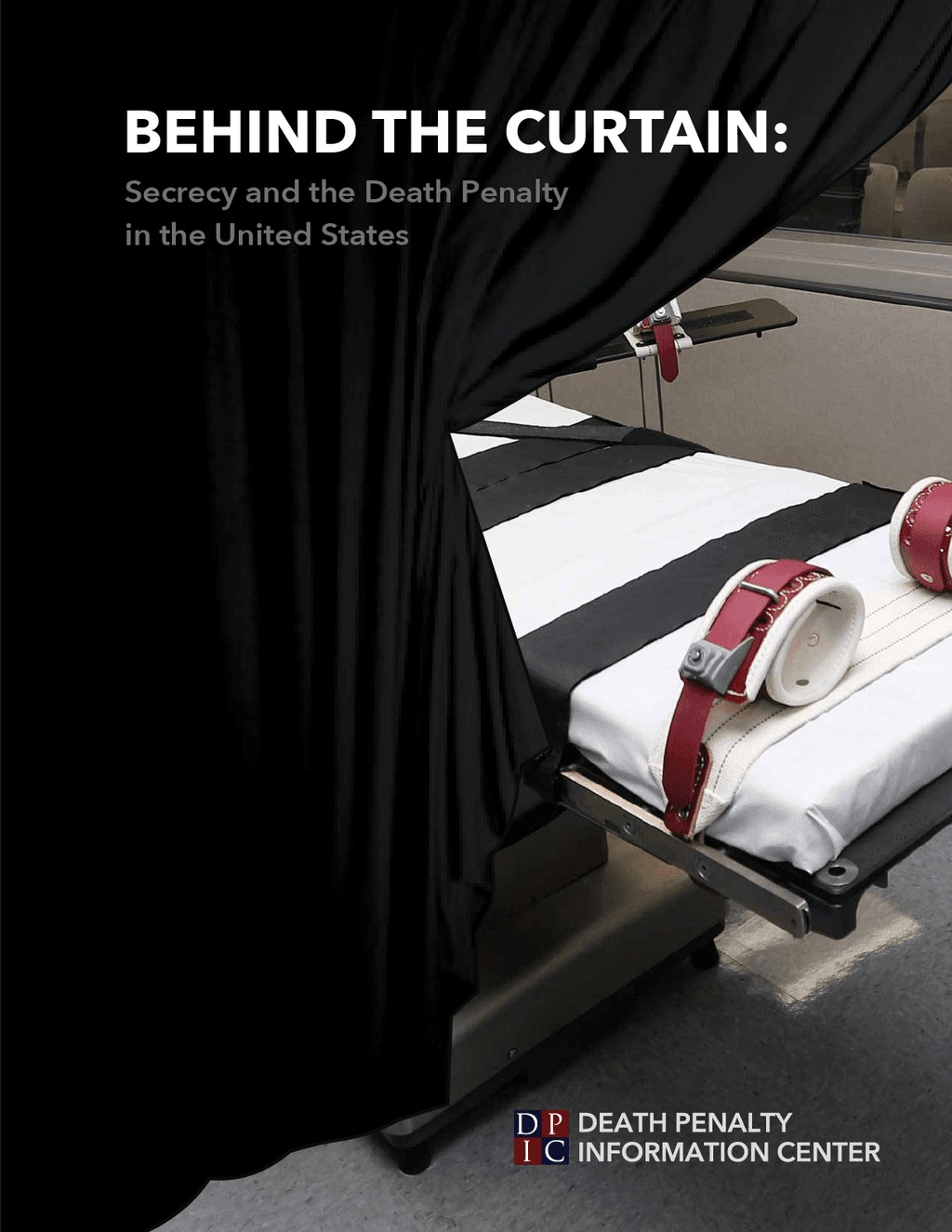 The Death Penalty Information Center has released a major new report, Behind the Curtain: Secrecy and the Death Penalty in the United States, examining the scope and consequences of secrecy in the application of the death penalty in the United States.
The report, released on November 20, 2018, tells the story of the expansion of execution secrecy and the questionable practices that states have attempted to keep from public view. It details how, in their efforts to obtain execution drugs, states have used secrecy laws to conceal evidence that they have broken state and federal laws, deliberately induced contract breaches, lied to or misled legitimate drug suppliers, contracted with shady international suppliers and questionable domestic pharmacies, and swapped drugs with each other without proper storage and transport controls. As a result, an increasing number of executions have been botched: in 2017, more than 60% of executions carried out with midazolam produced eyewitness accounts of the execution going amiss.
The report also describes how secrecy laws have undermined the reliability and legitimacy of court proceedings in which prisoners have challenged state execution practices as violating the Constitution's ban on cruel or unusual punishments. "State officials have suppressed information that could prove prisoners' claims while simultaneously arguing those claims should be rejected because they are unproven," the report explains.
"Over and over again, states have violated the law in the name of carrying out the law," DPIC Executive Director Robert Dunham said. "And when the public has uncovered information the states have tried to conceal, it has exposed an ever-expanding scope of misconduct and incompetence. 'Trust me, I'm the Government,' is not an acceptable justification for execution secrecy."
Lethal Injection
Sep 21, 2023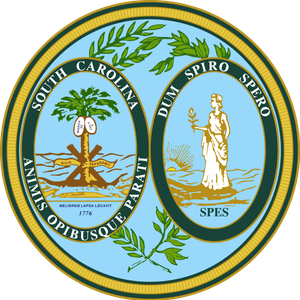 South Carolina Ready to Resume Executions by Lethal Injection After Acquiring Drugs