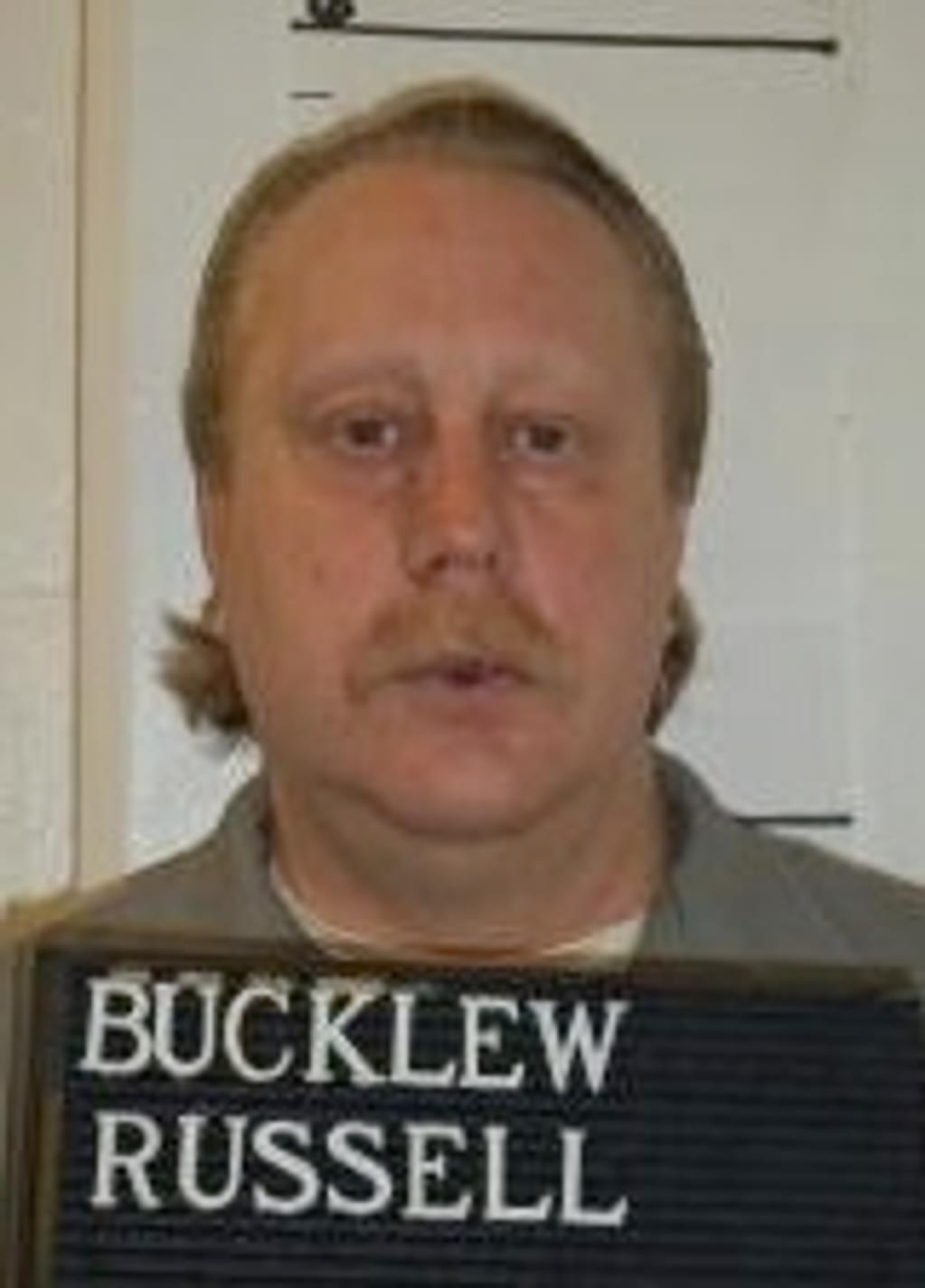 UPDATE: The U.S. Supreme Court issued a stay of execution, pending the outcome of a review by the U.S. Court of Appeals for the 8th Circuit. The Court further noted: "We leave for further consideration in the lower courts whether an evidentiary hearing is necessary."
Earlier: On May 20, just hours before a scheduled execution in Missouri, the U.S. Supreme Court, acting through Justice Samuel Alito, granted a temporary stay to Russell Bucklew. Bucklew has a congenital medical condition that impedes his breathing and presents a grave risk of a very painful death by lethal injection. He was to be executed at midnight on May 21, but a three-judge panel of the U.S. Court of Appeals for the Eighth Circuit issued a stay on the evening of May 20, saying his "unrebutted medical evidence demonstrates the requisite sufficient likelihood of unnecessary pain and suffering beyond the constitutionally permissible amount inherent in all executions." That stay was lifted by the full 8th Circuit, but reinstated by the Supreme Court without comment.
Bucklew's attorney, Cheryl Pilate, said, "The state does not have the right to inflict extreme, torturous pain during an execution. We still hope that Mr. Bucklew's grave medical condition and compromised airway will persuade the governor or a court to step back from this extremely risky execution." It is likely that the Supreme Court will issue a further order today (May 21) prior to the expiration of the death warrant at midnight.
(J. Salter and J. Suhr, "Missouri inmate's hope rests with the Supreme Court," Associated Press, May 21, 2014). See Lethal Injection and Supreme Court.
Arbitrariness
Sep 13, 2023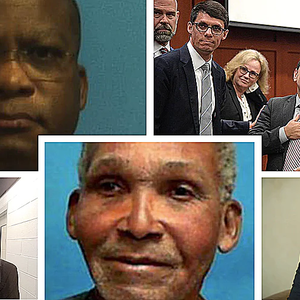 When Jurors Do Not Agree, Should a Death Sentence Be Imposed?
Recent Legislative Activity
Sep 12, 2023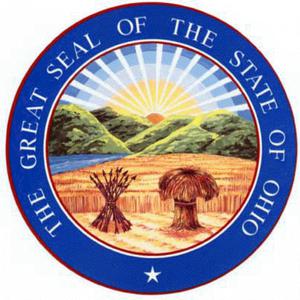 Ohio General Assembly Resumes Bipartisan Efforts to Abolish the Death Penalty