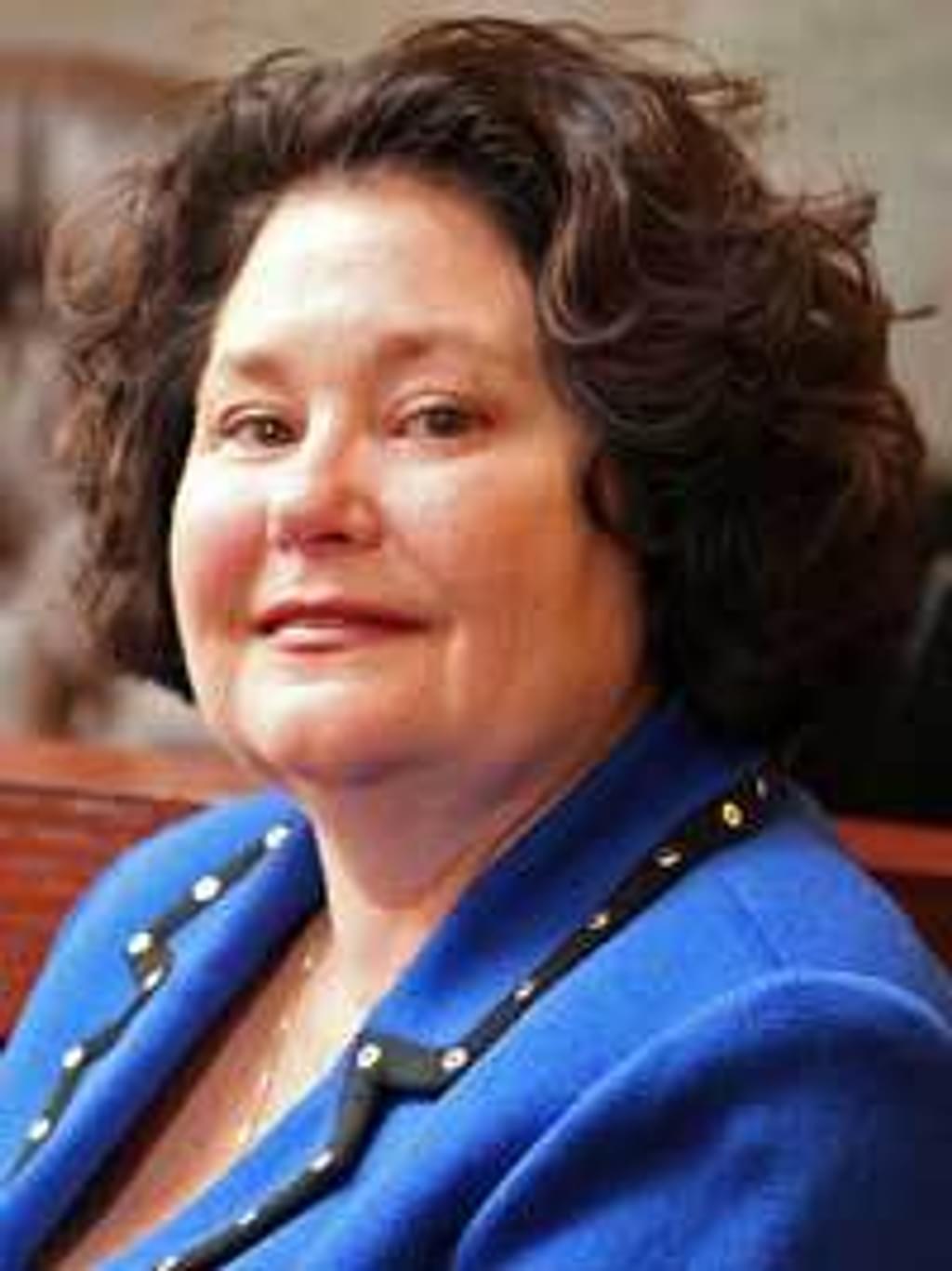 Finding that the Nevada Department of Corrections acted in "bad faith" to obtain the drug midazolam through "subterfuge," a Las Vegas trial court has issued a preliminary injunction barring the state from using its supply of that drug in carrying out any execution. The 43-page ruling issued by Judge Elizabeth Gonzalez (pictured) on September 28, 2018 effectively freezes efforts by Nevada prosecutors to execute Scott Dozier, who has waived his appeals and asked to be put to death.
Judge Gonzalez found that Nevada prison officials knew when they purchased supplies of each of the drugs in the state's three-drug lethal-injection protocol from drug distributor Cardinal Health that the manufacturers of all three drugs prohibited the use of their medicines in executions. However, Judge Gonzalez limited the injunction to the midazolam produced by the generic-drug manufacturer Alvogen Inc., finding that the company's distribution contract with Cardinal Health specifically barred sales of the sedative for use in lethal injections. While Gonzalez said she was "disturbed by the conduct of the State" in its purchase of the paralytic drug cisatracurium and its "illegitimate acquisition" of the opiate fentanyl, she said the absence of evidence that drug manufacturers Sandoz Inc. and Hikma Pharmaceuticals USA Inc. had sales controls in place with Cardinal Health at the time Nevada purchased supplies of those drugs was sufficient to deny them injunctive relief.
The court issued its order after week-long hearing on a lawsuit filed by Alvogen just before Dozier's scheduled July 11, 2018 execution. Alvogen's suit alleged that Nevada had obtained its supply of midazolam "by subterfuge" and that Nevada had "intentionally defrauded Alvogen's distributor" by concealing its intention to use the drugs to execute Dozier and by "implicitly ma[king] the false representation that they had legitimate therapeutic rationale" for buying the drug.
Gonzalez's order notes that even before beginning to distribute midazolam, "Alvogen put in place controls to prevent the direct sale [of the drug] to any department of corrections, or any sale that Alvogen believed could be diverted to be used in an execution." The judge determined that both Nevada's prison director, James Dzurenda, and its prison pharmacy director, Linda Fox, knew when they bought Alvogen's drugs that the company "objected to their use in lethal injection and that they had controls in place to prevent sales for such use… Indeed," Judge Gonzalez wrote, "when purchasing the Alvogen Midazolam Product, Fox's response to Alvogen's objections was 'Oh shit.' She then asked if Mr. Dzurenda if he would like her to order more [midazolam] because she was 'certain once it's in the press that we got it [she] will be cut off.'" Knowing "that it was not allowed to acquire this product for use in capital punishment," Judge Gonzalez wrote, the Nevada Department of Corrections "was not a good faith purchaser" of Alvogen's midazolam.
The court also found that Nevada's use of the medicines in executions "will irreparably harm the three companies' reputations,' … result[ing] in lost sales, lost licensing opportunities, weakened employee recruitment, divestitures by investors, increased financing costs, lost opportunities to enter the market for generic drugs, and lost opportunities to develop new branded drugs."
The case is the first time a court has conducted a hearing into state misconduct in acquiring execution drugs. In 2017, drug distributor McKesson Medical-Surgical sued Arkansas and multiple drug companies alleged misconduct by the state in obtaining its execution drugs. Although the Arkansas Supreme Court permitted that lawsuit to move forward, the drugs expired and the parties agreed to dismiss the action before the court could take evidence in the case.
Lethal Injection
Sep 21, 2023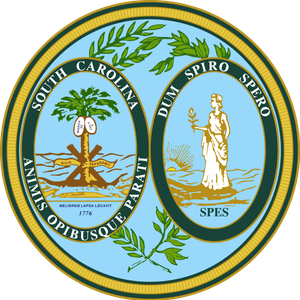 South Carolina Ready to Resume Executions by Lethal Injection After Acquiring Drugs
Lethal Injection
Sep 15, 2023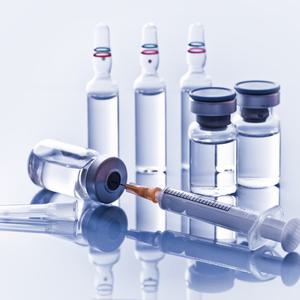 Some Medical Supply Manufacturers Ban Use of
IV

Equipment in Lethal Injection Executions
Executions Overview
Aug 28, 2023
Alabama Attorney General Seeks Execution with Unprecedented, Untested Method Using Nitrogen Hypoxia