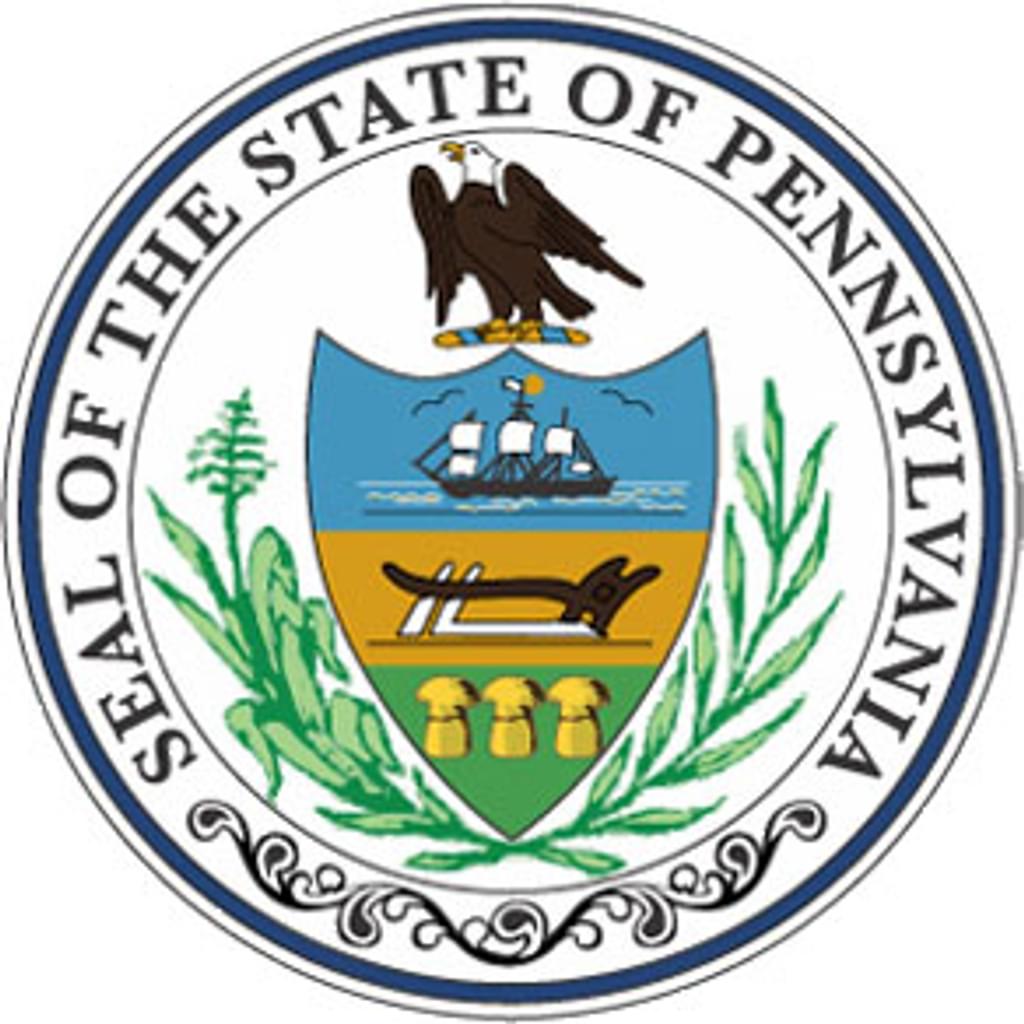 On December 22, 2016, Pennsylvania prosecutors dropped first-degree murder charges against two former Pennsylvania death row prisoners who have asserted their innocence for decades. In courtrooms 100 miles apart, Tyrone Moore and James Dennis entered no-contest pleas to charges of third-degree murder, avoiding retrials on the charges that had initially sent the men to death row and paving the way for their release.
A Luzerne County judge sentenced Moore to 20 years and released him from prison for time served following his no contest plea. He had already served 34 years, 22 of them on death row for a murder during the course of a robbery at a veterinary office. A federal judge had granted Moore a new trial after he presented evidence of ineffective assistance of counsel, including his lawyer's failure to interview a co-defendant who testified in his own trial that Moore was not present at or involved in the robbery or killing.
Before entering the plea, Moore reiterated that he is "wholeheartedly innocent" of the crime, and told the court, "I want to be home with my family." The victim's family supported the plea deal.
In the second case, Dennis had spent 25 years on death row for the robbery and murder of a woman at a transportation terminal in Philadelphia. A federal judge overturned his conviction in 2013 as a result of multiple instances of prosecutorial misconduct, including suppressing evidence pointing to an alternate suspect who was a high school classmate of the victim and other evidence supporting Dennis' alibi. The court called the conviction "a grave miscarriage of justice," saying that Dennis had been convicted and sentenced to death "for a crime in all probability he did not commit."
His attorney, Karl Schwartz, told the court, "James Dennis entered a no-contest plea, not a guilty plea, because he maintains the same position that he has maintained for 25 years: that he is innocent of this crime. He and his family have made this incredibly difficult decision based on his and their strong desire to have him home and free, [in] lieu of potentially years of continuing litigation." Dennis faces parole for an unrelated robbery conviction before he can be released.
Sources
J. Schuppe, To End Decades on Death Row, Inmate Makes an Agonizing Choice, NBC News, December 24, 2016; T. Kellar, Man con­vict­ed in dead­ly 1982 shoot­ing in Forty Fort to be released from prison, Times Leader, December 22, 2016.
Read the deci­sions of the United States Court of Appeals for the Third Circuit in Dennis v. Secy, Pa. Dept of Corrections and Moore v. Secy, Pa. Dept of Corrections.

Prosecutorial Accountability
Nov 15, 2023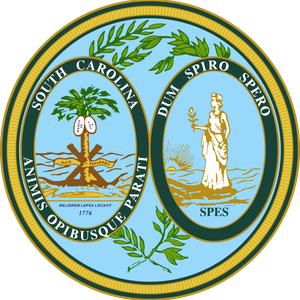 Randomness and Prosecutorial Misconduct in Death Penalty Cases Highlighted in South Carolina
Pennsylvania
Nov 07, 2023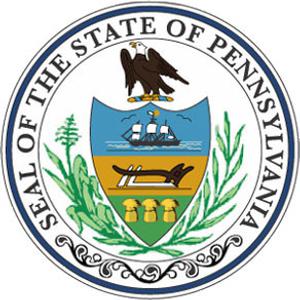 Pennsylvania House Committee Passes Death Penalty Repeal Bill
Innocence
Oct 12, 2023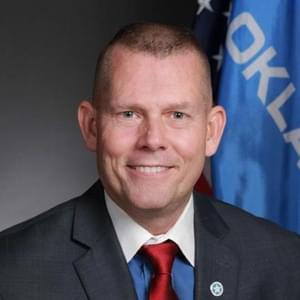 Republican-Led State Legislative Committee Considers Death Penalty Moratorium in Oklahoma