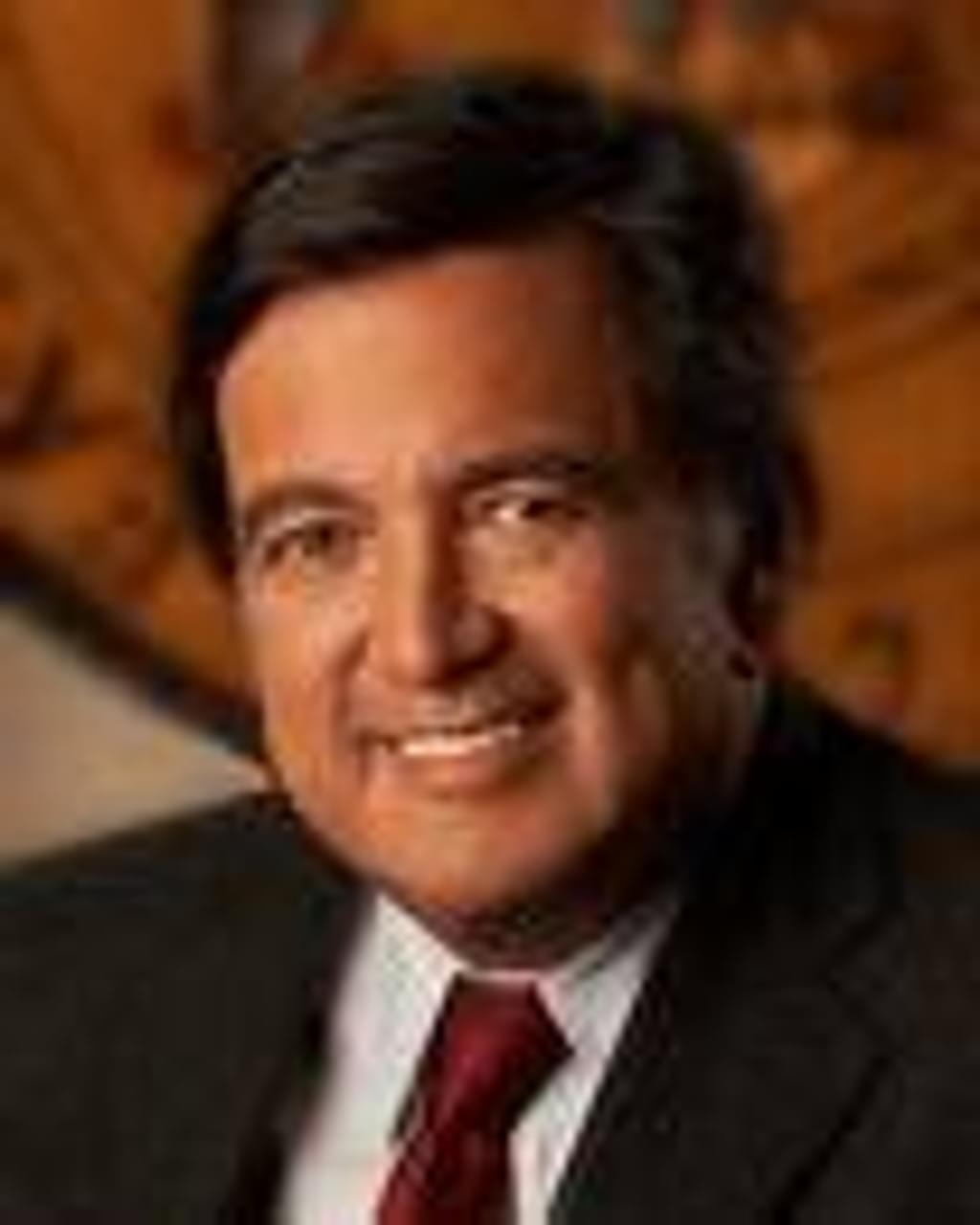 In a Washington Post op-ed, former New Mexico Governor and United Nations Ambassador Bill Richardson (pictured)—who in 2009 signed a bill to abolish his state's death penalty—urged that capital punishment be abolished in the United States, saying "[t]he practice is wrong and I hope it isn't long for this world."
Richardson said he supported the death penalty for decades before "empirical evidence and common sense" convinced him that the practice should end. That evidence, he writes, included that that "the death penalty is an ineffective deterrent, is unfairly applied and has become increasingly costly for states."
Richardson now serves as a commissioner on the International Commission Against the Death Penalty, advocating the worldwide abolition of capital punishment. He explains how the use of the death penalty, especially lethal injection, hurts state business interests by putting them at odds with the views of pharmaceutical companies. Using Arkansas' April 2017 flurry of executions as an example, he writes, "In their effort to push through these executions, state officials needlessly hastened the application of an unjust policy while senselessly placing Arkansas at odds with the private sector." McKesson, a pharmaceutical distributor, sued the state of Arkansas for using "false pretense, trickery, and bad faith" to obtain execution drugs.
Richardson also points to a recent vote by the Delaware House of Representatives to reinstate the death penalty, saying, "As a state that has worked successfully for decades to build an international brand as America's leading incorporation venue, a major source of its revenue, Delaware could lose if the globally disfavored death penalty once again becomes law."
Richardson also ties his international experience to the issue, writing, "States that continue to employ the death penalty will remain isolated from the growing international consensus." "To effectively represent the interests of citizens, and protect our nation's role as a global leader," he concludes, "a new generation of policymakers and politicians must put the death penalty to rest once and for all."
Innocence
Sep 20, 2023
Glynn Simmons Exonerated
48

Years After He Was Sentenced to Death in Oklahoma
Arbitrariness
Sep 13, 2023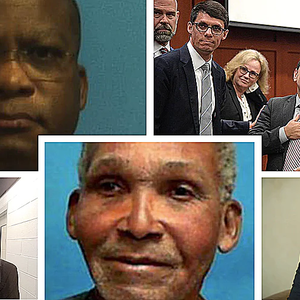 When Jurors Do Not Agree, Should a Death Sentence Be Imposed?