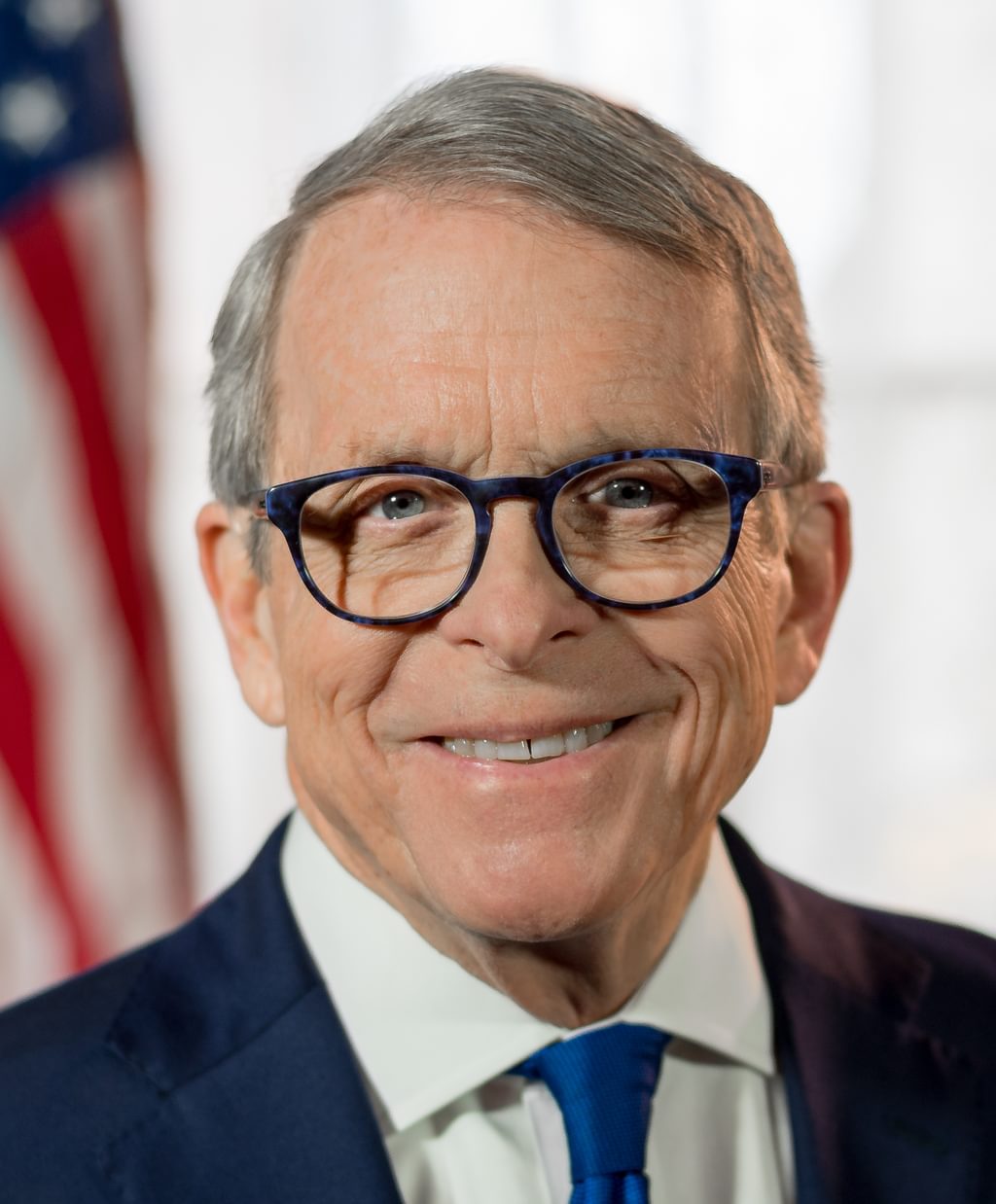 Three U.S. executions were halted on October 30, 2019, as the Georgia Supreme Court issued a day-of-execution stay to Ray Jefferson Cromartie and Ohio Gov. Mike DeWine (pictured) granted warrants of reprieve to the next two death-row prisoners scheduled for execution in Ohio. The actions capped a tumultuous October in which nine of ten scheduled executions did not take place and federal courts stayed two other executions set for later in the year.
Shortly after noon on October 30, the Georgia Supreme Court provisionally called off Cromartie's execution to consider improprieties in the issuance of the death warrant. The court's stay order said that "it appears that the pending execution order may be void" because it was issued by the trial court at a time in which Cromartie's appeal of an another order denying him DNA testing was pending before the state's high court and the trial court lacked jurisdiction to take any action in the case. The Atlanta Journal-Constitution reported that the Georgia Attorney General's office has conceded that the death warrant was void and that it would "immediately" seek a new execution date. Cromartie's counsel, assistant federal defender Shawn Nolan, issued a statement that, while the court stayed Cromartie's execution "on a jurisdictional question, we remain hopeful that the courts will ensure that DNA testing is completed in [his] case before an execution is carried out." Nolan said that DNA testing could prove Cromartie's innocence of capital murder and noted that "[t]he victim's daughter has repeatedly asked Georgia state officials to conduct the DNA testing before proceeding with an execution." The public, he said, "has a strong interest in allowing DNA testing because the execution of an innocent person would be the gravest miscarriage of justice."
Later in the day, Gov. DeWine issued execution reprieves to James Hanna and Kareem Jackson, the next two prisoners scheduled for execution in Ohio. DeWine halted Hanna's scheduled December 11, 2019 execution, setting a new execution date of July 16, 2020. His warrant of reprieve for Jackson postponed his scheduled January 16, 2020 to September 16, 2020. The postponements mean that none of the death warrants scheduling 18 execution dates in Ohio in 2019 will be carried out.
DeWine's action was expected, as a result of the state's ongoing difficulty in obtaining suitable lethal-injection drugs. On Friday, October 25, DeWine told reporters that it was "highly unlikely" the state would execute Hanna on December 11. At that time, DeWine restated his concern that Ohio cannot obtain drugs to carry out executions without putting public health at risk, saying that the possibility that pharmaceutical manufacturers would stop selling medicines to any state agency if they suspect Ohio would divert drugs intended for therapeutic purposes to use in executions had placed the state "in a very difficult situation."
DeWine's announcement was the culmination of a long series of death-penalty related developments in Ohio in 2019. In January, federal magistrate Judge Michael Merz issued an opinion saying that executions under Ohio's current drug protocol "will almost certainly subject [prisoners] to severe pain and needless suffering." In response to that ruling, DeWine halted all executions in the state until the Ohio Department of Rehabilitation and Correction developed a new court-approved execution protocol. "Ohio is not going to execute someone under my watch when a federal judge has found it to be cruel and unusual punishment," he said then. In August, DeWine postponed the execution of Warren Henness because the state could not procure lethal-injection drugs. In October, DeWine granted a reprieve to Cleveland Jackson and delayed his execution date from November 13, 2019 to January 13, 2021, because of a misconduct complaint filed against Jackson's previous appellate attorneys.
Hanna's lawyer, assistant federal defender David Stebbins, praised Gov. DeWine for his "thoughtful and serious approach to capital punishment." In a statement released after the reprieve, Stebbins cautioned that Ohio has scheduled more than two dozen executions from 2020 through 2024, but expressed "confiden[ce] that Governor DeWine will maintain his commitment to not resume executions until the state finds a method that does not inflict the undeniable pain caused by the current [execution] protocol."
Sources
Joshua Sharpe, Georgia Supreme Court grants inmate stay of exe­cu­tion, Atlanta Journal-Constitution, October 30, 2019; Kate Brumback, Georgia Supreme Court tem­porar­i­ly halts man's exe­cu­tion, Associated Press, October 30, 2019; Jeremy Pelzer, Ohio won't hold any exe­cu­tions in 2019 as Gov. Mike DeWine issues more reprieves, Cleveland Plain Dealer, October 30, 2019; Jim Provance, DeWine post­pones 2 Ohio exe­cu­tions, includ­ing con­vict­ed Toledo mur­der, Toledo Blade, October 30, 2019; Jeremy Pelzer, Gov. Mike DeWine says Ohio's next sched­uled exe­cu­tion will ​'prob­a­bly' be delayed, Cleveland​.com, October 25, 2019; Associated Press, Drug access means no more Ohio exe­cu­tions like­ly this year, October 26, 2019.
Upcoming Executions
Feb 07, 2023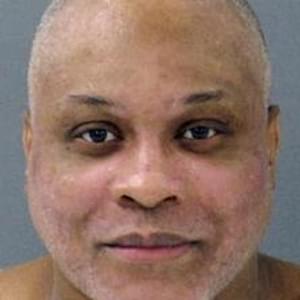 Evidence of Racial Bias in Texas Case Approaching Execution
Innocence
Feb 03, 2023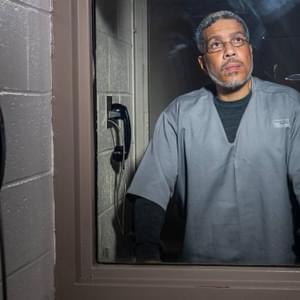 POSSIBLE

INNOCENCE

: New Evidence Regarding Missouri Man Facing Execution