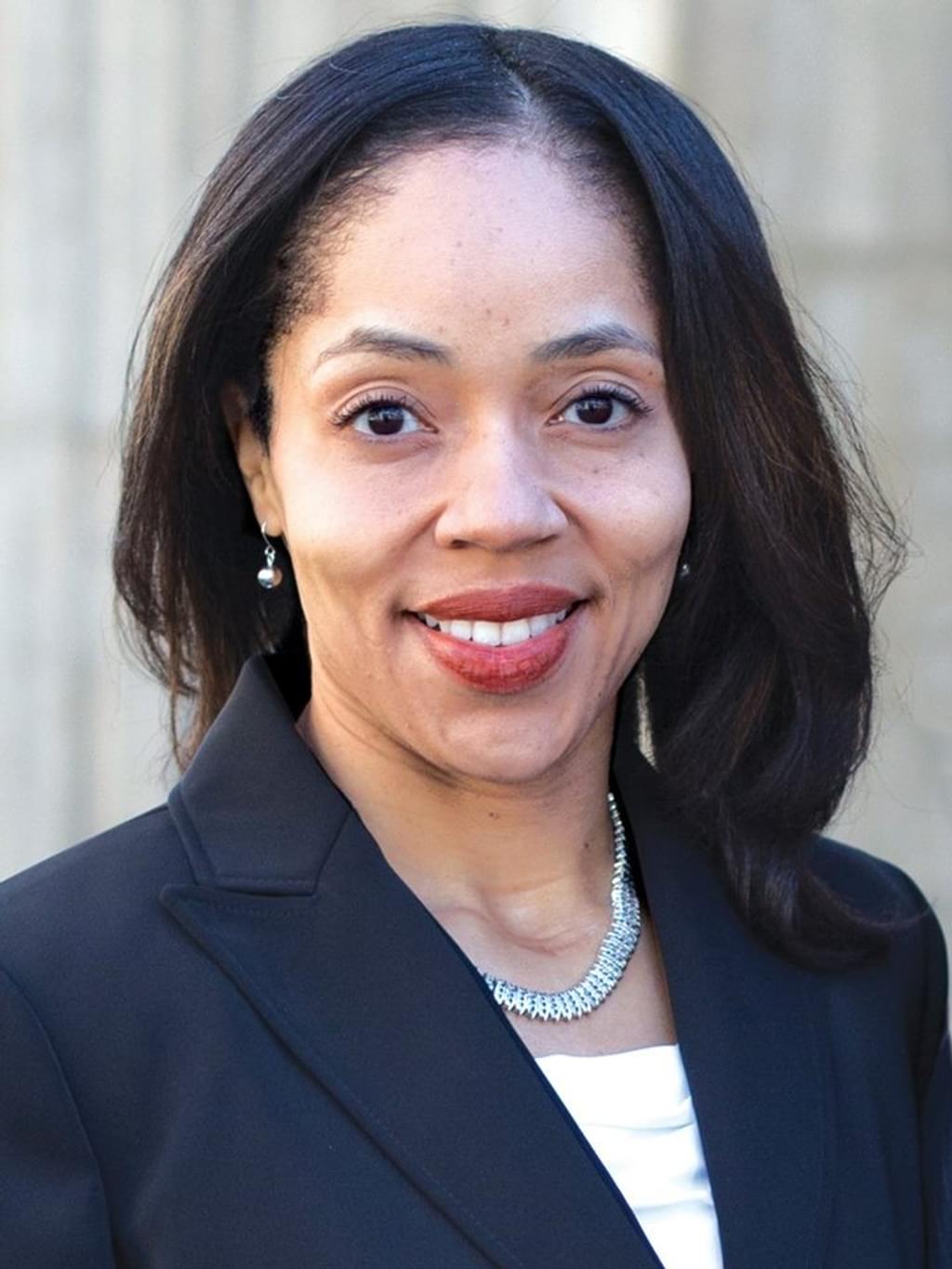 Florida Governor Rick Scott issued a series of executive orders on April 3 removing locally elected 9th Judicial Circuit State Attorney Aramis Ayala (pictured) from 21 first-degree murder cases and replacing her with 5th Judicial Circuit State Attorney Brad King. The removal comes two weeks after Ayala announced a policy that her office would not pursue the death penalty in murder prosecutions. The cases include a number of potential capital resentencings resulting from the Florida Supreme Court's 2016 decision declaring non-unanimous death sentences to be unconstitutional. Ayala, a Democrat whose district encompasses Orange and Osceola Counties in and around Orlando, said on March 16 that, after conducting "an evidence-based review" of the issue, she had concluded that seeking the death penalty was not cost-effective and "is not in the best interests of this community or in the best interests of justice." Ayala is the only African-American elected prosecutor in Florida. Gov. Scott previously removed her from the high-profile trial of Markeith Loyd, a defendant accused of killing his pregnant ex-girlfriend and an Orlando police officer, also appointing King to handle that case. That decision prompted opposition from the Florida Legislative Black Caucus and the victim's parents. Democratic state Rep. Sean Shaw of Tampa called Scott's action in the 21 cases a "gross abuse of his power." Louis Virelli, a law professor at Stetson University, warned that Gov. Scott's actions set a dangerous precedent, saying, "this opens the door for governors of all political parties to cherry-pick cases away from prosecutors." Ayala has hired Roy L. Austin, Jr., a former civil rights attorney at the U.S. Department of Justice, to challenge Scott's authority to issue the executive orders. Ayala's spokesperson, Eryka Washington, said Scott had not notified the State Attorney that he was issuing the executive orders and that Ayala first learned of the orders from the media. "Ms. Ayala remains steadfast in her position that the Governor is abusing his authority and has compromised the independence and integrity of the criminal justice system," Washington said. Orange and Osceola Counties imposed a total of one death sentence from 2012-2016. Citrus, Hernando, Lake, Marion, and Sumpter Counties—the predominantly Republican counties that make up the judicial circuit in which State Attorney King was elected—imposed six death sentences during that period.
(D. Elliott, "Florida Governor Pulls Murder Cases From Prosecutor Who Shuns Death Penalty," NPR, April 3, 2017; G. Rohrer, R. Stutzman, and G. T. Lotan, "Gov. Rick Scott reassigns 21 murder cases, citing Aramis Ayala's death penalty stance," Orlando Sentinel, April 3, 2017.) Read the Executive Orders issued by Governor Scott here. See Arbitrariness and Sentencing.
Innocence
Sep 20, 2023
Glynn Simmons Exonerated
48

Years After He Was Sentenced to Death in Oklahoma
Arbitrariness
Sep 13, 2023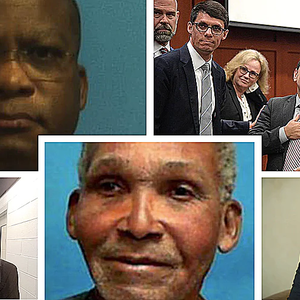 When Jurors Do Not Agree, Should a Death Sentence Be Imposed?