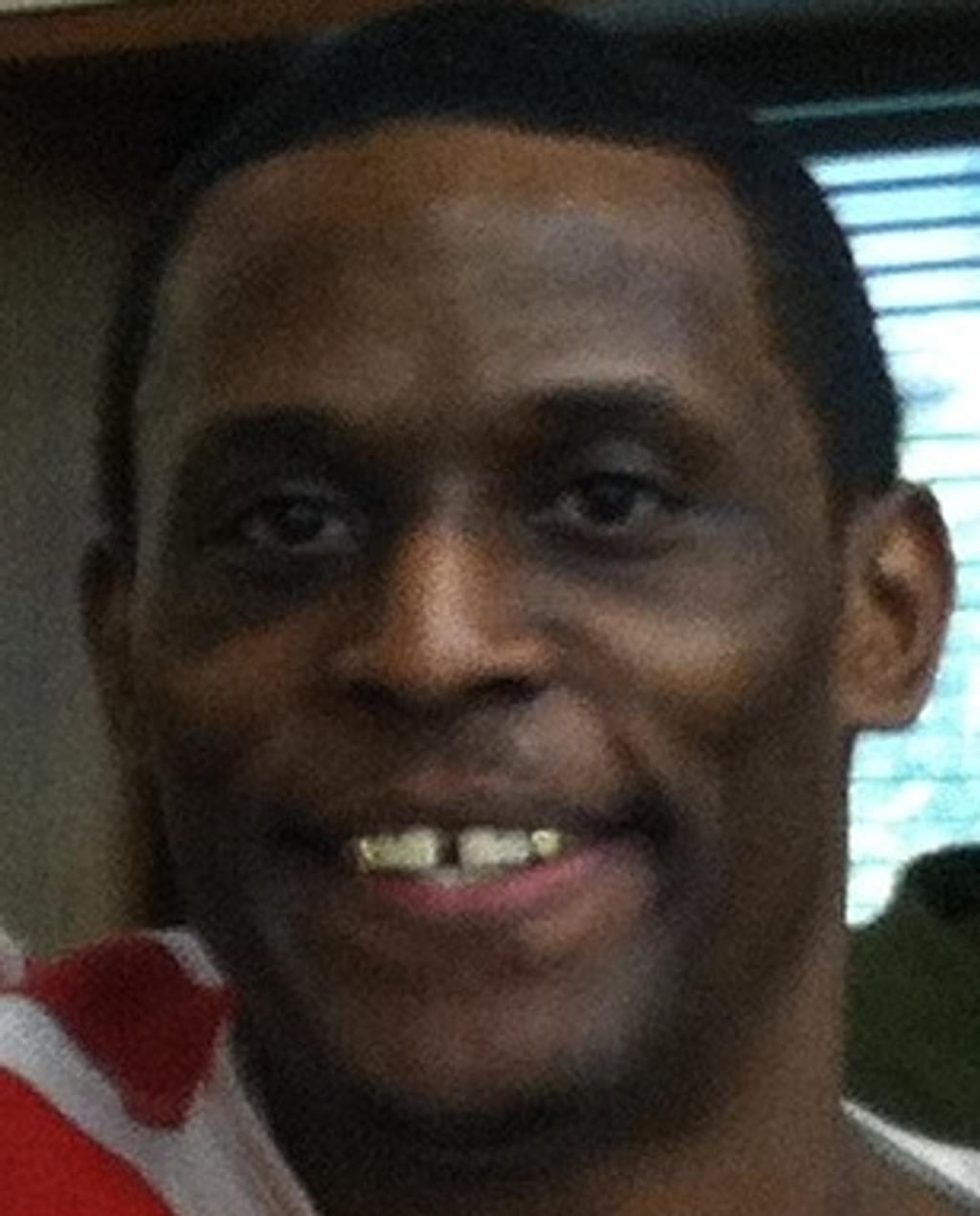 A prosecutor's duty, the U.S. Supreme Court wrote in 1935, "is not that it shall win a case, but that justice shall be done." Yet prosecutors across the U.S. have refused to acknowledge the innocence of defendants who have been wrongfully convicted, obstructing release by retrying death-sentenced defendants despite exonerating evidence, or conditioning their release upon "Alford pleas," which force defendants to choose between clearing their names or obtaining their freedom. In an article for Slate, Lara Bazelon chronicles cases of prosecutors whom she calls "innocence deniers," and the exonerations they have willfully obstructed.
Bazelon highlights the retrials of exonerees Rolando Cruz and Alejandro Hernandez, wrongfully convicted and sentenced to death in Illinois. After their initial conviction, a serial murderer, Brian Dugan, confessed to committing the crime alone, but prosecutors persisted in retrying Cruz and Hernandez. Their second conviction was also overturned, but despite DNA testing that had corroborated Dugan's confession, prosecutors subjected them to trial for a third time. Cruz was acquitted and prosecutors dropped Hernandez's charges. After the exoneration, three prosecutors involved in the case were indicted but acquitted of obstruction of justice and perjury.
A related phenomenon, the use of Alford pleas, is described in a New York Times story by Megan Rose. In an Alford plea, the defendant admits that the evidence against him or her would be sufficient to convict, but continues to assert innocence. The prisoner remains convicted of the crime and is resentenced to time already served and allowed to go free. These deals are often used in exoneration cases that involve official misconduct, because defendants who enter these pleas are typically barred from bringing lawsuits against prosecutors.
Montez Spradley (pictured), an Alabama death-row prisoner, agreed to an Alford plea in 2015 after his attorneys discovered constitutional violations in his case, including undisclosed payments to a key witness. The agreement ended investigation into the prosecutorial misconduct.
In June 2017, Ha'im Al Matin Sharif was released from Nevada's death row, nearly 30 years after he was convicted of killing his girlfriend's 11-month-old daughter, after medical evidence revealed that the baby died from infantile scurvy, rather than from physical abuse. Police had coerced the girlfriend into providing false testimony implicating Sharif by threatening to take her other children away if she did not cooperate. Prosecutors insisted that Sharif plead guilty to second-degree murder to obtain his release.
One month earlier, Jimmy Dennis was released from twenty-five years of solitary confinement on Pennsylvania's death row after pleading no contest to lesser charges. His release marked the culmination of three unrelated cases in which misconduct by the same two Philadelphia homicide detectives had framed capital defendants. Innocence denial has the serious side effect of leaving the real perpetrators free while prosecutors continue to oppose release of innocent prisoners.
The Innocence Project has secured the DNA exonerations of 353 people, and identified 152 actual perpetrators in those cases who went on to commit at least 150 additional violent crimes. Official misconduct is the leading cause of wrongful capital convictions.

Sources
Lara Bazelon, The ​"Innocence Deniers": These pros­e­cu­tors don't just hin­der exon­er­a­tions — they active­ly work against them., Slate, January 10, 2018; Lara Bazelon, Seventeen Cases of Denied Innocence, Slate, January 10, 2018; Megan Rose, Innocent but Still Guilty, New York Times, January 17, 2018.
Read DPIC's page on Additional Innocence Information. See Innocence and Prosecutorial Misconduct.
Prosecutorial Accountability
Nov 15, 2023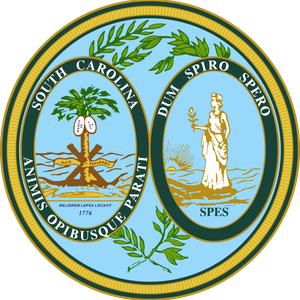 Randomness and Prosecutorial Misconduct in Death Penalty Cases Highlighted in South Carolina
Innocence
Oct 12, 2023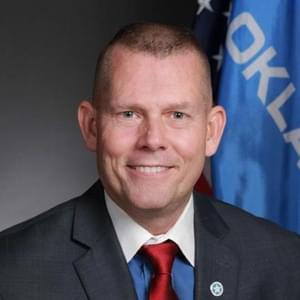 Republican-Led State Legislative Committee Considers Death Penalty Moratorium in Oklahoma
Prosecutorial Accountability
Sep 27, 2023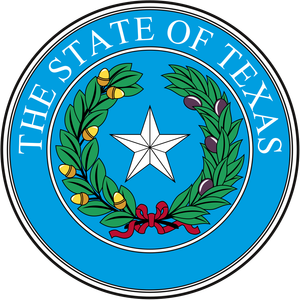 Former Texas Death Row Prisoner Clinton Young Sues Prosecutor for Misconduct