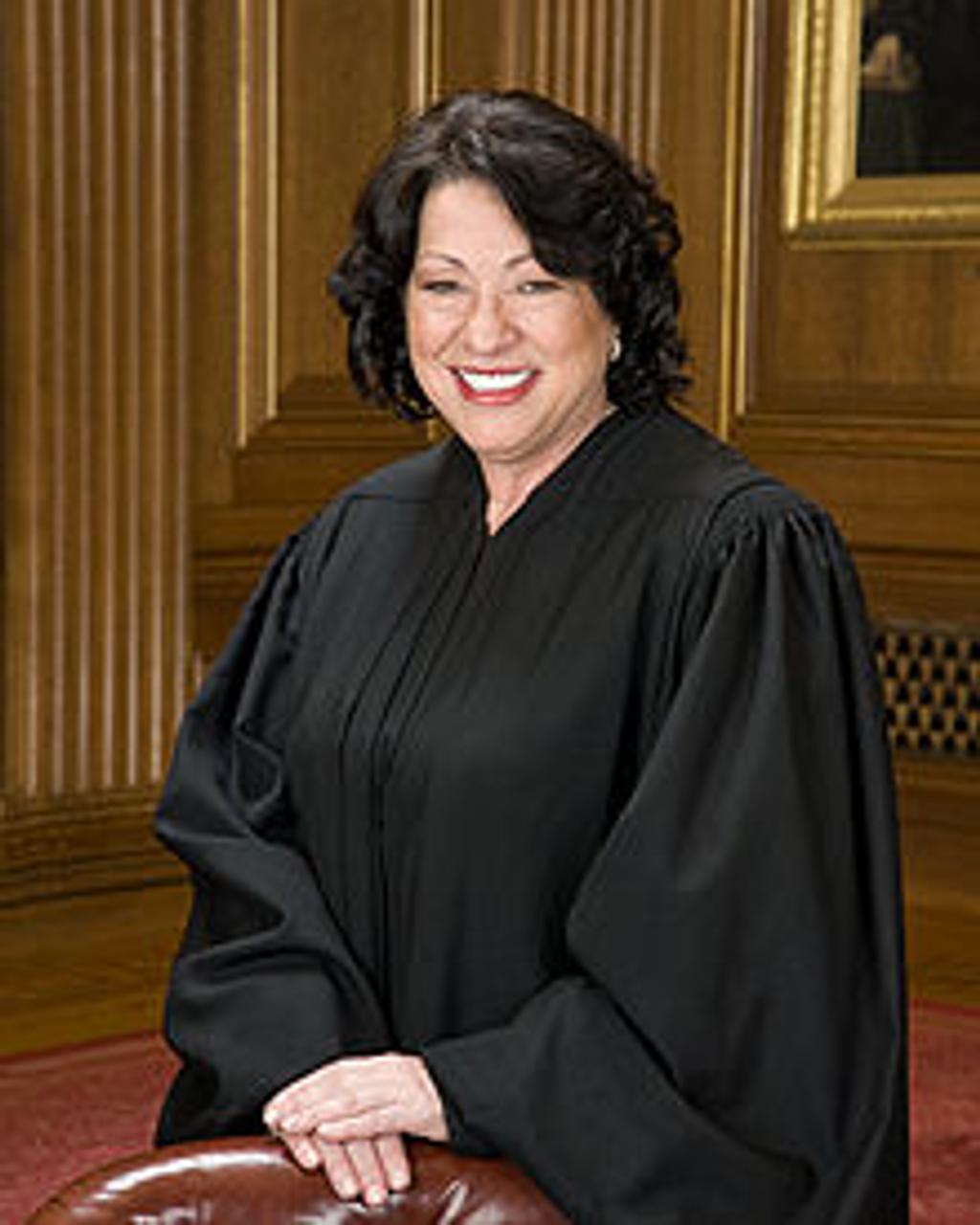 Over a strong dissent by Justice Sonia Sotomayor (pictured), the United States Supreme Court on June 4 declined to review the case of Texas condemned prisoner Carlos Trevino, who had argued that his lawyer was ineffective for failing to investigate and present mitigating evidence of Trevino's brain damage and developmental delays from his extensive prenatal exposure to alcohol. Having failed to investigate, Trevino's lawyer presented only a single witness whom he met for the first time the day of the sentencing hearing. That witness, the defendant's aunt, provided cursory testimony that Trevino was a high school drop out with an alcoholic mother who was on welfare. The Court's denial of review let stand a split 2-1 decision of the U.S. Court of Appeals for the Fifth Circuit, which found counsel's failure to present the fetal-alcohol-related evidence had not been not prejudicial because the "double-edged" character of the evidence could have led the jury to believe that Trevino would pose a continuing threat to society. Penning her sixth dissent this term in a death-penalty case the Court had declined to review, Justice Sotomayor—joined by Justice Ruth Bader Ginsburg—called the circuit court's decision "flagrant error." The Court, she wrote, has "long recognized that a court cannot simply conclude that new evidence in aggravation cancels out new evidence in mitigation." In May 2013, the Supreme Court had reversed a prior ruling of the Fifth Circuit that had refused to review Trevino's ineffectiveness claim, and remanded his case to the lower federal court to review the issue. After being presented new mitigating evidence that Trevino had fetal alcohol spectrum disorder caused by his mother drinking 18 to 24 cans of beer daily while pregnant, that he weighed 4 pounds at birth, and that his developmental delays (including wearing diapers until he was 8 years old) and cognitive impairments left him functioning at the level of a person with intellectual disability, the circuit court rejected Trevino's claim. That court dismissed the mitigating value of the evidence, writing that Trevino's impairments had contributed to his violent history. Justice Sotomayor wrote that, while Trevino had a past history of violence, the prosecution had already presented that evidence at trial, and the new evidence relating to Trevino's fetal alcohol spectrum disorder—which the sentencing jury had never heard—was important in contextualizing that behavior. A failure to intervene in this case, Sotomayor said, leaves Trevino "subject to a death sentence having received inadequate consideration of his claim of ineffective assistance of trial counsel, and with no jury having fairly appraised the substantial new mitigating evidence that a competent counsel would have discovered.' The Court's refusal to intervene is even more "indefensible" in this case, she wrote, because it "sanctions the taking of a life by the state."
(Kevin Lessmiller, Justices Slam Rejection of Condemned Inmate's Appeal, Courthouse News Service, June 4, 2018; Amy Howe, SCOTUSblog, June 4, 2018; Michael Graczyk, Supreme Court Refuses Appeal From Condemned San Antonio Man, Associated Press, June 4, 2018.) Read Trevino v. Davis, No. 17-6883, 584 U.S. ___ (2018) (Sotomayor, J., dissenting from denial of certioari). See Representation and U.S. Supreme Court.
Innocence
Sep 20, 2023
Glynn Simmons Exonerated
48

Years After He Was Sentenced to Death in Oklahoma
Arbitrariness
Sep 13, 2023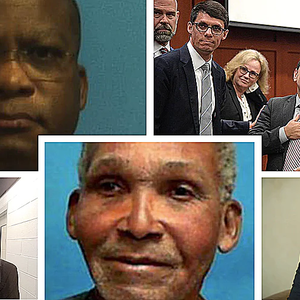 When Jurors Do Not Agree, Should a Death Sentence Be Imposed?