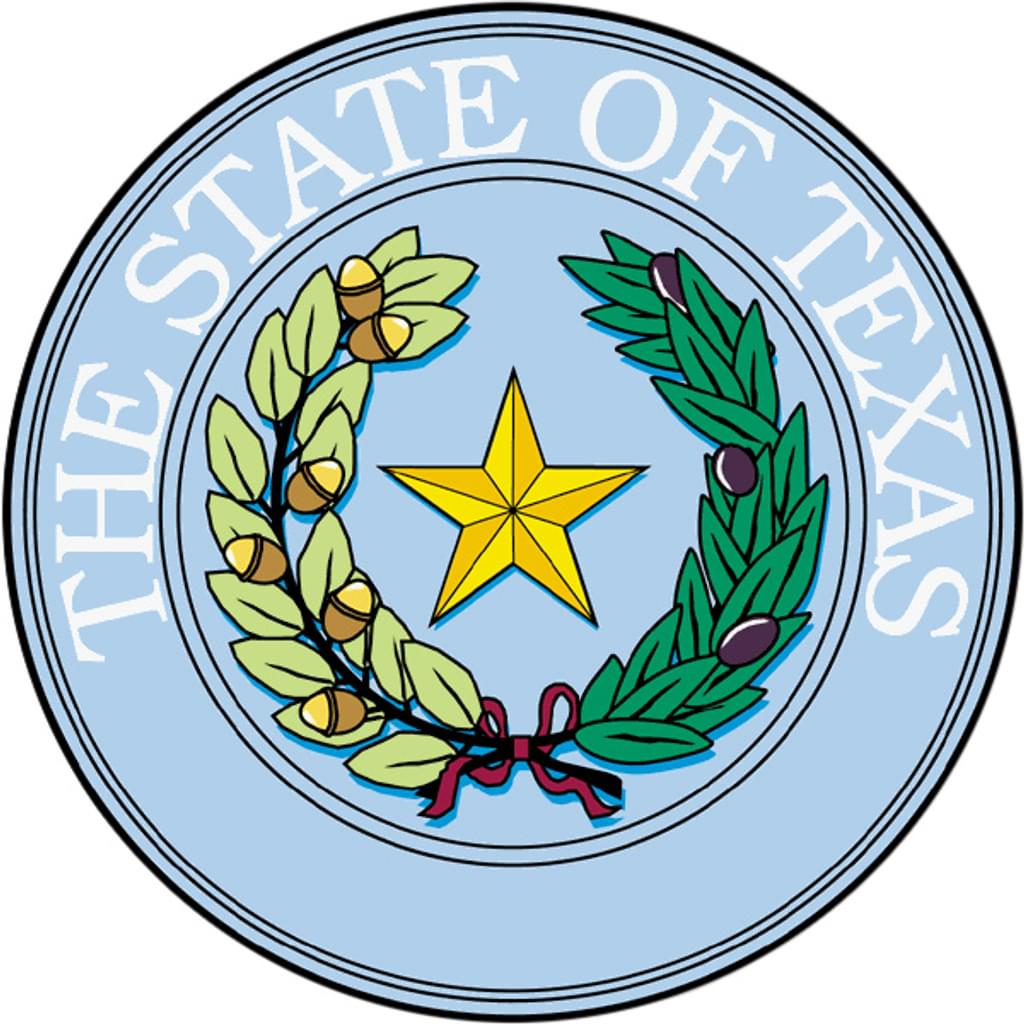 On August 1, the Texas Department of Criminal Justice announced its remaining supply of pentobarbital, used for lethal injections, expires in September, and it is unsure where to obtain more. The drug's manufacturer, Lundbeck, Inc., has barred distribution to states intending to use the drug in executions.
DPIC's Executive Director, Richard Dieter, remarked, "What's happening is a scramble by Texas and other states to find something to quickly get into the syringe, rather than a reasoned public discussion about, if we're going to do this, what is the best practice. The problem here is that life-saving drugs used by medical professionals are being used in executions, and the drug companies don't want to be a part of that."
In recent months, other states have sought alternatives to pentobarbital. Missouri said it intended to use propofol, though its manufacturer also opposed such use. Georgia, Arkansas, Nebraska, California and other states are also reviewing execution procedures in response to problems with earlier protocols.
On August 1, a federal District Court in Florida ordered the state to reveal information about the drugs to be used in the upcoming execution of John Ferguson on August 5. Florida replied that it received doses of pentobarbital manufactured by Hospira, Inc. for Lundbeck, Inc. from Cardinal Health in Ohio. The drugs were received in 2011 and have expiration dates of Sept. 30 and Nov. 30, 2013.
International
Jun 01, 2023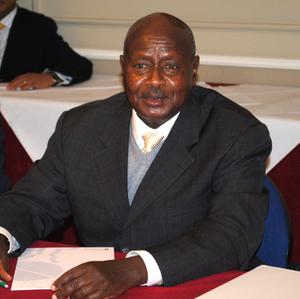 Uganda's Controversial ​
"

Anti-Homosexuality Act" Includes Possibility of Death Sentence
Victims' Families
May 30, 2023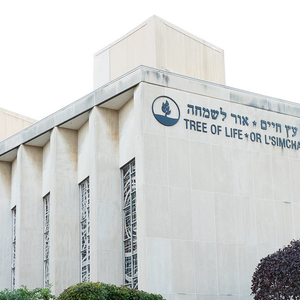 Victims' Families are Divided Over Death Penalty as Bowers Trial Begins