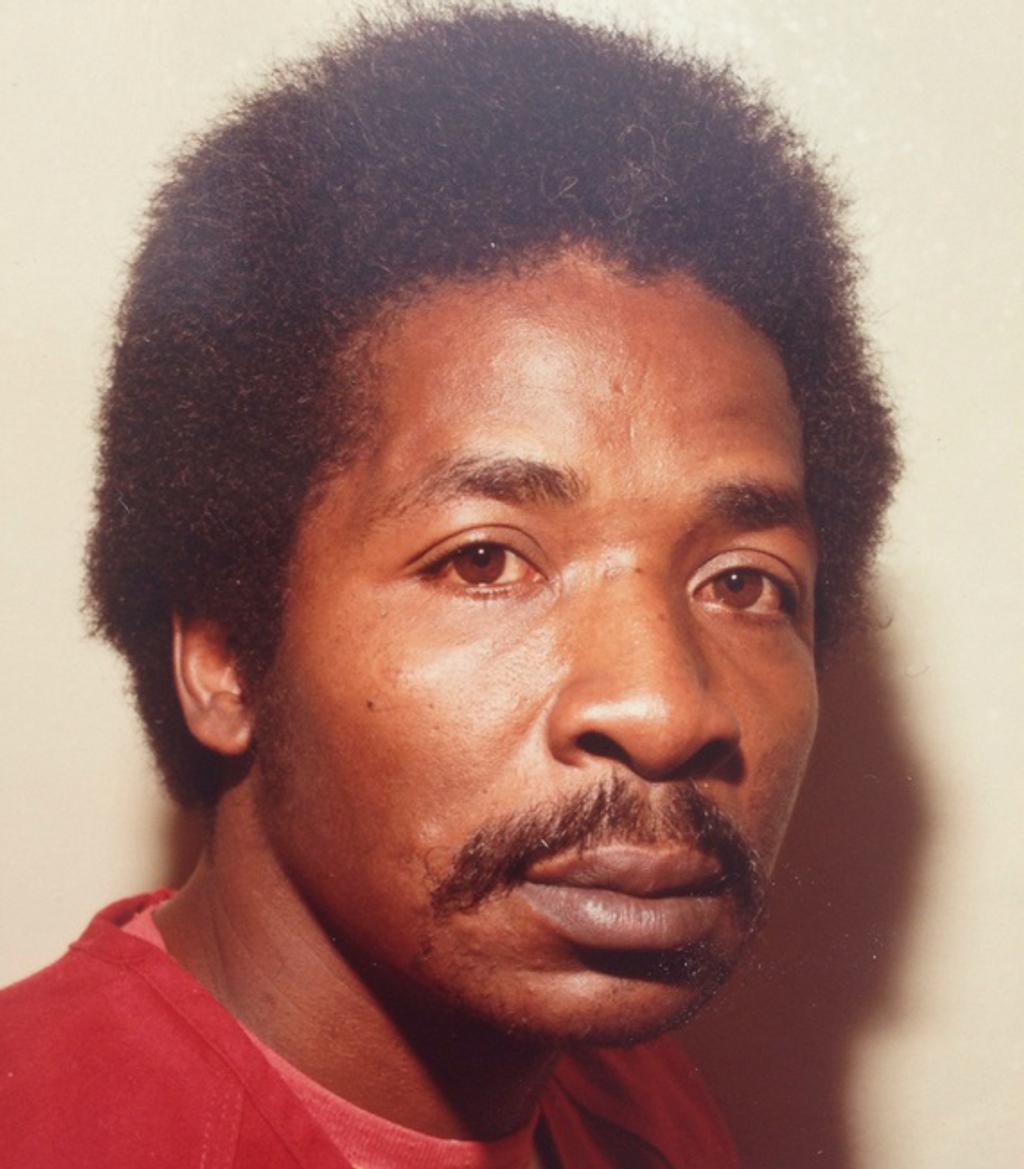 UPDATE: Louisiana Judge Ramona Emanuel ordered Glenn Ford to be "unconditionally released from the custody of the Louisiana Department of Corrections." (KTAL NBC News, Mar. 11, 2014). Glenn Ford, who has spent 30 years on Louisiana's death row is likely to be freed soon, after prosecutors filed motions to vacate his conviction and sentence. Prosecutors said they recently received "credible evidence" that Ford "was neither present at, nor a participant in, the robbery and murder" of which he was convicted in 1984. Ford, who has always maintained his innocence, was tried and sentenced to death by an all-white jury. One of the witnesses against him said at trial that police had helped her make up her story. A state "expert" who testified about the victim's time of death had not even examined the body. Ford's lead trial attorney had never tried a jury case before. A second attorney, two years out of law school, worked at an insurance defense firm. They failed to hire any experts to rebut the prosecution's case because they believed they would have to pay for the experts themselves. The Louisiana Supreme Court earlier said it had "serious questions" about the outcome of the trial, but did not reverse Ford's conviction. Ford may have been involved in trying to pawn jewelry from the victim that he received from one of the original codefendants.
Since 1973, 143 people have been exonerated and released from death row. (See DPIC's Innocence List.) It is possible that Ford will be added to this list.
(A. Cohen, "After 30 Years on Death Row, an Innocent Man in Louisiana is About to Go Free," The Atlantic, March 11, 2014). See Innocence and Representation.
Innocence
Sep 20, 2023
Glynn Simmons Exonerated
48

Years After He Was Sentenced to Death in Oklahoma
Arbitrariness
Sep 13, 2023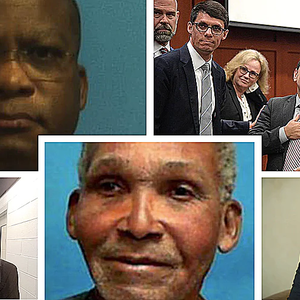 When Jurors Do Not Agree, Should a Death Sentence Be Imposed?