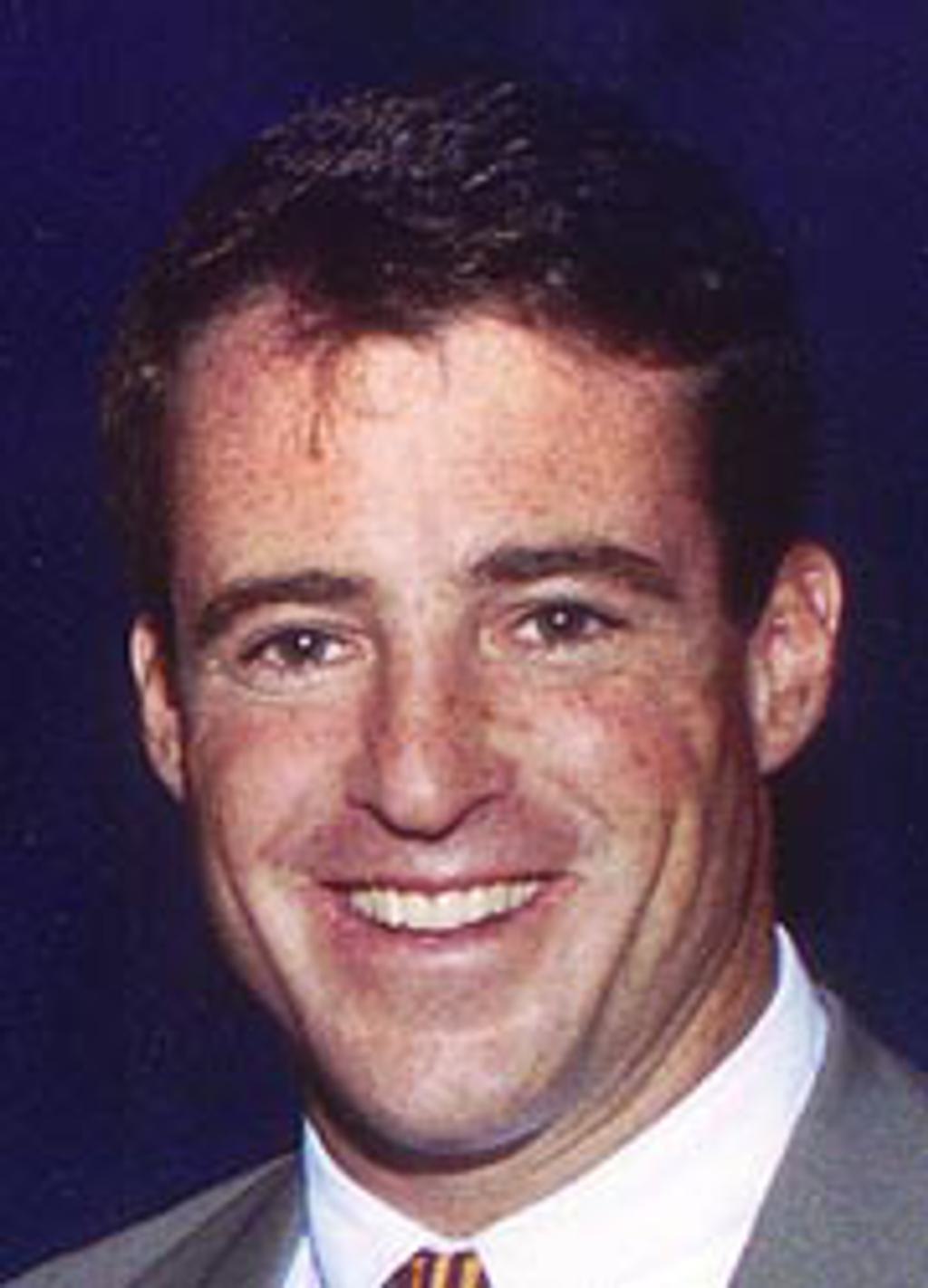 On November 6, Maryland Attorney General Doug Gansler (pictured) filed a brief with an appellate court, formally requesting that the death sentence of Jody Lee Miles be vacated. Gansler argued that Miles's death sentence is no longer valid. Miles was convicted and sentenced to death in 1998. In 2006, Maryland's Court of Appeals suspended executions because the state's lethal injection procedures had not been lawfully implemented. In 2013, the state repealed the death penalty for future offenses. Upon repeal, Miles filed a motion to have his sentence changed to life in prison without parole, arguing that the repeal should apply to him, too. However, the appellate court rejected the argument, stating that the repeal only applied to future convictions. Gansler's motion contended that the absence of an execution protocol rendered an execution in Maryland a "legal and factual impossibility." He requested that Miles's death sentence be changed to life in prison without parole, and he noted that a decision on this motion would leave the door "wide open" for challenges from the other three defendants on Maryland's death row.
Gansler indicated that incoming Attorney General Brian Frosh agreed with the state's position.
(J. Wagner "Maryland has no authority to execute its death-row inmates, attorney general says," Washington Post, November 6, 2014). See Death Row and Maryland.
Innocence
Sep 20, 2023
Glynn Simmons Exonerated
48

Years After He Was Sentenced to Death in Oklahoma
Arbitrariness
Sep 13, 2023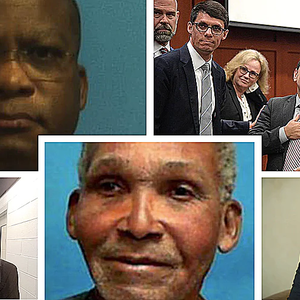 When Jurors Do Not Agree, Should a Death Sentence Be Imposed?