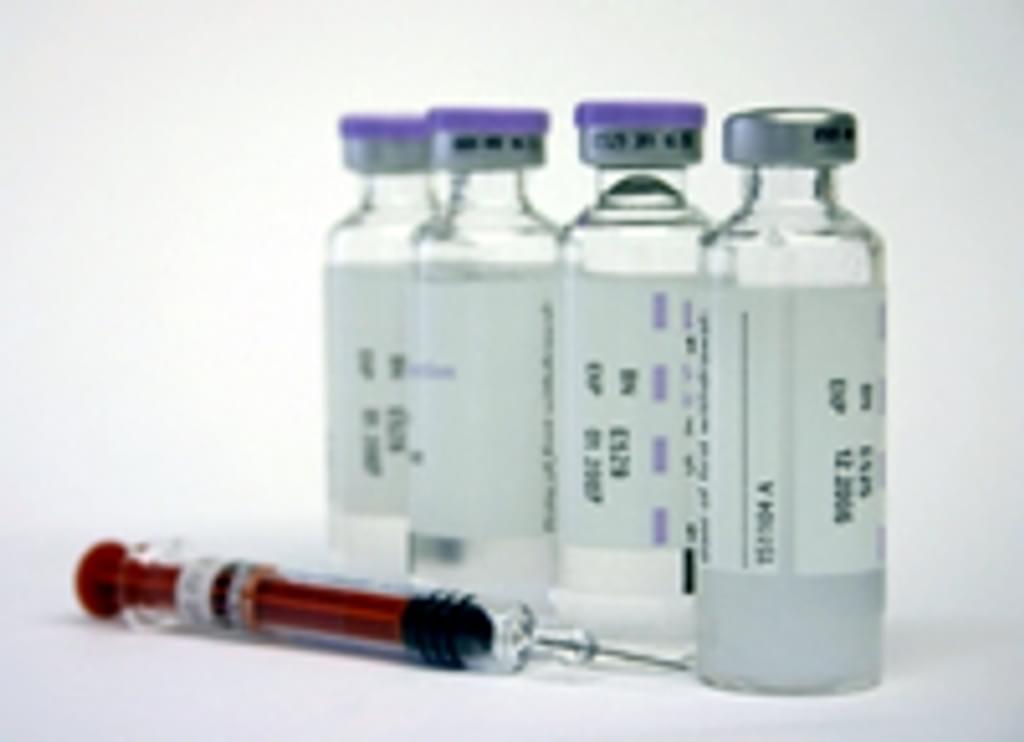 An investigation by St. Louis Public Radio has revealed that Missouri has been administering Midazolam to inmates prior to their execution since November 2013. Midazolam is a sedative that was used in all three of this year's most seriously botched executions in Ohio, Oklahoma, and Arizona. Missouri officials had testified earlier that the state had not used Midazolam in executions and did not plan to use it. New documents, however, show that the drug was given to inmates as a sedative before the execution began, without the presence of witnesses. George Lombardi, director of the Missouri Department of Corrections, said the sedative could be given before an execution at the request of the inmate, the state, or the execution team. In two cases, inmates were given both Midazolam and valium in quantities that one medical expert, Dr. Karen Sibert, said would make it difficult to arouse the prisoner, and would tend to cause someone, "to be so deeply asleep that your airway might obstruct." Cheryl Pilate, an attorney who has represented several death row inmates in Missouri, said, "It's very disturbing that Midazolam hasn't been disclosed. State law requires drugs in protocol to be disclosed. There may be a serious violation of state law going on." Noting that in at least one instance Midazolam was administered about 10 minutes before the execution witnesses were ushered in, she added, "The public is denied the opportunity to witness an execution through the press."
(C. McDaniel, "Missouri Swore It Wouldn't Use A Controversial Execution Drug. It Did.," St. Louis Public Radio, September 2, 2014). See Lethal Injection and Missouri.
Innocence
Sep 20, 2023
Glynn Simmons Exonerated
48

Years After He Was Sentenced to Death in Oklahoma
Arbitrariness
Sep 13, 2023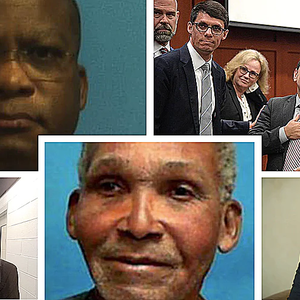 When Jurors Do Not Agree, Should a Death Sentence Be Imposed?