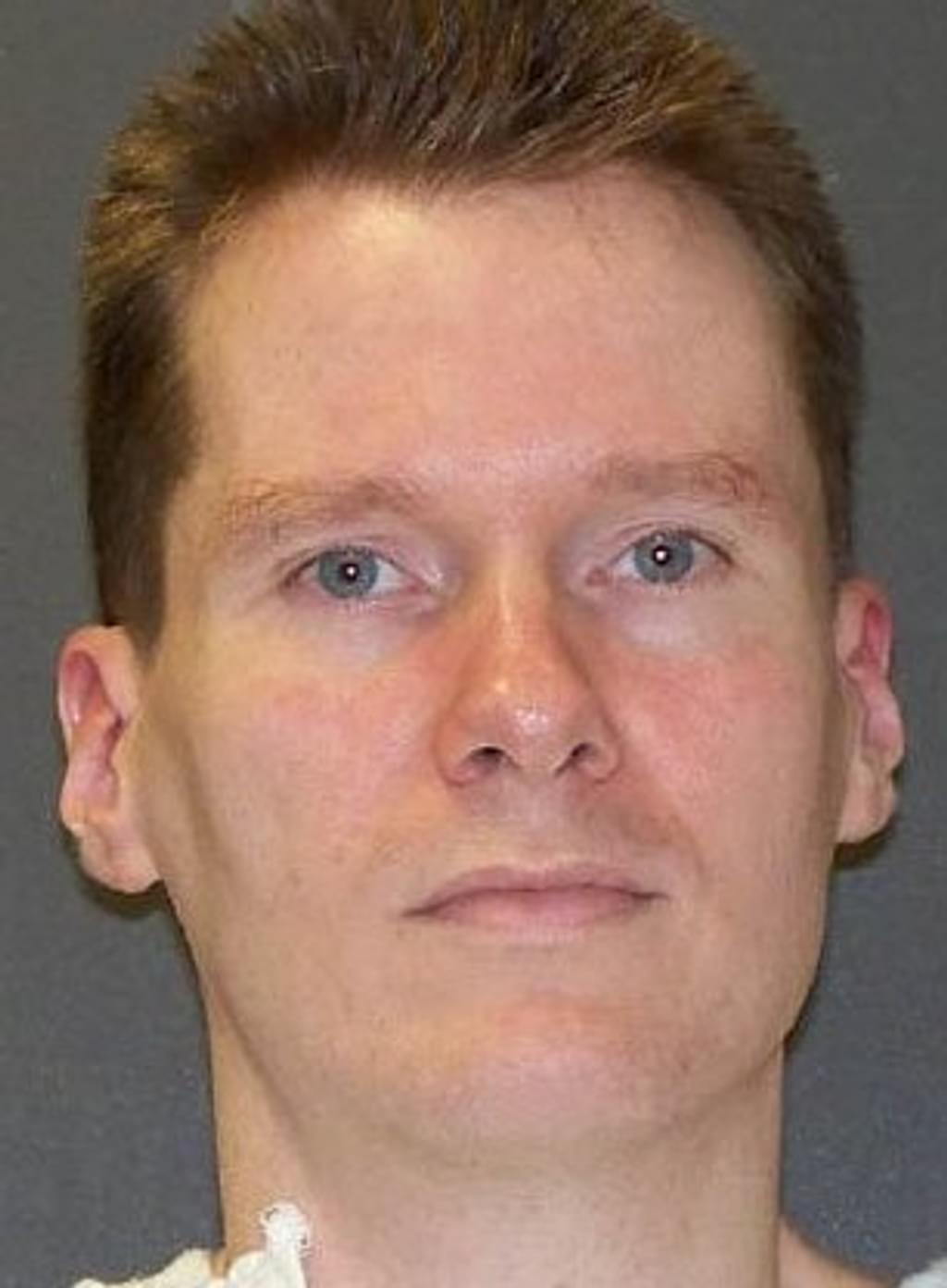 Three professional organizations and eight practitioners in the fields of neuroscience and neuropsychology have joined a Texas death-row prisoner in challenging the constitutionality of the state's use of "future dangerousness" findings to impose the death penalty on defendants who were younger than age 21 at the time of their offense. Their brief, filed in the U.S. Supreme Court on June 19, 2020, argues based on "[t]he great weight of scientific evidence" that predictions of whether an offender under age 21 will be a future danger to society "are inherently unreliable" and should not be permitted in decisions of whether a young offender should live or die.
The neuroscience professionals include the American Academy of Pediatric Neuropsychology, the Center for Law, Brain and Behavior at Massachusetts General Hospital, and the Society for Adolescent Health and Medicine, as well eight leading experts in brain research and adolescent behavior. Their brief supports a petition filed by Billy Joe Wardlow (pictured) on June 10 that asks the Supreme Court to review whether Texas may continue to carry out death sentences "for which future dangerousness is or was used to determine death eligibility" in cases in which the defendant was younger than age 21 when the crime was committed.
Texas has scheduled Wardlow's execution for July 8 and he has asked the Supreme Court to grant him a stay so it can consider his petition.
Wardlow was sentenced to death in 1995 for the murder of Carl Cole two years earlier. At the time of the killing, Wardlow was 18 years old. According to Wardlow's Supreme Court petition, "[t]he only aggravating factor in the Texas death penalty statute at that time was that the defendant would likely be dangerous in the future. The jury found that Billy would be."
Experts have long maintained that future dangerousness cannot be reliably determined, and multiple studies have confirmed that such predictions are unreliable.
The U.S. Supreme Court ruled in 2005 that the use of the death penalty against juvenile offenders age 17 or younger is cruel and unusual punishment prohibited by the Eighth Amendment. Wardlow's petition argues that "scientific research has established that the brains of young people between 18 and 20 years old are functionally indistinguishable from the brains of 17 year-olds in the ways that are relevant to Eighth Amendment moral culpability." Like the brains of juvenile offenders, he says, "the brains of people under 21 are still developing [and] the character of these young people … is not fully formed." As a result, he argues, "the Texas death penalty statute, which makes the prediction of future dangerousness the determinant of eligibility for a death sentence, is unconstitutional with respect to people who were under 21 years old at the time of their crimes."
Richard Burr, Wardlow's attorney, describes him as the "living embodiment of what happens when your brain gets more mature." Supporters have described him as a "peace-maker" with "this way of empathizing with people, especially when they are hurting."
The neuroscience experts' brief says that new research in the field of brain science has "made visible the differences between the developing brain and the adult brain as never before, effecting a paradigm shift in the way the behavior of emerging adults is understood in the scientific community. Well-established, peer-reviewed research, as well as our collective professional experience, demonstrate that it is scientifically impossible reliably to predict the future dangerousness of an offender who commits a crime while under the age of 21."
They especially emphasize that adolescents and young adults with developing brains are prone to impulsivity and risk-taking, making predictions of future dangerousness particularly unreliable. "Neither an 18-year-old capital defendant's offense conduct nor his prior criminal history can reliably predict future dangerousness because even youth who commit violent and repeated crime are overwhelmingly likely to grow out of it," their brief states. "Predictions of future violence in the case of an 18-year-old are inherently unreliable and will lead to many more false positives than accurate predictions."
Texas requires juries to find that an individual poses a continuing threat to society as a prerequisite to imposing the death penalty, a finding that requires a prediction of a defendant's future dangerousness. As a result, Wardlow's petition could potentially affect 44 other Texas death-row prisoners who, like him, were under 21 at the time of their crimes. On June 5, 58 members of the Texas legislature wrote a letter to the Texas Board of Pardons and Paroles advising the board that "experts in the fields of neuroscience, psychiatry, criminology, and forensic testing for future dangerousness and psychopathy … [have argued] that established research definitively proves Mr. Wardlow's central contention, that it is not scientifically possible to reliably predict future dangerousness in the case of an 18-year-old." They advised the board that the legislature intends to take up the issue in its next legislative session, after its scheduled public hearing in April was postponed as a result of the COVID-19 pandemic.
Other death-row prisoners and capital defendants have more broadly challenged the constitutionality of death sentences for those younger than age 21 at the time of the offense. The Kentucky Supreme Court reversed a trial court ruling that had barred the capital prosecution of three defendants who were younger than 21 at the time of their crimes. Without addressing the merits of their claim, the court said the men did not have standing to bring the challenge because they had not yet been sentenced to death. In 2019, the U.S. Supreme Court declined to hear a petition from Alabama prisoner Michael Samra, who was 19 when he was sentenced to death.
Human Rights
May 24, 2023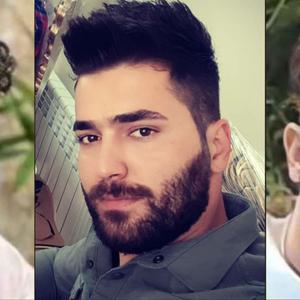 Iran Continues Aggressive Use of Death Penalty Despite International Condemnation