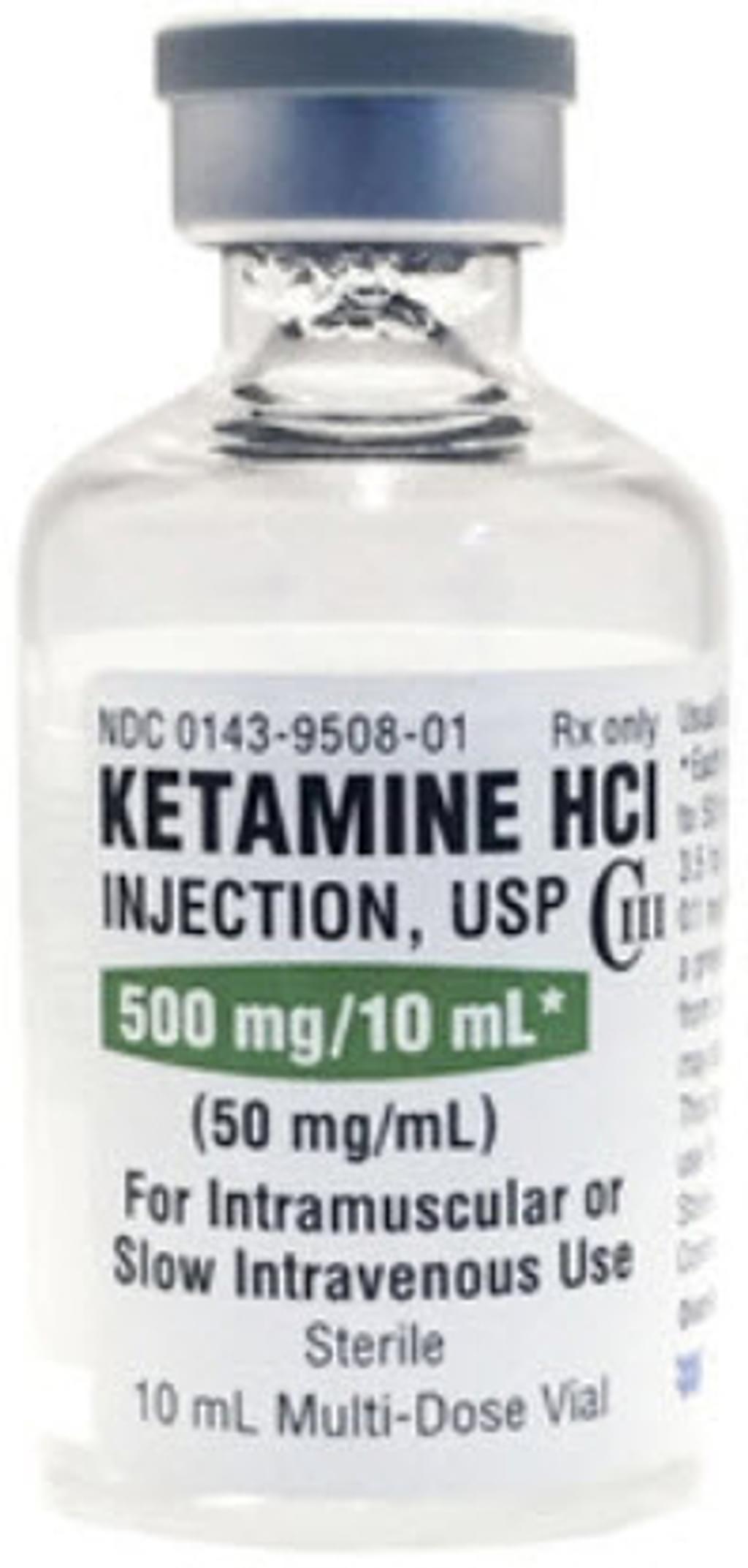 Nevada prosecutors have asked a federal judge to expedite a decision on the constitutionality of the state's execution process, saying accelerated review is necessary if the state is to execute Zane Floyd before its supply of a questionably obtained lethal-injection drug expires on February 28, 2022.
On November 5, 2021, Chief Deputy Nevada Attorney General Randall Gilmer told U.S. District Court Judge Richard Boulware II that the state's supply of the anesthetic ketamine, one of the drugs in Nevada's never-before-used execution protocol will expire at the end of February and that Nevada Department of Corrections (NDOC) officials "have no reasonable belief that we'll be able to purchase additional drugs." "We need to continue to expedite this case," Gilmer said.
After previously receiving a letter from Hikma Pharmaceuticals informing the state that the drug manufacturer would not sell its medicines to NDOC for executions, NDOC officials on May 26, 2021 obtained 50 vials of the company's ketamine in an on-line purchase from drug distributor Cardinal Health. The state did not disclose that it intended to use the drugs in executing Floyd on July 26, 2021.
Hikma responded on June 24, 2021, sending a cease-and-desist letter to Nevada Attorney General Aaron Ford threatening to sue the state unless NDOC returned the drugs. "Hikma has taken proactive action to prevent the sale and distribution of its products to NDOC, and NDOC's misuse of its products in the State of Nevada's lethal injection protocol," Hikma wrote. "Nonetheless, it appears that NDOC has ignored Hikma's repeated demands and, in knowing violation of Hikma's legal rights, express communications with NDOC and express policies and controls, NDOC surreptitiously obtained Hikma's Ketamine for use in an execution."
On June 28, 2021, Judge Boulware stayed Floyd's execution, writing that Nevada's delays in disclosing a drug protocol that no state had ever used before had denied the court sufficient time to assess the constitutionality of its execution method. "Even for individuals who have been condemned to execution by the state, fundamental due process and fairness is required to have an adequate amount of time to be able to investigate the method by which the state intends to take his life," Boulware wrote.
An Associated Press report said that Boulware has set aside at least three days in November for execution-protocol hearings, with the possibility of additional hearings in December. Other challenges to Floyd's execution are pending in a Las Vegas (Clark County) trial court, in the Nevada Supreme Court, and in the U.S. Court of Appeals for the Ninth Circuit. Boulware made no promises on how long it would take to adjudicate Floyd's execution-protocol challenge. Proceedings in the Clark County case are scheduled for November 12, 2021.
NDOC released its latest execution protocol on June 10, 2021. The plan calls for either a three- or four-drug execution, using six possible drugs. Ketamine is the second drug in both protocol options. The three-drug option would use an opioid (either fentanyl or alfentanil, depending on availability), ketamine as an anesthetic, and a drug to stop the heart (either potassium chloride or potassium acetate, depending on availability). A four-drug alternative method adds the paralytic cisatracurium as the third drug in the sequence.
Floyd has been on death row since 2000. A Clark County judge scheduled Floyd's execution last summer, also issued a stay. Nevada has not carried out an execution in 15 years. No one on the NDOC execution team has any experience conducting an execution. It's "[n]ew people, using an entirely new protocol that's never been used before," Gilmer told the court.
Human Rights
May 19, 2023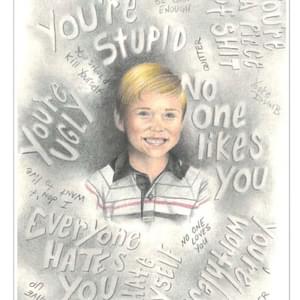 Missouri Clemency Petition Highlights Prisoner's Extraordinary Artwork