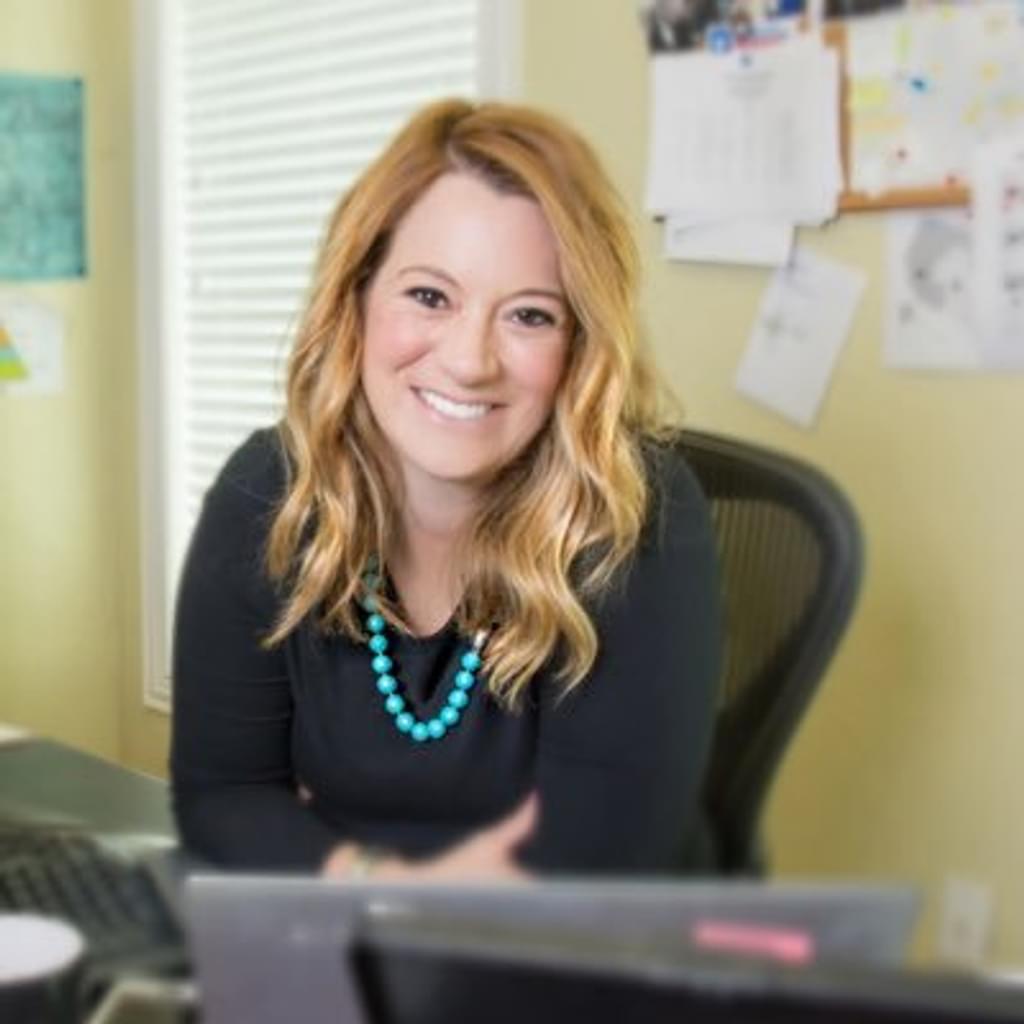 Today, DPIC launches a new podcast series, "Discussions With DPIC," which will feature monthly, unscripted conversations with death penalty experts on a wide variety of topics. The inaugural episode features a conversation between Texas Defender Services staff attorney Kate Black (pictured) and DPIC host Anne Holsinger, who discuss the case of Jeffery Wood and Texas' unusual legal doctrine known as the "law of parties."
Wood's case garnered national media attention because he was sentenced to death despite having neither killed anyone nor even intended that a killing take place. His execution, which had been scheduled for August 24, was stayed by the Texas Court of Criminal Appeals to permit him to litigate a challenge to the prosecution's use of scientifically invalid predictions of future dangerousness by a psychiatrist who had been expelled from state and national psychiatric associations for similarly improper testimony in the past. In the podcast, Black explains the law of parties and its application in Wood's case, and discusses how the national dialogue that developed around Wood's case may affect the death penalty in the future.
(Posted by DPIC, September 13, 2016.) See Podcasts and Texas.
Texas
Sep 29, 2023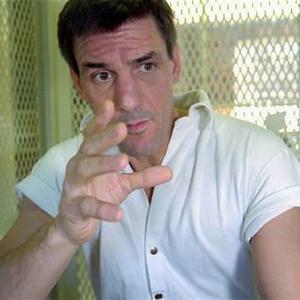 Federal District Court Finds Scott Panetti Not Competent for Execution
Texas
Sep 27, 2023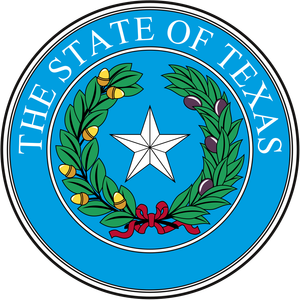 Former Texas Death Row Prisoner Clinton Young Sues Prosecutor for Misconduct
Arbitrariness
Sep 13, 2023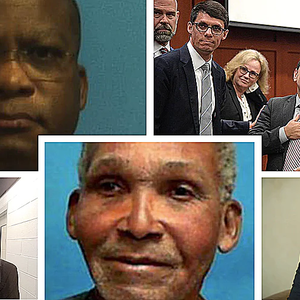 When Jurors Do Not Agree, Should a Death Sentence Be Imposed?