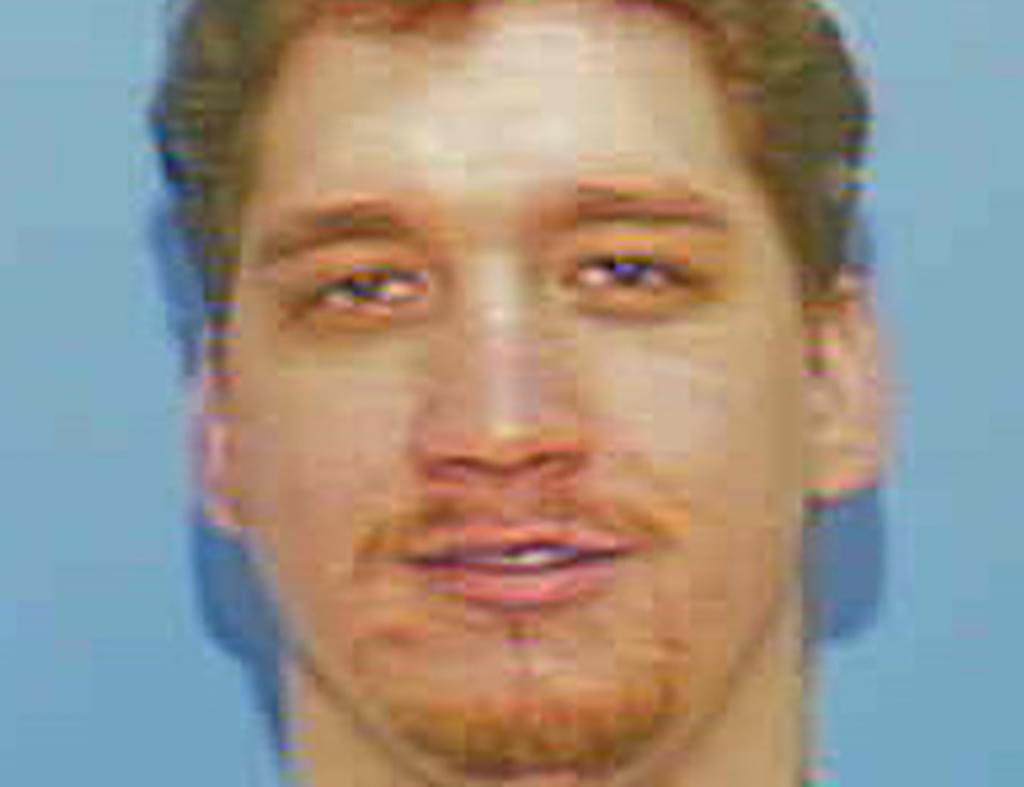 After a hiatus of 3½ years, Ohio resumed executions on July 26, putting Ronald Phillips (pictured) to death with a three-drug combination of the sedative midazolam, the paralytic drug rocuronium bromide, and the heart-stopping drug potassium chloride. Phillips was pronounced dead at 10:43 a.m. It was the state's first execution since the botched execution of Dennis McGuire on January 16, 2014, and the 15th in the U.S. in 2017.
Phillips' execution is the first of four executions that Ohio has scheduled for this year and of 27 scheduled through 2020. Ohio's resumptions of executions is expected to contribute to a small increase in executions in the U.S. this year, although the annual total is likely to remain among the lowest in the last quarter century.
Phillips was executed despite the efforts of a diverse range of groups, including former attorney generals, justice reform advocates, exonerees, faith leaders, and editorial writers, urging Governor John Kasich not to resume executions before Ohio addressed serious systemic flaws in its death penalty process that had been identified by a statewide death penalty task force.
Phillips had sought a stay of execution until an ongoing challenge to Ohio's lethal-injection process is finally resolved, and his application drew support from fifteen pharmacology professors who filed a brief calling midazolam "unsuitable" and its as an execution drug "profoundly troubling." Justices Sotomayor and Ginsburg dissented from the denial of the stay, saying the court's action constituted a "failure to step in when significant issues of life and death are present."
Ohio officials said the execution proceeded without incident. Allen L. Bohnert, one of the lawyers who represents prisoners in the ongoing lethal-injection litigation, released a statement saying: "While Ohio will try to characterize today's execution as 'problem-free,' do not be fooled." By choosing to inject the paralytic drug "extremely quickly," he said, Ohio "hid[ ] the real facts behind an artificial chemical curtain, … masking the problems with midazolam seen in multiple other executions." He urged the state to "heed the warnings of numerous pharmacists, pharmacologists, and anesthesiologists … and immediately halt any further use of midazolam and the paralytic drug in lethal injection executions."
Ohio has executed 53 prisoners since the turn of the century—the most of any northern state and more than the combined total of every other northern state east of the Mississippi. Ohio ranked with Texas and Oklahoma as the only states to have executed at least one prisoner each year from 2001 to 2014.
The Supreme Court also denied Phillips' petition to review his claim that the death penalty should not be applied to teenage offenders. Phillips was nineteen at the time of the murder.
Sources
M. Berman, ​"Ohio exe­cutes Ronald Phillips, resum­ing lethal injec­tions after three-year break," The Washington Post, July 26, 2017; J. Carr Smyth, ​"Child killer put to death in 1st Ohio exe­cu­tion in 3 years," Associated Press, July 26, 2017; ​"Gov. Kasich must halt July 26 exe­cu­tion of Ronald Phillips: edi­to­r­i­al," Cleveland Plain Dealer, July 25, 2017; ​"Pharmacology Profs Call Drug in Ohio Execution ​'Unsuitable'," Associated Press, July 24, 2017. (Photo cred­it: Forgiveness Foundation)
Read Justice Sotomayor's dis­sent from the denial of a stay of exe­cu­tion here and the Statement of Allen L. Bohnert here.

Lethal Injection
Sep 21, 2023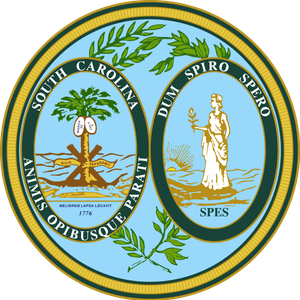 South Carolina Ready to Resume Executions by Lethal Injection After Acquiring Drugs
Lethal Injection
Sep 15, 2023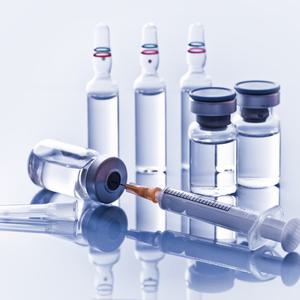 Some Medical Supply Manufacturers Ban Use of
IV

Equipment in Lethal Injection Executions
Executions Overview
Aug 28, 2023
Alabama Attorney General Seeks Execution with Unprecedented, Untested Method Using Nitrogen Hypoxia