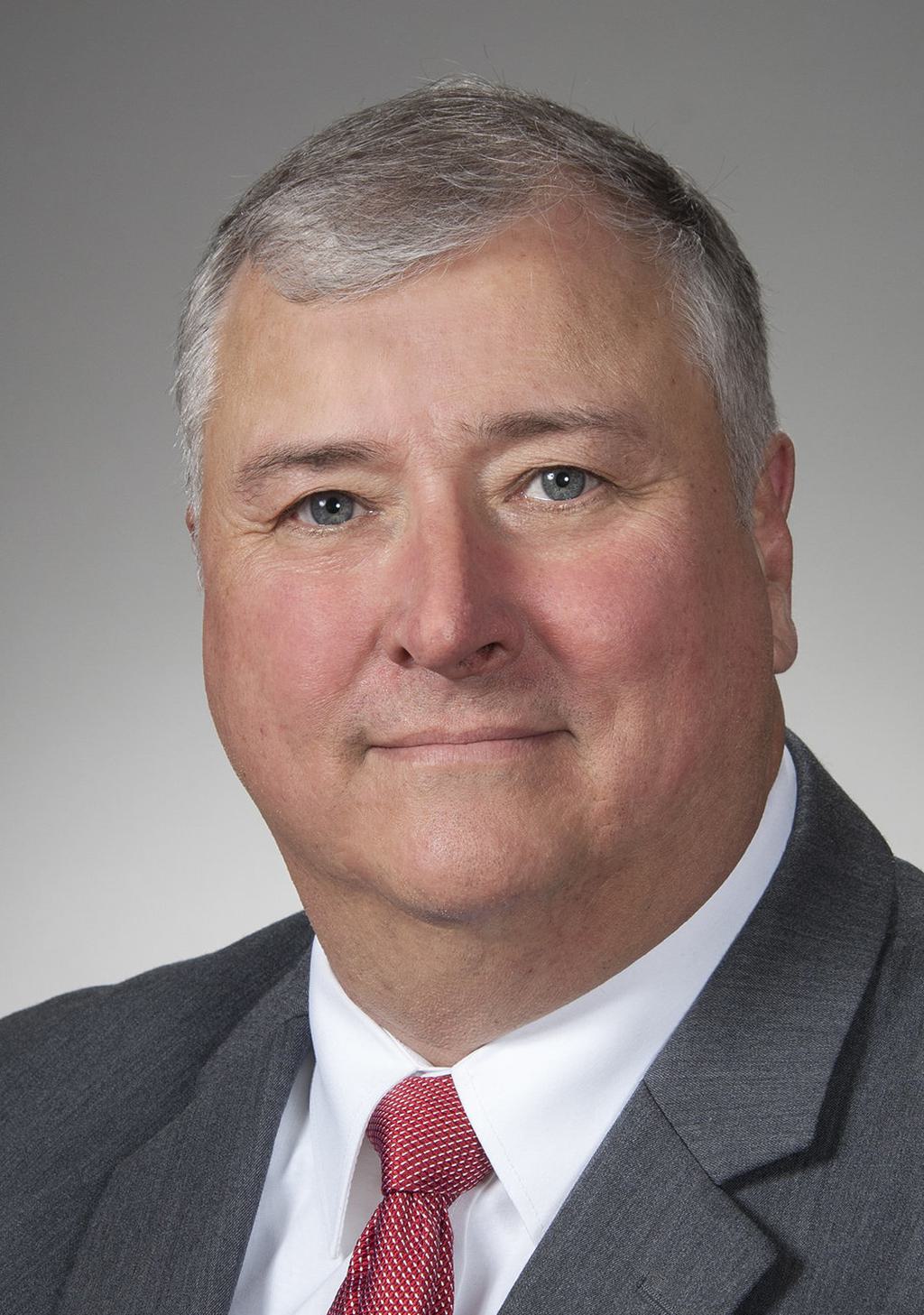 The turmoil surrounding Ohio's death penalty continued to grow as public health experts criticized a legislator's suggestion that the state use seized drugs to carry out executions and the Speaker of the Ohio House of Representatives, Larry Householder (pictured), expressed growing doubts about capital punishment itself. Governor Mike DeWine joined critics of the fentanyl proposal, declaring that it was "not an option" for resuming executions in the state.
The future of Ohio's execution process has been uncertain since a federal magistrate judge issued an opinion on January 14, 2019 likening the state's three-drug execution process to death by a combination of waterboarding, suffocation, and chemical fire. Governor DeWine then put executions on hold, telling an Associated Press forum on February 19 that "Ohio is not going to execute someone under my watch when a federal judge has found it to be cruel and unusual punishment." As Ohio looked for new drugs drugs that could survive a court challenge, the Governor announced in July that the state could not obtain lethal-injection drugs because pharmaceutical companies had threatened to block sales to all state agencies if their products were diverted from medical use to use in executions, potentially endangering state medical programs for veterans, people with addiction, and youth.
Amidst the ongoing debate about Ohio's death penalty, the state's Republican House Speaker told reporters that his enthusiasm for capital punishment was eroding. "I think I am probably like most Ohioans, there was a time that I was extremely supportive of the death penalty," Householder said. "But, as time has gone on, I have become less and less supportive because of the cost, for one. It is extremely expensive to put someone to death in lieu of keeping them in life in prison. And, also, it's becoming more and more difficult to do an execution … we've gone from electrocution to lethal injection, now there are issues being raised about lethal injection. It's just become more and more difficult to do and it's more and more expensive."
In response to the state's inability to legally procure lethal-injection drugs, state Rep. Scott Wiggam (R-Wooster) emailed his colleagues in the legislature with a proposal that the state modify its execution protocol to use fentanyl seized by police and the Drug Enforcement Agency. "I believe that seized fentanyl (considered forfeited contraband through the court system) is the best solution," he wrote. Governor Mike DeWine flatly dismissed the idea, telling reporters, "Fentanyl is not an option. We do not believe it would pass constitutional muster. We do not believe it would be upheld by a court, so there's really no reason to come forward with that proposal."
Public health advocates and experts on the opioid crisis also immediately denounced the idea. Fentanyl "has killed enough already," said Newtown Police Chief Tom Synan, a member of the Hamilton County Heroin Coalition and national spokesperson on the opioid crisis. "I want the death from fentanyl to stop, not to contribute to its cycle of death."
Synan said that seized fentanyl would be of unknown strength, or that drugs seized might not actually be fentanyl. He also warned about the collateral social cost of using fentanyl from drug busts. "That fentanyl seized off the street may be why a family member will forever grieve the loss of a child," Synan said.
Dr. Marc Fishman, an assistant professor of psychiatry at Johns Hopkins University, who researches opioids and addiction, blasted the idea and the suggestion that doctors might be used verify the potency of seized fentanyl. "No physician should in any way have anything to do with selecting, verifying, prescribing, certifying the lethality of any illegally manufactured, seized products of criminal activity … or any substance to be used" to put someone to death, Fishman said. He also expressed shock at the idea of using criminal contraband in executions, saying, "What about seized bullets? Should we be using those for a firing squad? No."
Gary Daniels, chief lobbyist of the ACLU of Ohio, raised questions about the proposal. "Where did the fentanyl come from? Has it been tested? … How do we know if it's medical or black-market fentanyl?" he asked. "We think it is time for Ohio to end the death penalty. It's frustrating that Ohio continues to twist itself into knots finding ways to execute people when Ohio has done such a bad job of it in recent history."
Sources
Randy Ludlow, State leg­is­la­tor wants to use seized fen­tanyl in Ohio exe­cu­tions, The Columbus Dispatch, August 13, 2019; Terry DeMio, Fentanyl as Ohio's lethal-injec­tion drug? Wait til you hear what opi­oid cri­sis watch­ers say, Cincinnati Enquirer, August 14, 2019; Randy Ludlow, Gov. Mike DeWine: Use of fen­tanyl in exe­cu­tions ​'not an option', The Columbus Dispatch, August 16, 2019; Randy Ludlow, House speaker's sup­port of death penal­ty is being test­ed, The Columbus Dispatch, August 20, 2019.

Recent Legislative Activity
Jun 02, 2023
Conservative Commentator Warns of Dangers of Non-Unanimous Death Sentences
Victims' Families
May 30, 2023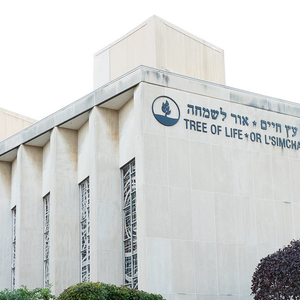 Victims' Families are Divided Over Death Penalty as Bowers Trial Begins