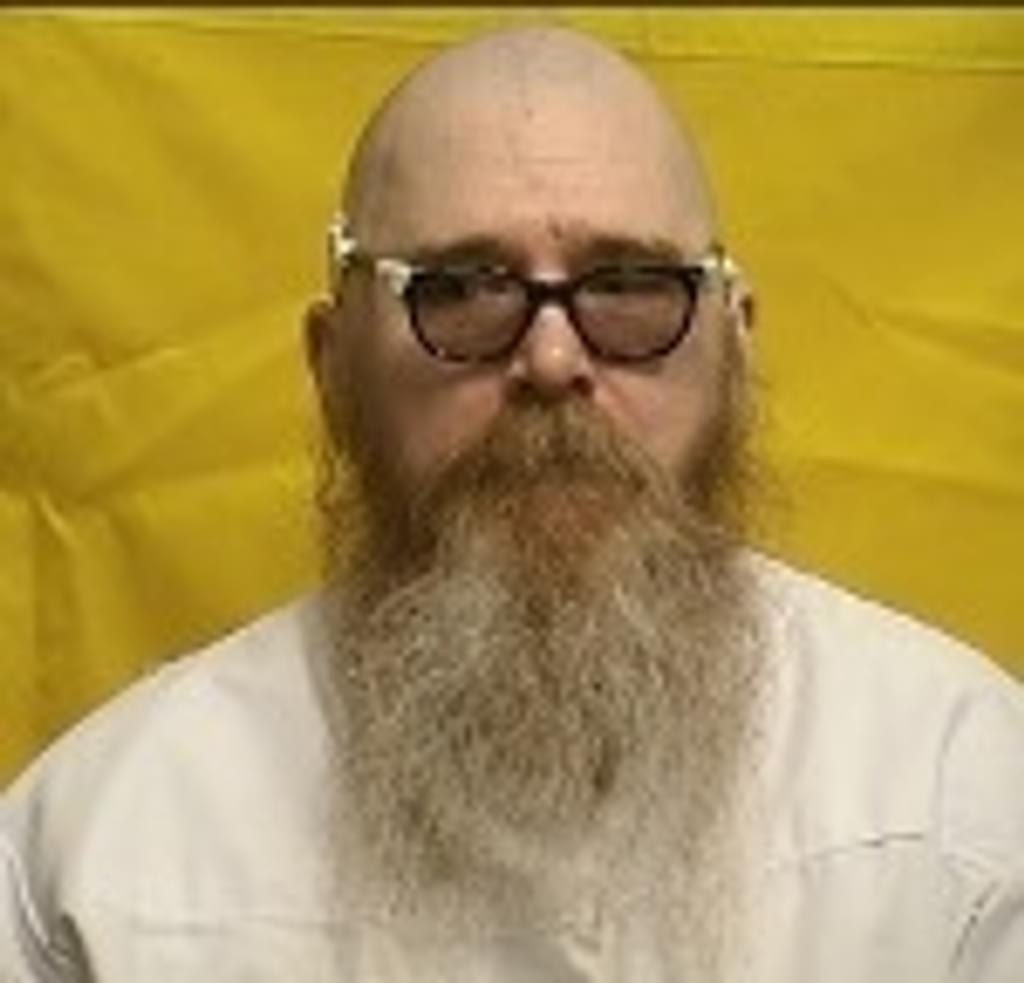 Ohio death-row prisoner Melvin Bonnell (pictured) has asked the Ohio Supreme Court to vacate his conviction and death sentence after his lawyers discovered physical evidence from his case that Cuyahoga County prosecutors had repeatedly insisted since the mid-1990s had been lost or destroyed.
Bonnell was scheduled to be executed February 12, 2020, but received a reprieve in December 2019 because of what Governor Mike DeWine described as "ongoing problems" in obtaining execution drugs. Saying that Cuyahoga County prosecutors had deliberately "deceived this Court and the lower courts" for years, Bonnell's lawyers called on Ohio's high court on March 30, 2020 to disqualify the county's prosecutors from further involvement in the case because of their "egregious" misconduct and to grant Bonnell a new trial.
Cuyahoga County is one of the 2% of U.S. counties that collectively account for a majority of the nation's death-row prisoners and imposed more death sentences in 2018-2019 than any other county in the U.S. Previously the Cuyahoga County Prosecutor's Office was implicated in withholding exculpatory evidence in the case of Joe D'Ambrosio, who was wrongfully convicted and sentenced to death in 1989. County prosecutors continued to hide that evidence and oppose D'Ambrosio's release for another two decades. He was finally exonerated from death row in 2012.
In February 2020, as a result of a new rule adopted by Ohio's courts in 2017, Bonnell's lawyers were able to obtain access to four file boxes that the prosecutor's office claimed contained only documents related to the case, not any evidence from the crime itself. Despite years of insistence by prosecutors that they had searched the boxes, as well as evidence lockers and other storage areas, for bullets and shell casings from the 1987 murder of Robert Bunner, the defense attorneys quickly found three envelopes containing exactly the physical evidence they had asked for. With county prosecutors seeking to dismiss an appeal already pending in the Ohio Supreme Court, Bonnell's lawyers filed a motion for a new trial, writing, "Deceiving the courts and Bonnell for years while simultaneously seeking to execute him is egregious and the highest form of prosecutorial misconduct."
Throughout years of Bonnell's appeals, prosecutors had claimed that all physical evidence from his case, with the exception of a jacket, had been either lost or destroyed. In 2017, assistant prosecuting attorney Christopher Schroeder represented to the court that his office had conducted an exhaustive search for the evidence and found nothing. "I informed [the defense investigator] that my office had four boxes of material related to the Melvin Bonnell case in our possession, but that those four boxes contained only paper documents," he wrote. "I reiterated that my office had no evidence in its possession from Bonnell's case."
The four boxes to which he referred are the very boxes in which Bonnell's attorneys found the evidence in 2020.
Schroeder further informed the court: "[I] also searched the Prosecutor's Office file and storage areas for any evidence related to Bonnell's case. At [my] direction, employees of the Prosecutor's Office conducted several checks of the inventory of the property room located on the eighth floor of the Prosecutor's Office. One of those searches also included a physical inspection of the contents of the property room itself for evidence. Each of these searches revealed no evidence related to Bonnell's case."
On March 4 — after Bonnell's lawyers discovered the evidence but before the latest motion was filed —assistant prosecuting attorney Frank Zeleznikar continued to falsely insist that the evidence did not exist. "It cannot be disputed that Bonnell has been aware since at least 1995 that the items in question were not preserved for testing. … He's known this evidence was lost or destroyed because the State continuously, at every point in the last 24 years, has acknowledged that the evidence was not preserved. This has never been a secret. The State never hid it from Bonnell."
Bonnell's most recent filings emphasize the brazen nature of the misconduct by the Cuyahoga County prosecutors. "Damningly, [defense] counsel discovered the physical evidence in the Prosecutor's own file, in the presence of the Prosecutor, within the second of four boxes in the sole possession and control of the Prosecutor's Office." the motion explains. Zeleznikar's misconduct cannot be execused "as mere incompetence or 'negligence,"' defense attorneys Kimberly Rigby and Erika LaHote wrote, because "[a] week after handling the evidence, [Zeleznikar] still attempted to deliberately deceive this Court, as successfully accomplished in the courts below, by stating again that no such evidence exists."
The motion blasted the prosecutors for "knowingly defrauding" defense counsel, the Ohio Supreme Court, and the trial court as Bonnell's February 2020 executed date approached. "The Prosecutors committed one of the most sinful things that can be done—they lied and deceived to kill and cloaked themselves in the unjustified righteousness of protecting the public. Due to this egregious prosecutorial misconduct, [the Ohio Supreme Court] must now intervene."
A March 30 article in the Cleveland Scene likened the prosecutorial misconduct in Bonnell's case to misconduct in the Cuyahoga County Prosecutor's Office at the same time in D'Ambrosio's case. In that case, District Court Judge Kathleen O'Malley wrote: "For 20 years, the State held D'Ambrosio on death row, despite wrongfully withholding evidence that 'would have substantially increased a reasonable juror's doubt of D'Ambrosio's guilt.' Despite being ordered to do so by this Court … the State still failed to turn over all relevant and material evidence relating to the crime of which D'Ambrosio was convicted. Then, once it was ordered to provide D'Ambrosio a constitutional trial or release him within 180 days, … the State engaged in substantial inequitable conduct, wrongfully retaining and delaying the production of yet more potentially exculpatory evidence."
"Cases like D'Ambrosio's and Bonnell's are variations on a theme," the Scene wrote. "The criminal justice system has been slow to acknowledge the problems caused by stubborn prosecutors who are unwilling to revisit questionable cases."
Innocence
Oct 12, 2023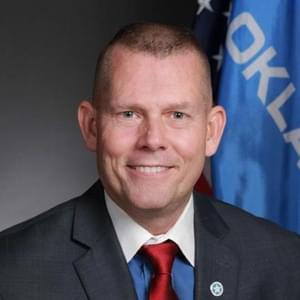 Republican-Led State Legislative Committee Considers Death Penalty Moratorium in Oklahoma
Prosecutorial Accountability
Oct 02, 2023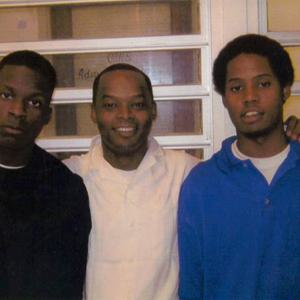 Supreme Court Denies Certiorari to Two Death-Sentenced Men with Credible Innocence Claims