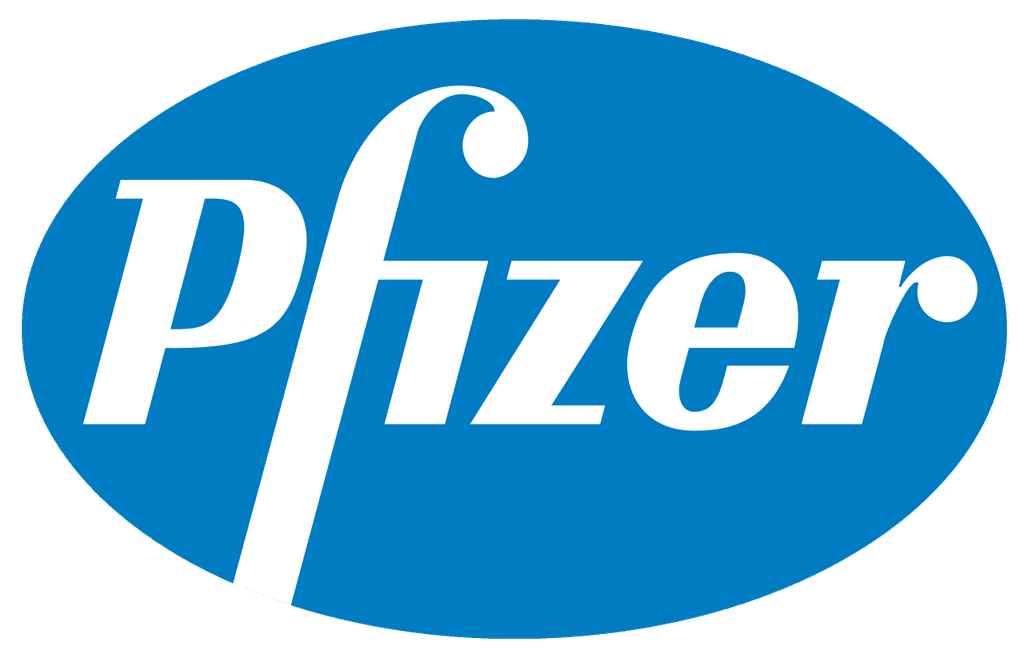 On May 13, the pharmaceutical company Pfizer announced that it would impose strict distribution controls to block states from obtaining and using its medicines in executions. In a statement, the company said, "Pfizer makes its products to enhance and save the lives of the patients we serve. Consistent with these values, Pfizer strongly objects to the use of its products as lethal injections for capital punishment." With Pfizer's announcement, every major pharmaceutical company that produces drugs that have been used in lethal injections has voiced opposition to involvement in executions. The pharmaceutical companies are joined by medical organizations including the American Pharmacists Association, the International Academy of Compounding Pharmacies, and the American Medical Association, which all oppose their members' participation in executions. "It's very significant that the pharmaceutical industry is speaking with a unified, singular voice," said Megan McCracken, a lawyer at the Death Penalty Clinic at the University of California Berkeley School of Law. "Saying we don't want our products used this way and actually taking steps to ensure that they aren't." Pfizer's announcement will make it more difficult for states to obtain lethal injection drugs on the open market and through drug redistributors. The unavailability of execution drugs from these sources has driven states to seek alternative, and in some cases illegal, sources for these drugs, and has caused legal challenges in numerous states.
(E. Eckholm, "Pfizer Blocks the Use of Its Drugs in Executions," The New York Times, May 13, 2016; M. Berman, "Pfizer tightens restrictions to keep drugs from being used in executions," The Washington Post, May 13, 2016; R. Wolf and J. O'Donnell, "Pfizer rules on lethal injection drugs may limit death penalty executions," USA Today, May 13, 2016.) See Lethal Injection. Read Pfizer's statement.
Arbitrariness
Sep 13, 2023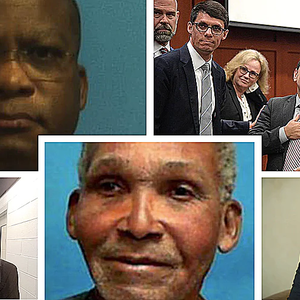 When Jurors Do Not Agree, Should a Death Sentence Be Imposed?