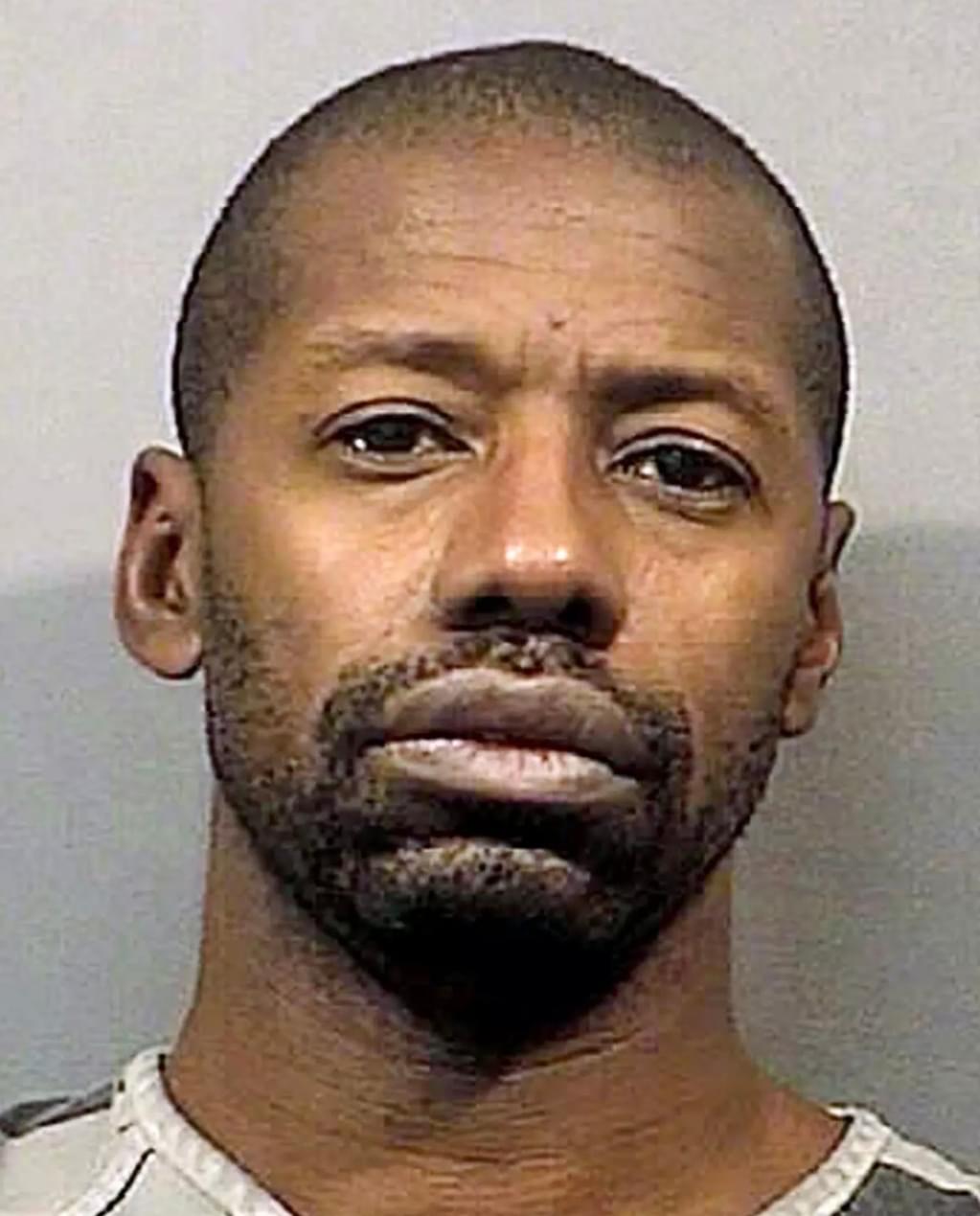 State and federal prosecutors have agreed to withdraw the death penalty in exchange for guilty pleas by defendants charged with multiple killings in two unrelated high-profile murder cases. On May 4, Lake County, Indiana prosecutors dropped the death penalty against Darren Vann (pictured, left), who had killed seven women. On May 1, federal prosecutors announced they would not pursue the death penalty against Esteban Santiago (pictured right), who killed five people and wounded six others in a shooting rampage at the Fort Lauderdale-Hollywood International Airport in Florida in 2017. Military records reflect that Vann—a former Hawk Missile system operator who had earned a National Defense Service Medal—was prematurely discharged from the Marine Corps in 1993 for conduct described as "incongruent with Marine Corps' expectations and standards." Vann had been capitally charged in the strangulation deaths of two women after having been released from prison in Texas in 2013 where he had served time for a rape conviction. County prosecutors agreed to withdraw the death penalty in exchange for his admission of guilt in their murders and the murders of five other women in an area of Gary, Indiana, frequented by sex workers and drug users. He was arrested in October 2014 after police found one victim's body in a motel bathtub. Vann told police he had killed six other women and later led authorities to their remains. Marvin Clinton, the longtime boyfriend of one of the victims and father of her child, called the death penalty "the easy way out" and said he preferred than Vann be sentenced to life without parole. "I want him to suffer," Clinton said. "These women will haunt him for the rest of his life." Federal prosecutors reached a plea agreement that would avoid a protracted death-penalty trial for Santiago, a severely mentally ill Iraqi War veteran who suffers from auditory hallucinations and is being medicated for schizophrenia. Santiago opened fire in the Fort Lauderdale airport two months after having been released from a psychiatric hospitalization in Alaska. At that time, Santiago told local FBI agents in Anchorage that he was hearing voices and thought the government was controlling his mind. Local police then confiscated his handgun, but returned it to him weeks before the airport shooting. Santiago's lawyer, Assistant Federal Public Defender Eric Cohen, said Santiago has expressed remorse for the shooting. U.S. District Judge Beth Bloom has ordered Santiago to undergo a mental health evaluation to ensure he is legally competent to plead guilty and has scheduled a competency hearing for May 23.
(Paula McMahon, "Fort Lauderdale airport shooter to plead guilty, spend life in prison," Orlando Sun Sentinel, May 1, 2018; Carl Prine, Accused airport shooter was troubled veteran who slipped through cracks of Alaska gun culture, Orlando Sun Sentinel, January 22, 2017; Man Who Admitted to Killing 7 Impoverished Women Called His Victims 'Mistakes', Associated Press, May 4, 2018; Ciara O'Rourke, Marine Corps: Darren Vann didn't meet expectations and standards, Austin American-Statesman, October 22, 2014.) See Arbitrariness and Mental Illness.
Florida
Oct 03, 2023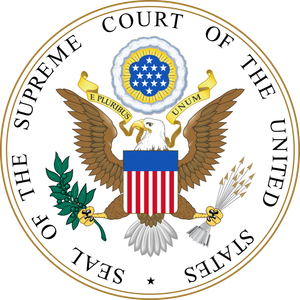 Analysis Shows Supreme Court's Changing View of Death Penalty Cases
Florida
Sep 13, 2023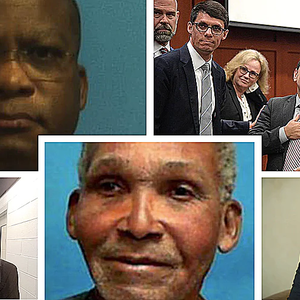 When Jurors Do Not Agree, Should a Death Sentence Be Imposed?