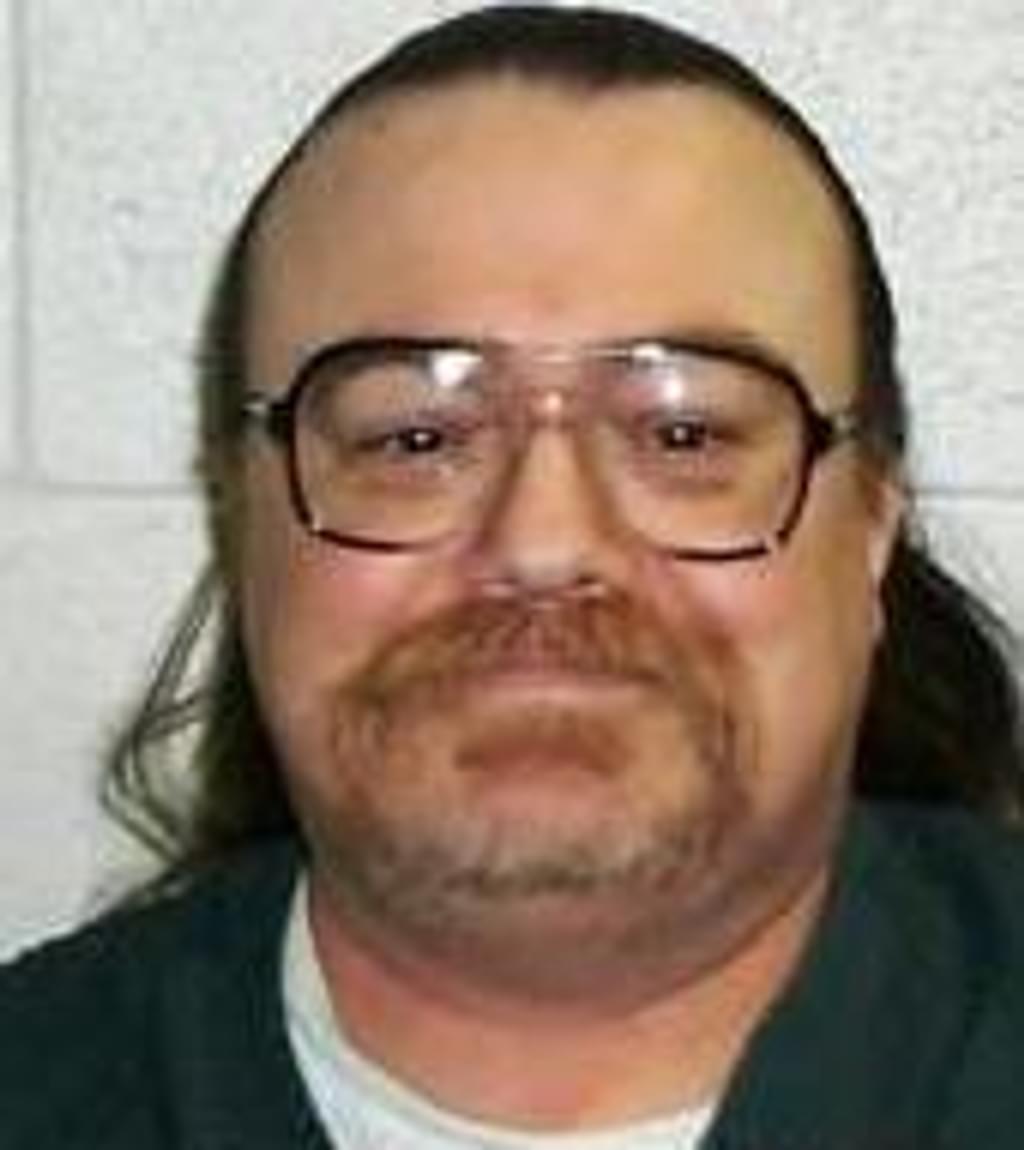 Idaho has called off the scheduled December 15, 2022 execution of terminally death-row prisoner Gerald Pizzuto, Jr. (pictured), saying it has not been able to obtain the drugs it needs to put him to death. Instead, prosecutors said, the state would allow the death warrant to expire.
Pizzuto has been in hospice care confined to a wheelchair, suffering from late-stage bladder cancer, chronic heart and coronary artery disease, coronary obstructive pulmonary disease (COPD), and Type 2 diabetes with related nerve damage to his legs and feet. He has had two heart attacks and has had four stents implanted around his heart.
The Idaho Commission of Pardons and Parole voted 4-3 on December 30, 2021 to recommend clemency for Pizzuto. However, one day later, Governor Brad Little rejected the recommendation, leading to a legal battle over whether he had constitutional authority to do so. An Idaho trial court ruled on February 4, 2022 that he did not, and vacated Pizzuto's death sentence. But the Idaho Supreme Court reversed that ruling and reinstated the sentence on August 23. Prosecutors then sought and obtained a new death warrant, setting Pizzuto's execution for December 15.
In a two-sentence notice filed November 30 in the Idaho federal district court, Idaho Deputy Attorney General L. LaMont Anderson wrote that "today, November 30, 2022, the Director for the Idaho Department of Correction ('IDOC') notified the Board of Correction, the Governor's Office, and the Idaho Attorney General's Office that IDOC does not have the necessary chemicals to carry out the execution of Petitioner Gerald Ross Pizzuto, Jr., on December 15, 2022. Execution preparation by IDOC will cease and the death warrant will be allowed to expire."
The memorandum from IDOC Director Josh Tewalt said that, after receiving Pizzuto's death warrant on November 16, he let other state officials know that IDOC was having "difficulties securing the chemicals necessary to carry out the execution."
"Our efforts to obtain the necessary chemicals have been unsuccessful to date," Tewalt said. "While our efforts to secure chemicals remain ongoing, I have no reason to believe our status will change prior to the scheduled execution on December 15, 2022. In my professional judgement, I believe it is in the best interest of justice to allow the death warrant to expire and stand down our execution preparation."
Pizzuto's lawyer, assistant federal defender Deb Czuba, expressed relief that the execution would not go forward, but slammed Idaho prosecutors for seeking a death warrant they lacked the means to execute. "The State's decision to get a death warrant while being unprepared for an execution led to a tremendous amount of unnecessary and costly litigation, all at taxpayer expense," she said in a statement.
Czuba said that Idaho should "like almost every other death-penalty state in the country, announce in advance what drugs it will use in executions so that serious constitutional claims can be fairly resolved by the courts. Transparency in this process is far preferable to leaving the public and the courts in the dark and forcing difficult and complicated issues to be decided without any care or deliberation," she said.
Idaho has not carried out an execution in more than ten years. Its most recent executions have raised serious questions about both the compounding pharmacy that provided the drugs and the state's conduct in obtaining them.
Sources
Kevin Fixler, Execution of Idaho death row inmate delayed after state can't obtain lethal injec­tion drugs, Idaho Statesman, November 30, 2022; Rachel Cohen, Idaho December exe­cu­tion can­celed as state can't find lethal injec­tion drugs, Boise State Public Radio News, November 30, 2022; Khaleda Rahman, Idaho Cancels Gerald Pizzuto's Execution Because it Can't Get Drugs, Newsweek, December 1, 2022.
Read the Notice of Execution Status filed in fed­er­al court by the Idaho Attorney General's office.
Human Rights
May 19, 2023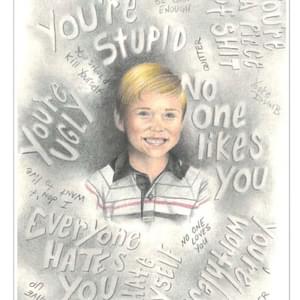 Missouri Clemency Petition Highlights Prisoner's Extraordinary Artwork