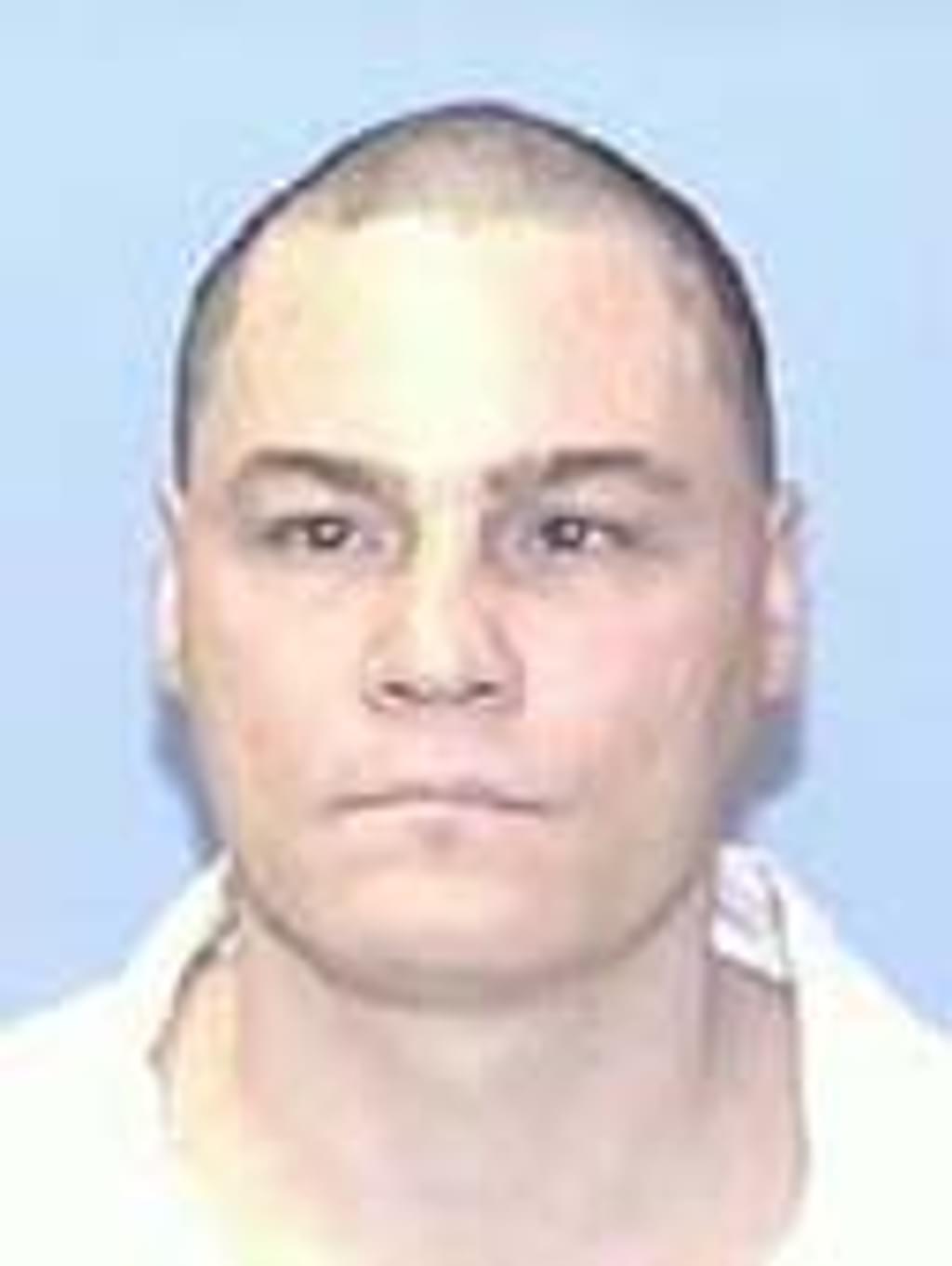 As Texas readies itself to execute Richard Masterson (pictured), his lawyers have filed new pleadings questioning whether any murder occurred at all and are seeking a stay of execution based on what they say is "evidence of State fraud, misconduct, and his actual innocence." Masterson's filings challenge the forensic testimony presented by the prosecution in the case, the accuracy of instructions given to jurors, and the constitutionality of Texas' lethal injection secrecy law.
Masterson is scheduled to be executed on January 20 for the death of Darrin Honeycutt, which medical examiner, Paul Shrode, testified had been caused by strangulation. His attorneys argue in a new federal court filing that prosecutors concealed evidence that their expert witness and attending medical examiner was unqualified to perform Mr. Honeycutt's autopsy, botched the autopsy, falsified his credentials, and gave false testimony in this case and other capital murder trials.
Two pathologists who examined autopsy data say that the Shrode was unqualified and incorrectly ruled Honeycutt's death a homicide, when it was most likely caused by a heart attack. In 2010, Ohio Governor Ted Strickland commuted the death sentence of Richard Nields based upon concerns about Dr. Shrode's assertion that the victim in that case had been strangled. Shrode was subsequently fired as chief medical examiner in El Paso County, Texas, after discrepancies were found in his resume and revelations were made about his unsupported testimony in the Ohio case.
Masterson's attorneys also argue that Masterson falsely confessed to the murder charges during a period of withdrawal from addictive stimulants in which he exhibited suicidal behavior. In a separate filing, they challenge the fairness of his trial because the judge failed to inform jurors that they could convict Masterson of a lesser offense, rather than capital murder. A third filing challenges the constitutionality of Texas' lethal injection secrecy law, which prevents inmates from obtaining information about the source of the state's execution drugs.

Texas
Sep 29, 2023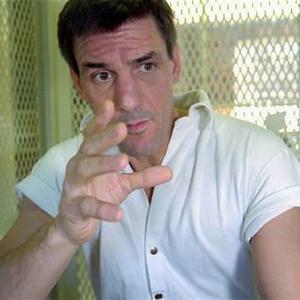 Federal District Court Finds Scott Panetti Not Competent for Execution
Innocence
Sep 27, 2023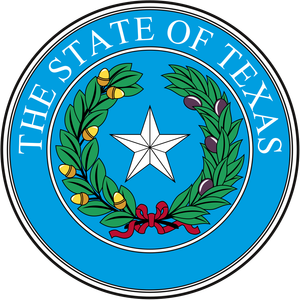 Former Texas Death Row Prisoner Clinton Young Sues Prosecutor for Misconduct
Lethal Injection
Sep 21, 2023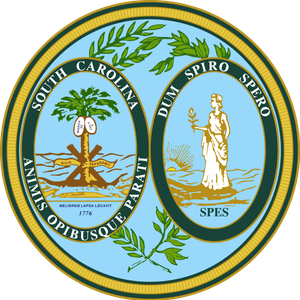 South Carolina Ready to Resume Executions by Lethal Injection After Acquiring Drugs