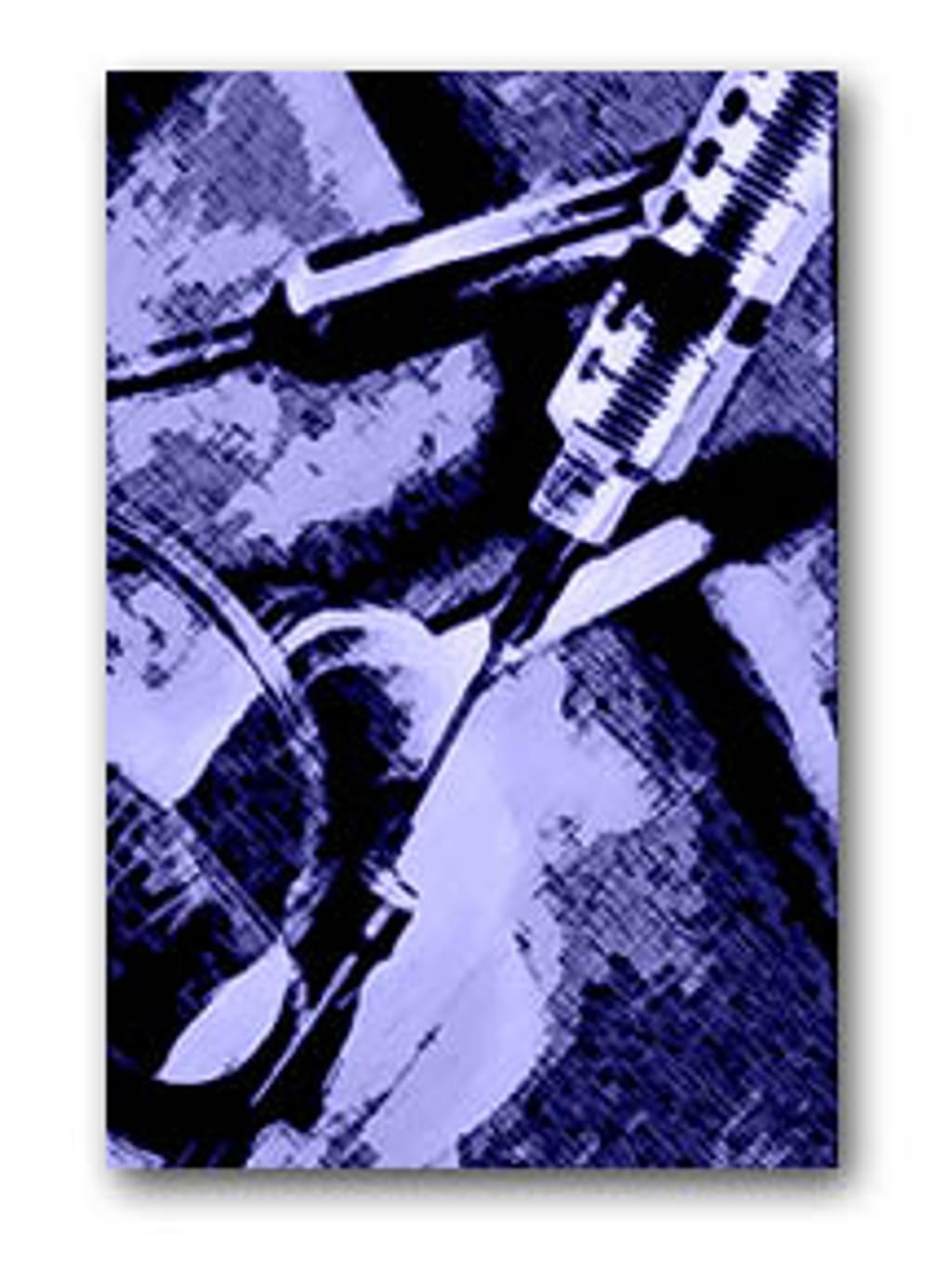 A BuzzFeed News investigation reports that Texas sought to import execution drugs from a supplier in India that the Indian Narcotics Control Bureau shut down for allegedly selling psychotropic drugs and opioids illegally to customers in the United States and Europe.
A Drug Enforcement Agency report from January 2015, obtained by BuzzFeed, indicates that Texas was in contact with an Indian drug supplier, Provizer Pharma, to obtain lethal injection drugs, just weeks before Indian narcotics control agents raided Provizer Pharma for the illegal sale of generic Xanax, generic Ritalin, opiods, and other drugs. Hari Om Gandhi, a regional director with the Indian Narcotics Control Bureau, said the drugs—which Indian court documents allege were being illegally sold online—are used medically "for relieving stress … [, but] are also used as party drugs, as it stimulates senses."
Five Provizer Pharma partners were arrested and detained for nine months for violating India's Narcotic Drugs and Psychotropic Substances Act and the company's facility was shut down after what the Narcotics Control Bureau described as "a significant sezure" of illegal drugs.
The DEA investigative report states that Texas "will be importing" 500 to 1,000 grams of sodium thiopental, which it "will be importing from the following supplier: Provizer Pharma." The Texas Department of Criminal Justice has issued a statement saying that the state has never "engaged in any transaction" with Provizer Pharma.
Sodium thiopental was widely used in executions before its U.S. manufacturer halted production because it objected to the use of its medicine in executions. Shortly after the deal with Provizer Pharma fell through, Texas purchased sodium thiopental from another Indian company, Harris Pharma, but the shipment was halted by the Food and Drug Administration. Texas recently filed suit against the FDA to have the drug shipment released, but the FDA is under a federal court order to block importation of sodium thiopental.
Human Rights
May 19, 2023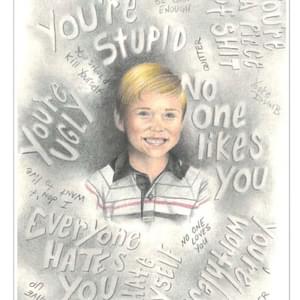 Missouri Clemency Petition Highlights Prisoner's Extraordinary Artwork