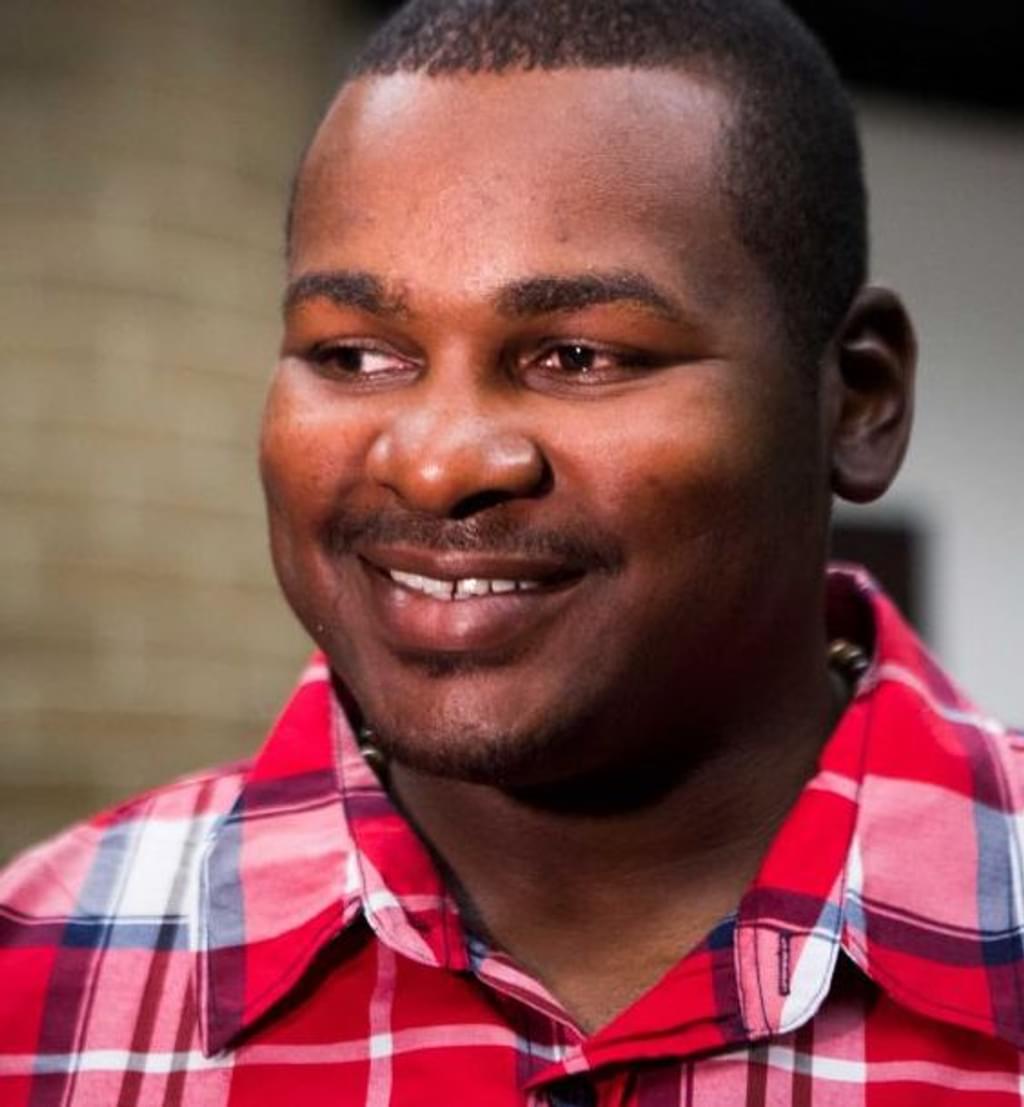 The Texas Supreme Court has unanimously ruled that the state's comptroller had no authority to deny death-row exoneree Alfred Dewayne Brown's application for compensation after a trial court had declared him "actually innocent."
The court ruled on December 18, 2020 that Texas law entitled Brown to compensation for the twelve years he was imprisoned after being wrongfully convicted and sentenced to death for the murders of a store clerk and a Houston police officer. Brown spent nine years on Texas death row after Harris County Assistant District Attorney Dan Rizzo suppressed phone records that demonstrated Brown could not have committed the murders and jailed Brown's girlfriend until she agreed to falsely testify against him. The decision paves the way for Brown to finally receive about $2 million from the state.
The Texas Supreme Court decision ends a lengthy battle for compensation in which Brown had twice been refused compensation by the state comptroller.
Brown's compensation lawyer Neal Manne celebrated the decision. "I think he can finally close this chapter of his life knowing that the very highest court in Texas unanimously agreed he was treated wrongly and that he's entitled to be compensated for it," Manne said. "I'm thrilled for the impact on my client, that he gets some money, compensation for the state locking him up and trying to kill him, but also because the broad nature of the decision makes clear that the comptroller can never do this again. That's great for future Dewayne Browns." Manne described Brown as "delighted, overwhelmed almost."
The Compensation Battle
Brown was officially exonerated in 2015 after the Texas Court of Criminal Appeals overturned his conviction in 2014 because prosecutors had failed to disclose the phone records and prosecutors declined to try him a second time. In 2016, Texas State Comptroller Glenn Hegar denied Brown compensation because the trial court had not formally declared Brown "actually innocent" when it granted the prosecution's motion to dismiss the charges against him.
In 2018, the Harris County District Attorney's office discovered an email showing that Rizzo had been aware that the phone records corroborated Brown's alibi but continued with the prosecution anyway. D.A. Kim Ogg then appointed a special prosecutor to review the case. After an extensive review of the case, the special prosecutor issued a report concluding that Brown was actually innocent. Ogg accepted the report, announced that Brown "was wrongfully convicted through prosecutorial misconduct," and declared him "actually innocent." The trial court judge then also declared Brown "actually innocent," completing all the steps necessary for Brown to qualify for compensation under the state's wrongful conviction statute. Nonetheless, in 2019, Hegar again denied Brown's application for compensation.
The Texas Supreme Court decision declared that "Alfred Dewayne Brown was wrongfully convicted and sentenced to death because the prosecuting attorney withheld and suppressed exculpatory evidence." It ruled that the comptroller had a "purely ministerial" role in providing compensation for a wrongful conviction and no authority to second guess a court's determination that an exoneree was "actually innocent."
"You have the comptroller acting like an appellate judge" with no power to do so, said Texas Supreme Court Justice Eva Guzman at an October 2020 hearing. The decision, which Justice Guzman authored, unambiguously "direct[s] the Comptroller to … compensate Brown for the time he was wrongfully imprisoned."
Sources
Jolie McCullough, Texas Supreme Court rules Alfred Dewayne Brown must be com­pen­sat­ed for his wrong­ful impris­on­ment, Texas Tribune, December 18, 2020; Juan A. Lozano, Texas court: Compensate man wrong­ly con­vict­ed in cop's death, Associated Press, December 18, 2020; Asher Price, Texas must pay for­mer death row inmate, state Supreme Court rules, Austin American-Statesman, December 18, 2020; St. John Barned-Smith and Samantha Ketterer, TX Supreme Court orders Alfred Brown, wrong­ful­ly con­vict­ed of mur­der, be com­pen­sat­ed for time behind bars, Houston Chronicle, Dec. 18, 2020.
Read the Texas Supreme Court deci­sion in In re Alfred Dewayne Brown.
Human Rights
May 24, 2023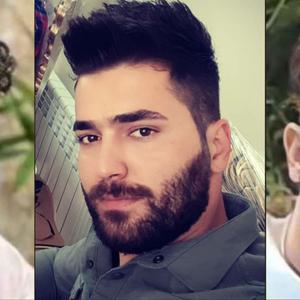 Iran Continues Aggressive Use of Death Penalty Despite International Condemnation