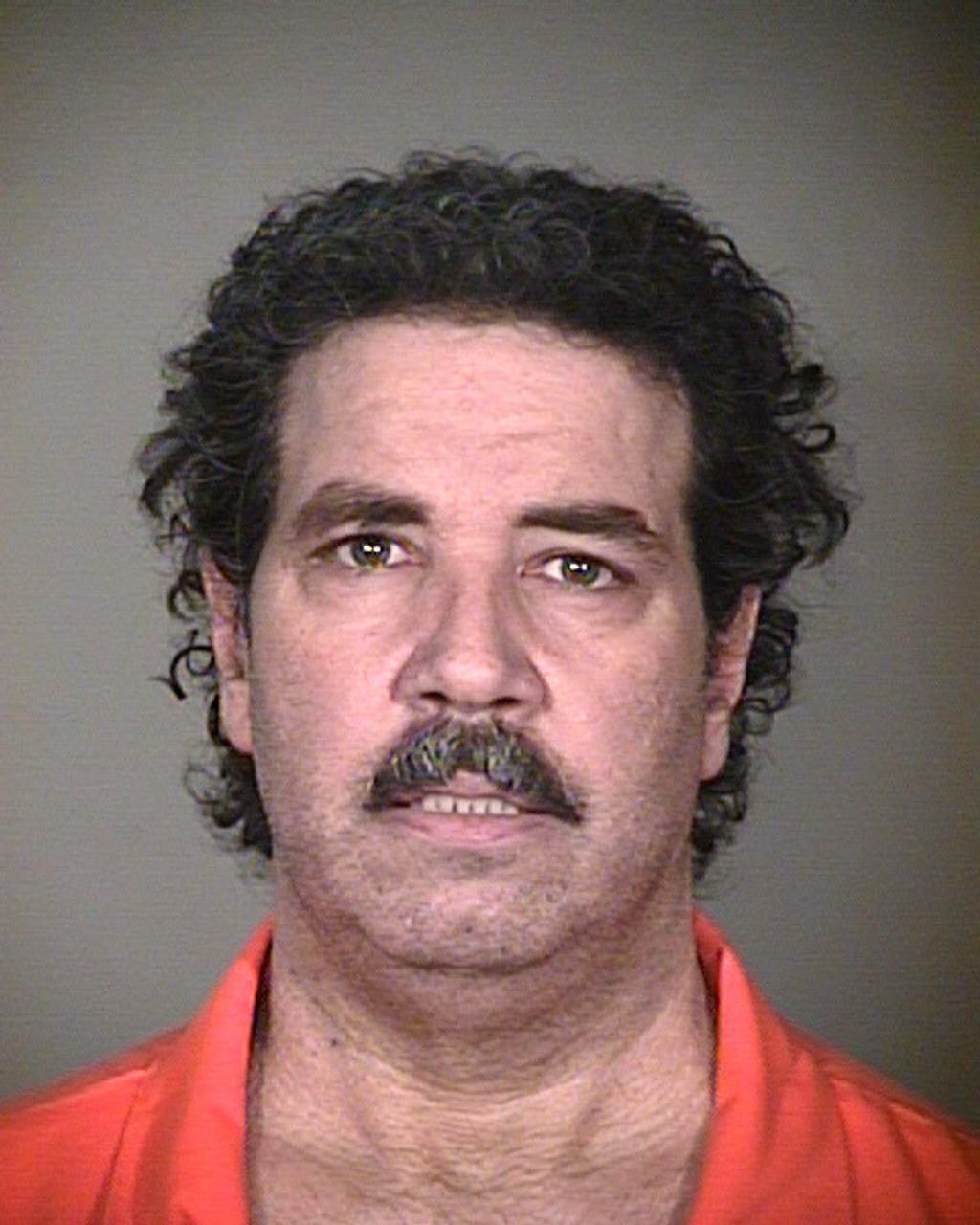 The U.S. Supreme Court has overturned a death sentence imposed on Shawn Patrick Lynch by an Arizona jury that had not been told he would have been ineligible for parole if jurors sentenced to him to life imprisonment. In a 6-2 decision on May 31, the Court agreed to review Lynch's case, vacated the judgment of the Arizona Supreme Court, and summarily reversed Lynch's death sentence.
Under Arizona law, the only sentences the jury could impose in Lynch's case were life without possibility of parole or the death penalty. The prosecution in the case presented evidence and argument to the jury suggesting that Lynch would pose a future danger to society unless he were sentenced to death. At the same time, it filed a motion, which the trial judge granted, to prevent Lynch's lawyer from informing the jury that its life sentencing option carried no possibility of parole. The trial court also did not instruct the jury that Lynch would be ineligible for parole if sentenced to life. The Supreme Court held that this violated Lynch's right to due process, as set forth in its 1994 decision in Simmons v. South Carolina.
Simmons ruled that a capital defendant is entitled to inform the jury of his parole ineligibility whenever his future dangerousness is at issue and the only sentencing alternatives available to the jury are death or life imprisonment without possibility of parole. This was Lynch's third penalty phase. In his first penalty trial, the jury was unable to reach a unanimous verdict and the court declared a penalty mistrial. Lynch was again sentenced to death at his second penalty trial, but that sentence was overturned because of misconduct by prosecutor Juan Martinez, who had misrepresented to the jury that the aggravating factor "excessively cruel, heinous or depraved" constituted three separate aggravating circumstances.
In his latest resentencing trial in 2012, the Arizona Supreme Court found that Martinez had "disturbingly made a number of inappropriate comments" and had engaged in "some instances" of misconduct. However, it ruled that the "prosecutorial misconduct … was not so pronounced or sustained as to require a new sentencing trial."
Lynch's case now returns to state court for a fourth sentencing trial.
Juveniles
Jun 06, 2023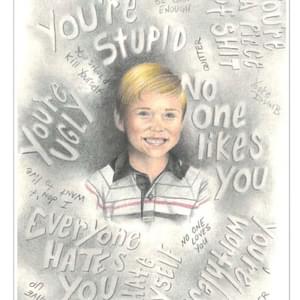 Jurors Who Sentenced Michael Tisius to Death Express Regret