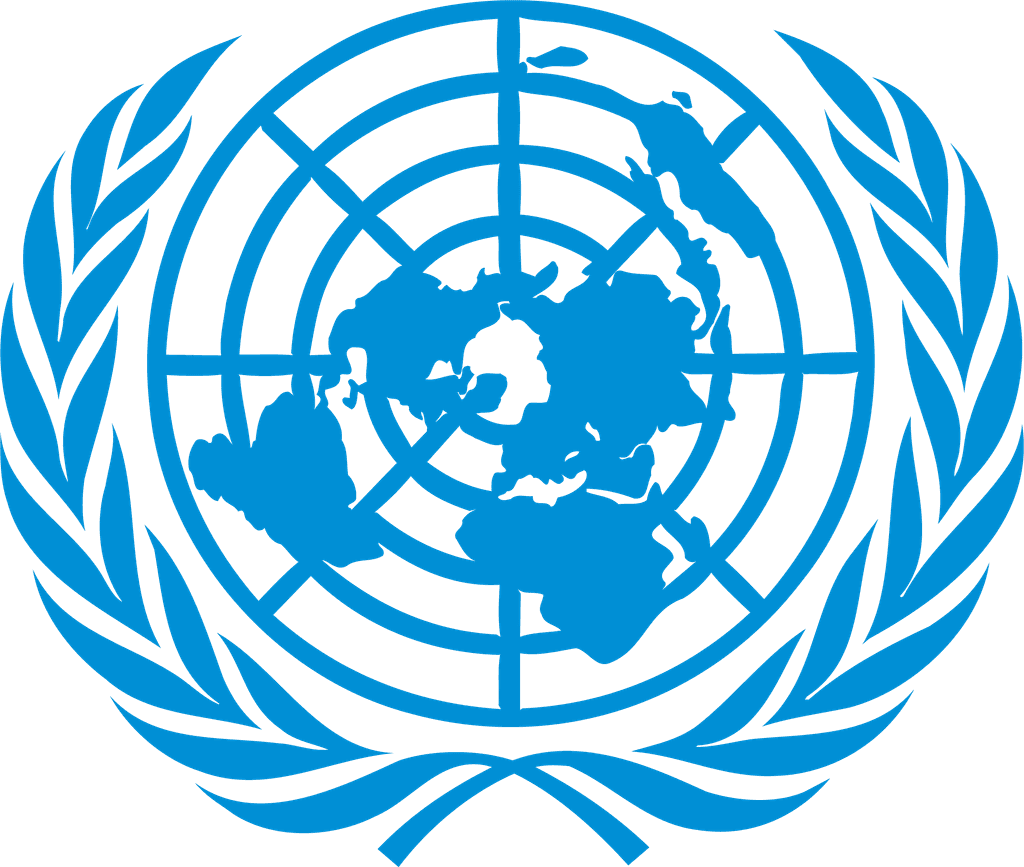 The United States has voted against an historic resolution passed by the United Nations Human Rights Council condemning the criminalization of and use of the death penalty for apostasy, blasphemy, adultery, and consensual same-sex relations and calling on nations in which the death penalty is legal to ensure that it is not imposed "arbitrarily or in a discriminatory manner." The resolution also called for an end to the discriminatory use of the death penalty "against persons belonging to racial and ethnic minorities … and its use against individuals with mental or intellectual disabilities," those under age 18, and pregnant women.
In Geneva, Switzerland, the Human Rights Council on September 29 adopted the resolution by a vote of 27-13, with the U.S. joining Botswana, Burundi, Egypt, Ethiopia, Bangladesh, China, India, Iraq, Japan, Qatar, Saudi Arabia, and the United Arab Emirates in opposition. No other Western democracy opposed the resolution.
Renato Sabbadini, Executive Director of the International Lesbian, Gay, Bisexual, Trans and Intersex Association (ILGA), called the resolution's passage a "monumental moment" signifying recognition by the international community that certain "horrific laws" must end. "It is unconscionable to think that there are hundreds of millions of people living in States where somebody may be executed simply because of whom they love," he said in a statement.
Ty Cobb, director of Human Rights Campaign Global, the global branch of the U.S.'s largest LGBT rights organization, condemned the U.S. vote against the resolution as "beyond disgraceful." In a statement, he said U.S. representatives had "failed the LGBTQ community by not standing up against the barbaric use of the death penalty to punish individuals in same-sex relationships."
A State Department spokesperson responded to criticism of the U.S.'s vote saying "The United States unequivocally condemns the application of the death penalty for homosexuality, blasphemy, adultery and apostasy." Heather Nauert said that the U.S. was "disappointed" to vote against the resolution, but did so, "[a]s in years past, … because of broader concerns with the resolution's approach to condemning the death penalty in all circumstances."
In 2014, the Obama administration abstained from voting on a death penalty resolution, issuing a statement urging "all governments that employ the death penalty to do so in conformity with their international human rights obligations." The United States ranked seventh in the world in confirmed executions in 2016, according to Amnesty International, behind China, Iran, Saudi Arabia, Iraq, Pakistan, and Egypt.
Sources
T. Porter, WHY DID THE TRUMP ADMINISTRATION VOTE AGAINST U.N. MOTION CONDEMNING GAY DEATH PENALTY?, Newsweek, October 4, 2017; C. D'Angelo, US Rejects UN Resolution Condemning Death Penalty For LGBTQ People, Other Groups, Huffington Post, October 3, 2017; S. Peters, Trump Administration Explains Vote Against United Nations Resolution, Human Rights Campaign, October 3, 2017; T. Mohn, Death Penalty For Same-Sex Relations Denounced By United Nations, Forbes, October 2, 2017.
Read the U.N. res­o­lu­tion here.
Innocence
Sep 20, 2023
Glynn Simmons Exonerated
48

Years After He Was Sentenced to Death in Oklahoma
Arbitrariness
Sep 13, 2023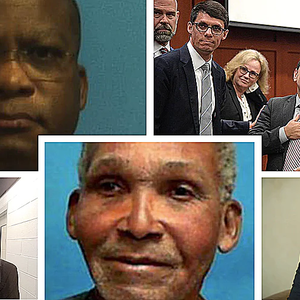 When Jurors Do Not Agree, Should a Death Sentence Be Imposed?