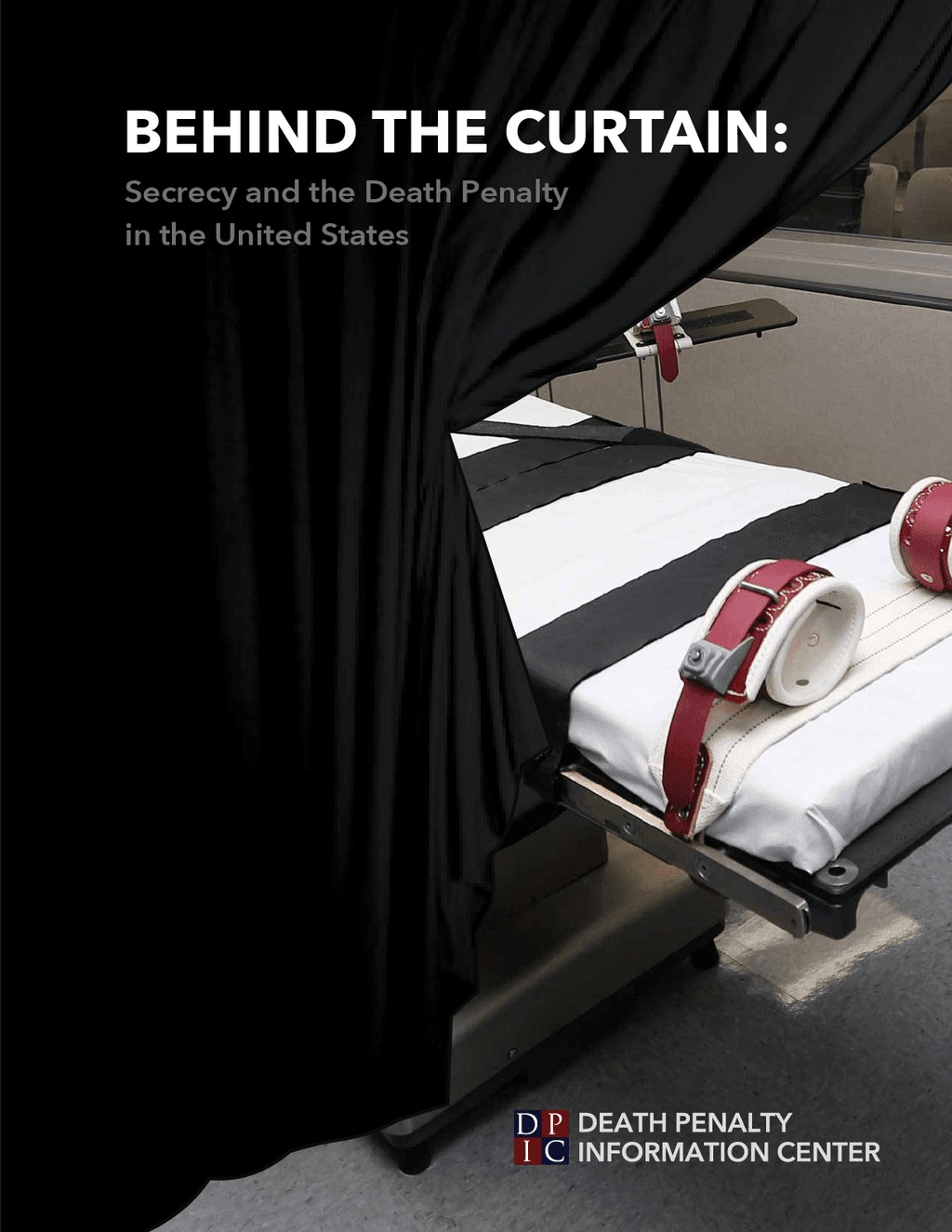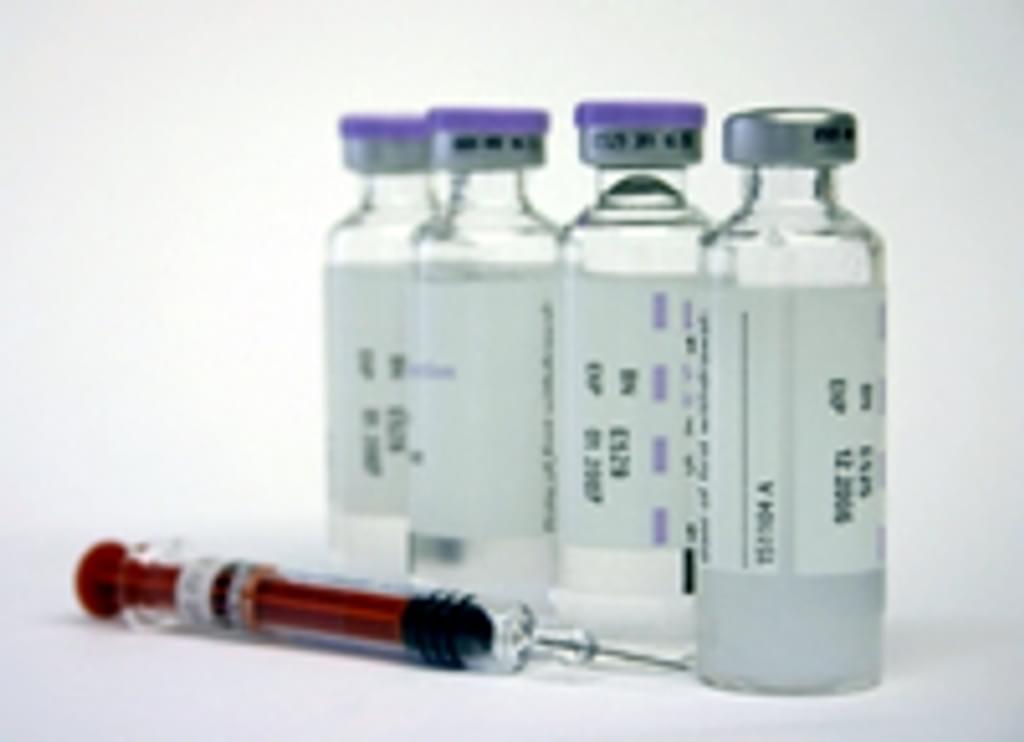 Three southern states have taken action to limit the public's access to information relating to executions by increasing secrecy surrounding lethal-injection drug suppliers. On April 12, 2019, the Texas Supreme Court reversed an earlier decision that would have disclosed the source of lethal-injection drugs used to carry out executions in Texas in 2014, asserting that disclosure "would create a substantial threat of physical harm to the source's employees and others." On April 9, Arkansas Governor Asa Hutchinson signed into law one of the most expansive and punitive execution secrecy laws in the nation, concealing the identity of lethal-injection drug suppliers from the public and criminalizing disclosure of execution-related information. Act 810 exempts lethal-injection records from the state's Freedom of Information Act and makes the intentional or reckless disclosure of the exempted information a felony. In Louisiana, amidst partisan feuding over the reasons the state has not carried out executions, a bill that would make secret the source of execution drugs was referred to the House Committee on Administration of Criminal Justice on April 8, the first day of the 2019 Louisiana state legislative session. Democratic Governor John Bel Edwards, who voted against a similar bill five years ago while serving as a state legislator, indicated that he would likely sign the measure. Louisiana's legislature is also considering two bills that would abolish capital punishment.
The Texas Supreme Court decision marked the culmination of several years of litigation over the state's lethal-injection secrecy policy. A Texas district court and a state court of appeals both ordered disclosure of the drug supplier's identity, and the Supreme Court initially upheld those lower court rulings. The state asked for a rehearing, arguing that disclosure would have "potentially devastating consequences" to public safety. The rehearing took place after BuzzFeed News revealed through investigative reporting that the state had obtained lethal-injection drugs from Greenpark Compounding Pharmacy, a Houston based compounding pharmacy with a history of safety violations. When the compounder's identity was revealed, activists peacefully protested outside the pharmacy. Attorney Ari Cuenin, arguing for the state, said that protests, along with alleged threats, had convinced pharmacies not to provide drugs to the state. The state called the pharmacy a "soft target" in an "urban area, whose only defense is its anonymity."
A number of states have asserted that anti-death-penalty activists have intimidated pharmacies and major pharmaceutical companies into refusing to supply drugs for executions and have argued in legislative debates and in litigation that these alleged threats justify execution secrecy. In its secrecy bill, the Arkansas legislature alleged without evidence that "there is a well-documented guerilla war being waged against the death penalty" and that "[a]nti-death penalty advocates have pressured pharmaceutical companies to refuse to supply the drugs used by states to carry out death sentences."
In fact, calling the use of their medicines in execution contrary to their medical mission, several drug companies have sued Arkansas or filed friend-of-the-court briefs alleging that the state engaged in misrepresentations and subterfuge to improperly obtain their drugs. Independent media and law enforcement investigations have concluded that the alleged threats against drug manufacturers and suppliers have been unfounded or grossly exaggerated. A 2016 BuzzFeed News investigation revealed that FBI records debunked an alleged threat that Texas and Ohio claimed established the need for secrecy. That supposed threat was an email from a university professor who provided his name and phone number and warned an Oklahoma pharmacy to take safety precautions. The email was one of three pieces of evidence, along with a blog post and comments left on the website of a previous supplier, that the Texas court relied on in its decision. "There is no evidence of a history of specific threats to that particular pharmacist or pharmacy because the source's identity has been kept confidential," the court wrote. "Thus, the question before us in this case is whether the mere fact that the public knows that the Department is receiving lethal injection drugs from some source, whoever it might be, is enough to conclude that a substantial threat of physical harm will come to bear on the source of the drugs if the identifying information is made public."
(Keri Blakinger, Name of lethal injection supplier can be kept secret, Texas Supreme Court decides, Houston Chronicle, April 12, 2019; Julia O'Donoghue, Measure could make it easier for La. to carry out death penalty, NOLA Media Group, April 16, 2019; View from the Senate: Lethal Injection Records to Become Confidential, AMP News, April 12, 2019.) Read the Texas Supreme Court decision in Texas Dept. Crim. Justice v. Levin et al. and DPIC's November 2018 report, Behind the Curtain: Secrecy and the Death Penalty in the United States. See Lethal Injection, Secrecy, and Recent Legislation.
Recent Legislative Activity
Nov 17, 2023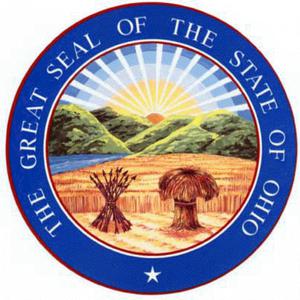 Victims' Families, Retired Judge, and Former Correctional Director Publicly Express Support for Ohio Abolition Bill
Recent Legislative Activity
Nov 07, 2023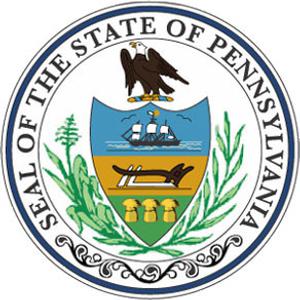 Pennsylvania House Committee Passes Death Penalty Repeal Bill