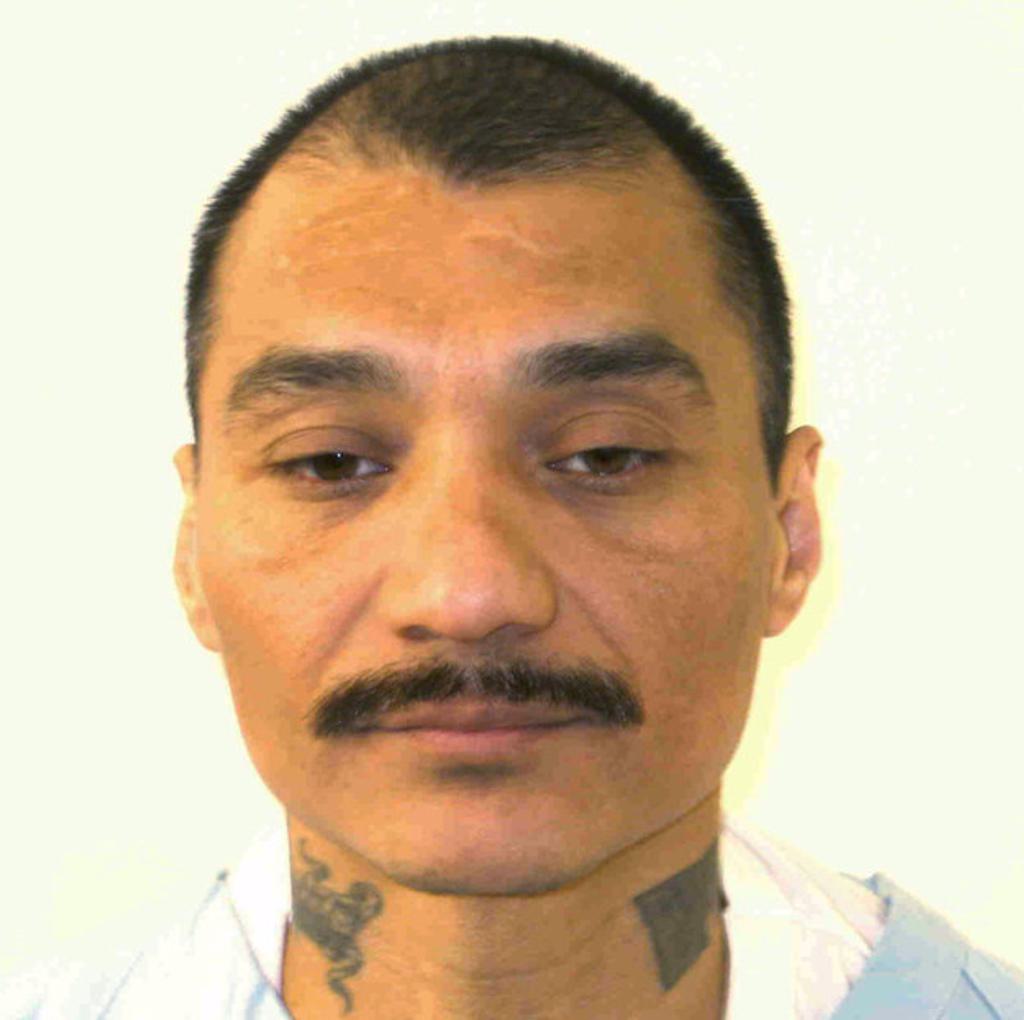 On October 1, Virginia executed Alfredo Prieto (pictured) before the U.S. Supreme Court had decided whether to grant a stay on his challenge to Virginia's use of an execution drug obtained from Texas Department of Criminal Justice. Robert Lee, Prieto's attorney, said, "The Justices of the Supreme Court of the United States were considering Mr. Prieto's request for a stay of execution but the Virginia Department of Corrections went ahead with the execution without waiting for a decision from the Justices." Earlier in the day, U.S. District Court Judge Henry Hudson held a hearing on a challenge to Virginia's lethal injection procedure. Virginia used compounded pentobarbital obtained from Texas, without any inquiry into the manufacture, purity, or storage of the drug. Prieto's lawyers raised questions about the safety and efficacy of the drug. Hudson denied the appeal and lifted a preliminary injunction that had put the execution on hold. The U.S. Court of Appeals for the 4th Circuit denied Prieto's appeal of this issue. Prieto's lawyers then filed a petition for review with the U.S. Supreme Court, but Virginia carried out the execution before the Court could issue a decision. The last time a state executed an inmate with appeals still pending was January 29, 2014, when Missouri executed Herbert Smulls.
On September 29, the Inter-American Commission on Human Rights also had sought to enjoin the execution, finding significant evidence that Prieto was intellectually disabled and had been denied a meaningful judicial determination of his eligibility for the death penalty. The human rights tribunal issued "precautionary measures" against the execution - the international law equivalent of a preliminary injunction - and directed the United States to report within 5 days of what steps it taken to halt Prieto's execution.
(C. Geidner, "Virginia Executes Serial Killer Before Supreme Court Rules On Final Request," BuzzFeed, October 1, 2015; Inter-American Commission on Human Rights, Resolution 32/2015, Precautionary Measure 489-15, September 29, 2015.) See U.S. Supreme Court, Lethal Injection, and International.
Executions Overview
Nov 13, 2023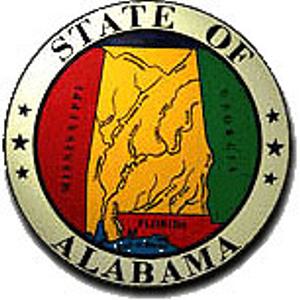 Alabama Schedules A Second Execution for Kenneth Smith, Using Nitrogen Gas for the First Time in U.S. History
Lethal Injection
Nov 08, 2023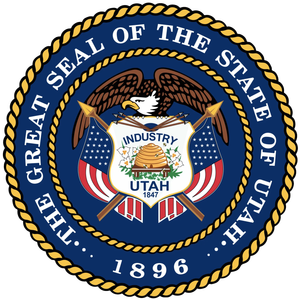 Utah Judge Hears Argument in Prisoners' Lawsuit Against Execution Protocol
United States Supreme Court
Nov 02, 2023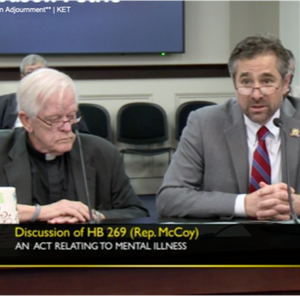 Under Recent State Legislation, Courts in Ohio and Kentucky Rule Four Men Ineligible for Execution Due to Serious Mental Illness