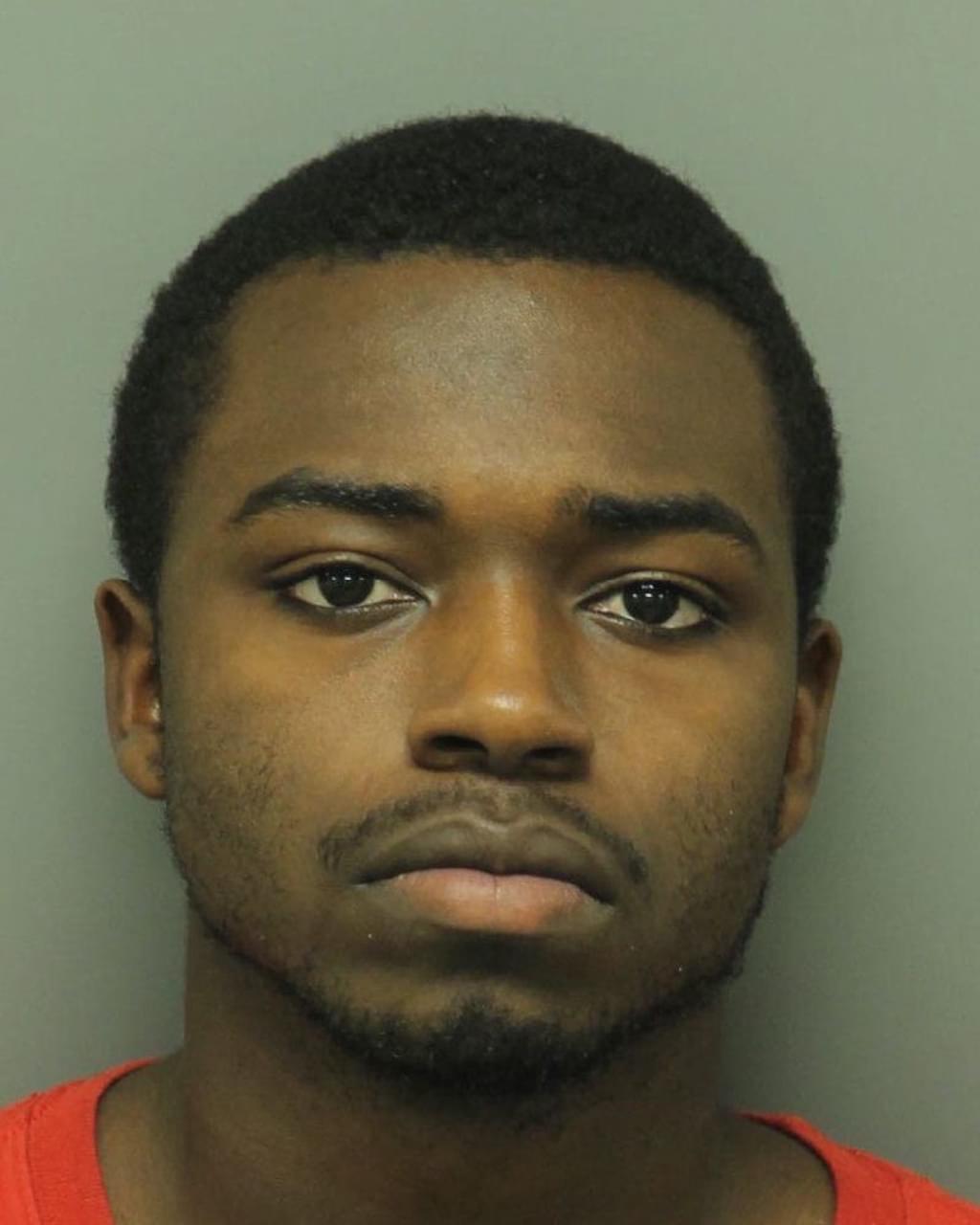 A Wake County, North Carolina jury has rejected the death penalty for 24-year-old Donovan Jevonte Richardson (pictured) and sentenced him to two life sentences, marking the ninth consecutive Wake County capital trial to result in a life verdict. No jury has imposed the death penalty in the county since 2007. "The reality," said Gretchen Engel, Executive Director of the Durham-based Center for Death Penalty Litigation, is that "it just doesn't make sense to pursue the death penalty in Wake County. Juries have made it crystal clear that they no longer want to impose death sentences, and these costly protracted trials benefit no one." The jury voted on January 24 to spare Richardson's life, finding that 11 mitigating circumstances—including his age, lack of premeditation, and mental duress at the time of the crime—outweighed the aggravating factors of burglary and robbery during a 2014 home break-in that ended in the murders of Arthur Lee Brown, 74, and David Eugene McKoy, 66. The jury also found as mitigating circumstances that Richardson's father had abandoned him, refusing to acknowledge that Richardson was his son until after a paternity test; that sentencing Richardson to death could harm his two young sons, aged 3 and 7; and that Richardson's family had offered assurances that Richardson would have a relationship with his sons while he is imprisoned. Wake County District Attorney Lorrin Freeman characterized the case as "everybody's worst nightmare[,] … two men who worked hard (and) loved their families (but) were murdered in the sanctity of their home at night." She said, "This was a case that we felt strongly (that) under the law (and) under the facts of the case, it was appropriate to go to a jury on that issue." Engel disagreed. "Donovan Richardson wasn't the most culpable murderer in Wake County, or even in this case. He was just the one who refused to accept the plea bargain," she said. "That's why he ended up facing the death penalty. It's a system that makes no sense. It's entirely arbitrary and goes against our ideas about justice and a death penalty reserved only for a carefully selected few." The evidence in the case showed that another man Gregory Crawford, committed at least one of the killings and may have shot both men. He pleaded guilty in May 2016 to charges of first-degree murder, robbery with a dangerous weapon, and burglary and was sentenced to life in prison without parole. A third man, Kevin Britt, was charged with two counts of first-degree murder, robbery with a dangerous weapon and burglary, but was permitted to plead guilty to being an accessory to murder after agreeing to testify against Richardson. He is expected to serve less than two years in prison. A 2013 study by DPIC showed that Wake County had the 50th largest county death row in the United States and was among the 2% of U.S. counties accounting for 56% of all prisoners then on death row in the country. In February 2016, after jurors had returned the sixth consecutive life sentence in Wake County, District Attorney Freeman said it might be time to reassess whether to seek the death penalty in future cases. The county nonetheless has sought the death penalty in at least one capital trial in each of the last three years, a time period in which there have been only ten capital trials in the state's 100 counties and only one death sentence.
(Thomasi McDonald, Jurors spare life of killer; he'll serve two life sentences for double murder, The News & Observer, January 24, 2018; Donovan Richardson sentenced to life in prison for 2014 double murder, WRAL.com, January 24, 2018; News Release, Wake jury opts for life without parole, rejects death penalty in 9th trial in a row, The Center for Death Penalty Litigation, January 24, 2018.) See Arbitrariness and Life Without Parole.
Arbitrariness
Sep 13, 2023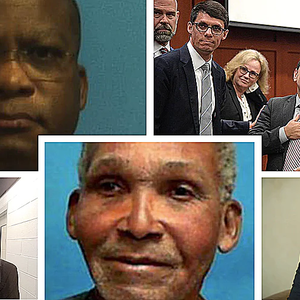 When Jurors Do Not Agree, Should a Death Sentence Be Imposed?
Arbitrariness
Aug 15, 2023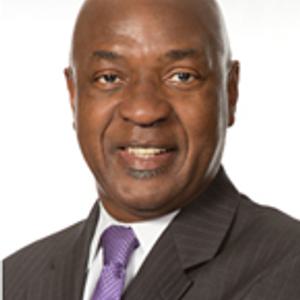 Charles Ogletree, Death Penalty Scholar and Criminal Defense Advocate, Dies at
70
Arbitrariness
Jul 28, 2023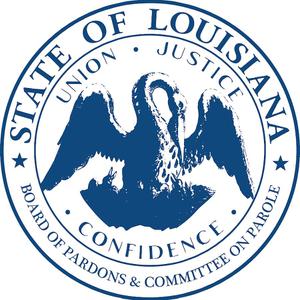 Louisiana Pardon Board Declines to Consider
56

Death Row Clemency Petitions Without Merits Review