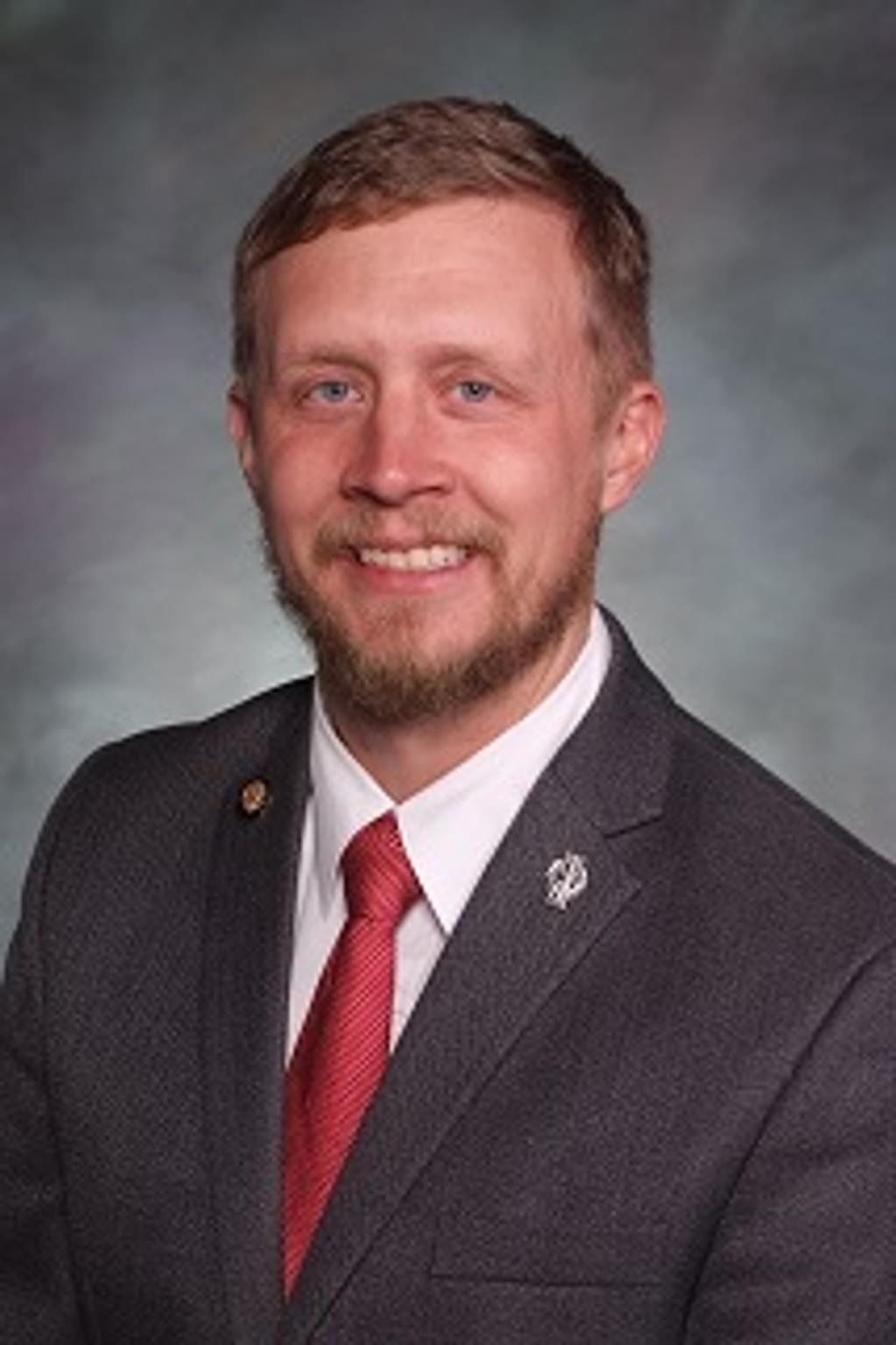 A Wyoming state senate committee has advanced to the full Senate a bill to repeal the state's death penalty.
After taking testimony from witnesses including the state public defender's office, family members of murder victims, a death-row exoneree, anti-death-penalty activists, religious organizations, and a national expert on capital punishment, the all-Republican Senate Revenue Committee voted 4-1 on March 4, 2021 to pass Senate File 150. The vote marked the second time in three years that a senate committee had approved a bill to abolish the death penalty. In 2019, a bill sponsored by House Majority Whip Jared Olsen (R ­– Cheyenne), passed the house and was reported out of the Senate Judiciary Committee with a 4-0 vote before being defeated in an 18-12 Senate vote.
SF 150's sponsor, Sen. Brian Boner (R – Douglas, pictured) expressed concerns about the cost of capital punishment and the risk of executing the innocent. Citing a fiscal note by the state Legislative Service Office, Boner told the committee that maintaining the capability to try death penalty cases, even without an active capital trial or appeal, costs Wyoming in excess of $750,000 per year. A capital case that actually goes to trial, State Public Defender Diane Lozano testified, costs state taxpayers between $1 million and $2 million. $1,236,750 has already been appropriated for pretrial proceedings in the capital resentencing of Dale Wayne Eaton, whose death sentence was overturned in 2014, Lozano said.
The most emotional testimony of the hearing came from Christal Martin, whose mother and husband were murdered in separate incidents more than twenty years apart. "I knew the loss of two family members through violent crime," said Martin, describing how the emotional trauma is exacerbated by years of court proceedings that reopen emotional wounds and interfere with healing. Having experienced the loss of a parent as a child, she cautioned the committee against subjecting the families of murder victims and capital defendants to the same emotional pain. "[I]n no way would I ever fight for somebody to go and be put to death by my hands, through the judicial system, and cause a chain reaction of trauma," she said.
Death-row exoneree Ray Krone, a co-founder of the organization Witness to Innocence, described his experience as an honorably discharged air force veteran being wrongfully convicted and condemned to die by the state of Arizona. "Everybody's worst fear about capital punishment is that innocent people will be wrongfully convicted and executed," Death Penalty Information Center Executive Director Robert Dunham told the committee. "But it is no longer debatable that innocent people can and do get sentenced to death and some have been executed," he said. "Since 1973, at least 185 men and women who were wrongly convicted and sentenced to death have been exonerated," Dunham testified. "That is one exoneration for every 8.3 executions — an astonishing failure rate," he said.
Kylie Taylor, coordinator for the Wyoming chapter of Conservatives Concerned about the Death Penalty (CCADP), told the committee that capital punishment was offensive to conservative values. After the vote, the Wyoming CCADP released a statement in which Taylor said, "I am thrilled that Senate File 150 has made it out of committee and is heading to the Senate floor.… This shows there is a real effort to prioritize fiscal responsibility, the sanctity of human life, and small government in Wyoming. We are more than ready for Wyoming to become the 24th state to repeal the death penalty!"
The ACLU of Wyoming also issued a statement following the vote. "Repealing the death penalty," the organization said, "will help eliminate racial and jurisdictional bias, reduce unnecessary waste of tax dollars and eliminate the risk of executing innocent people." Sabrina King, who testified on behalf of Wyoming ACLU at the hearing, said afterwards that support for the repeal efforts was "growing every day" among Wyoming residents. "With the Revenue Committee advancing Senate File 150," she said, "we're confident that support will continue to grow among legislators, too."
Twenty-two U.S. states have abolished the death penalty, and a bill to end Virginia's death penalty has passed the legislature and is awaiting Governor Ralph Northam's signature. Twelve death-penalty states, including Wyoming, have not executed anyone in more than a decade. Wyoming has executed only one person since capital punishment resumed in the United States in the 1970s and has not executed anyone since 1992. No one is currently on the state's death row.
In July 2020, with the state facing a $1.5 billion budget deficit from shortfalls caused by the coronavirus pandemic and declining revenues in the state's energy sector, Wyoming Governor Mark Gordon told legislators that he was "very seriously" considering imposing a moratorium on the use of capital punishment. The death penalty "costs us around a million dollars every time" it is pursued, Gordon said. "These are just luxuries — luxuries, that we will no longer be able to afford."
Sources
Ellen Gerst, Lawmakers advance bill to repeal death penal­ty in Wyoming, Casper Star-Tribune, March 5, 2021; Revenue Committee advances leg­is­la­tion to repeal the death penal­ty in Wyoming, Buckrail, March 5, 2021; Brandan LaChance, DEATH PENALTY REPEAL GAINS STEAM IN WYOMING LEGISLATURE; COULD SAVE STATE MILLIONS, Oil City News, March 5, 2021.
To watch the Wyoming Senate Revenue Committee's pub­lic hear­ing on SF 150 click here. Read the tes­ti­mo­ny by DPIC Executive Director Robert Dunham.
International
Jun 01, 2023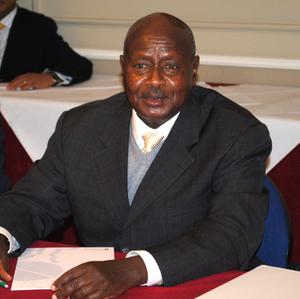 Uganda's Controversial ​
"

Anti-Homosexuality Act" Includes Possibility of Death Sentence
Victims' Families
May 30, 2023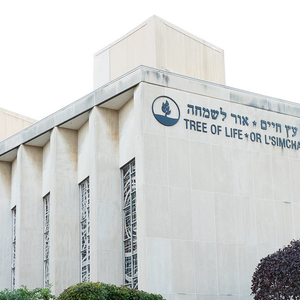 Victims' Families are Divided Over Death Penalty as Bowers Trial Begins