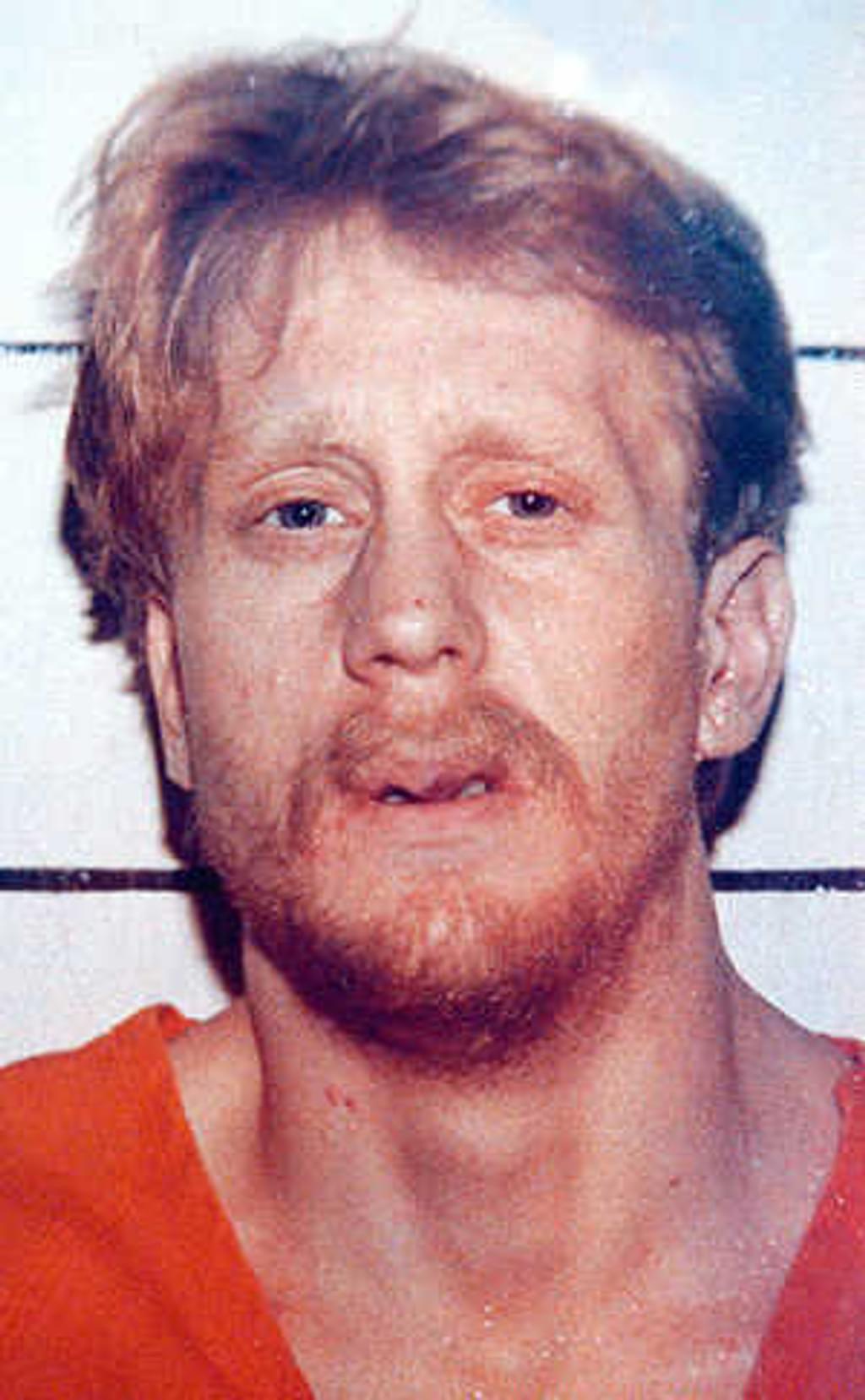 Human rights advocates are warning that the impending execution of Russell Bucklew (pictured) in Missouri on March 20 presents a "substantially increase[d] risk of a gruesome and botched execution."
Court pleadings and a March 14 letter from the American Civil Liberties Union to the Inter-American Commission on Human Rights (IACHR) say that Bucklew suffers from congenital cavernous hemangioma, a rare and severe blood-vessel condition that his lawyers and doctors say compromises his veins and makes lethal injection inappropriate and potentially torturous. Bucklew's medical condition causes large tumors of malformed blood vessels to grow on his head, face, and neck, including a vascular tumor that obstructs his airway.
Dr. Joel Zivot, a board-certified anesthesiologist who reviewed Bucklew's medical records for defense lawyers in the case, said his compromised veins will likely prevent the pentobarbital Missouri uses in executions from circulating through his bloodstream as intended, risking a "prolonged and extremely painful" execution. Zivot says there is a substantial risk that Bucklew's throat tumor may burst during the execution and that he will suffocate, choking on his own blood.
Missouri first sought to execute Bucklew on May 21, 2014. At that time, his lawyers filed a challenge to the state's lethal-injection process based on Bucklew's medical condition, and the ACLU filed a petition in the IACHR seeking precautionary measures—the international equivalent of an injunction—against the execution. The IACHR petition argued that the execution would violate international human rights proscriptions against cruel and inhumane treatment and torture.
On May 19, 2014, the Missouri federal district court denied Bucklew's execution challenge and his motion to stay his execution. A divided panel of the U.S. Court of Appeals for the Eighth Circuit granted him a stay of execution so it could consider his lethal-injection claim, but the full court, sitting en banc, vacated the stay. Bucklew then sought review in the U.S. Supreme Court, which stayed his execution pending the outcome of the lethal-injection appeal in the Eighth Circuit.
While the case was working its way through the federal courts, the IACHR issued precautionary measures against the United States on May 20, 2014, requesting that the U.S. comply with its human rights obligations under the charter of the Organization of American States and the American Convention on Human Rights. The IACHR directive asked the U.S. to "abstain from executing Russell Bucklew" until the human rights body could hear his case.
On March 6, 2018, the Eighth Circuit Court of Appeals rejected Bucklew's appeal and affirmed the district court's ruling, concluding that "Bucklew has failed to establish that lethal injection, as applied to him, constitutes cruel and unusual punishment under the Eighth and Fourteenth Amendments." The ACLU then requested that the IACHR "immediately intervene" to halt Bucklew's execution, and the human rights commission informed the U.S. government that its precautionary measures were still in effect.
"This execution should not move forward," ACLU's Human Rights Program Director Jamil Dakwar told Newsweek. "Because the state is pursuing lethal injection, that will most certainly cause severe pain and suffering which under international law is considered torture."
Bucklew's scheduled execution comes on the heels of two failed executions of gravely ill prisoners in which states ignored warnings that the prisoners' medical conditions had compromised their veins and would make it impossible for executioners to set intravenous execution lines. Nonetheless, Ohio tried and failed to execute Alva Campbell and Alabama called off the execution of Doyle Hamm after failing for more than 2 1/2 hours to obtain venous access in his lower extremities. Campbell subsequently died of his terminal illness and Hamm has sued to bar Alabama from attempting to execute him again.
On March 15, Bucklew's lawyers filed pleadings in the U.S. Supreme Court asking the Court to stay his execution and review his case.
Juveniles
Jun 06, 2023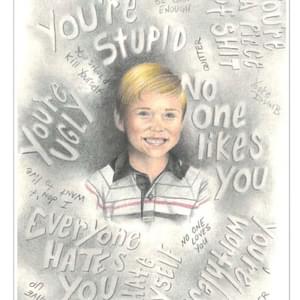 Jurors Who Sentenced Michael Tisius to Death Express Regret