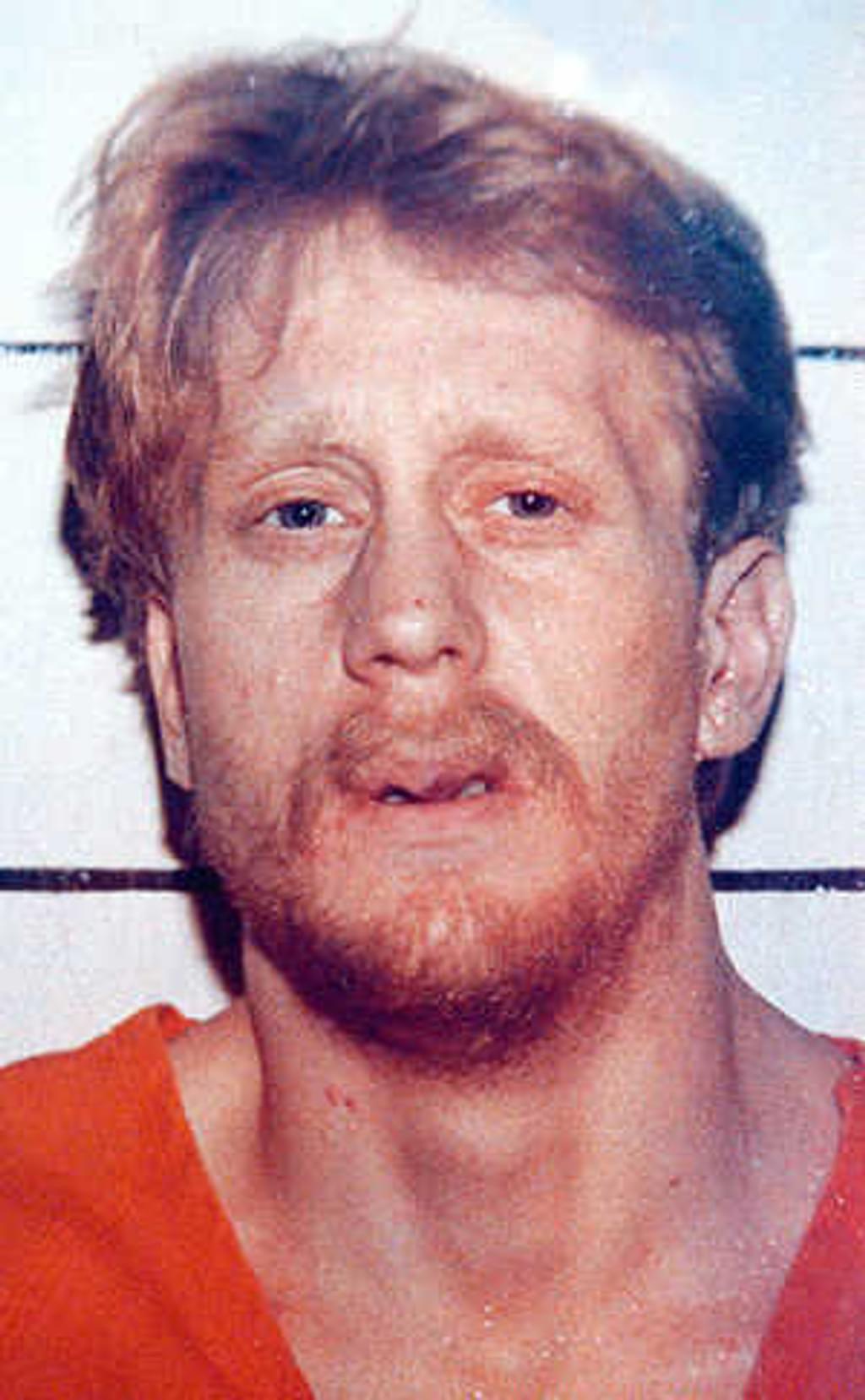 The U.S. Supreme Court heard oral argument on November 6, 2018 in Bucklew v. Precythe on whether the use of lethal injection to execute a Missouri prisoner with a rare medical condition would cause him unnecessary and excruciating pain and suffering and whether he was constitutionally required to provide the state with a different way for it to kill him. Media reports suggested that the Court was sharply divided on the issue with newly appointed Justice Brett Kavanaugh likely to provide the deciding vote.
Russell Bucklew (pictured) suffers from cavernous hemangioma, a rare disorder that has caused blood-filled tumors to form, primarily in his head, neck, and mouth. Doctors have said that an execution by lethal injection could cause those tumors to rupture, causing him excruciating pain as he dies from suffocation and drowning in his own blood. Justice Kavanaugh, in his first question in his first death-penalty case since joining the Court, asked Missouri Solicitor General D. John Sauer, "Are you saying even if the method creates gruesome and brutal pain you can still do it because there's no alternative?" When Kavanaugh pressed Sauer for a direct answer, Missouri's solicitor said yes, so long as the state did not "attempt to deliberately inflict pain for the sake of pain."
Bucklew challenged the requirement, announced in the Court's 2015 lethal-injection decision in Glossip v. Gross, that prisoners who are challenging the cruelty of a state's execution method must offer an alternative method of execution that is reasonably available to the state. Nonetheless, to comply with the requirement, Bucklew proposed asphyxiation by nitrogen gas. Chief Justice John Roberts seemed skeptical of that proposal, asking "how can it be a reasonable alternative if it's never been used before? … Things can go wrong regardless of the method of execution. It seems to me that if you have a method that no state has ever used, that that danger is magnified." Justice Sonia Sotomayor, who has raised serious concerns about lethal injection in past cases, questioned the legitimacy of the Court's requirement that prisoners who challenge execution methods must present an alternative method. "I don't actually know where in the Eighth Amendment and its history the court made up this alternative remedy idea," she said, "because the Constitution certainly doesn't prohibit cruel and unusual punishment unless we can't kill you at all."
Missouri has set execution dates for Bucklew twice, but both dates were stayed as a result of legal challenges to the execution method. Public health experts and the Association for Accessible Medicines (AAM)—a professional association representing generic and biosimilar drug manufacturers and distributors—filed amicus briefs in Bucklew's case, calling the planned use of "essential medicines" in executions "medically irresponsible," and warning of public health risks caused by states' efforts to obtain lethal-injection drugs.
(Amy Howe, Argument analysis: Relatively subdued court is divided in lethal-injection case, SCOTUSblog, November 6, 2018; Adam Liptak, Kavanaugh May Hold Key Vote in His First Death Penalty Case, New York Times, November 6, 2018; Richard Wolf, Supreme Court troubled by planned use of lethal injection to execute prisoner with rare condition, USA Today, November 6, 2018; Robert Barnes, Kavanaugh joins liberals in tough questions on execution plans for man with rare condition, Washington Post, November 6, 2018.) Read the argument transcript here. See U.S. Supreme Court and Lethal Injection.
Recent Legislative Activity
Jun 02, 2023
Conservative Commentator Warns of Dangers of Non-Unanimous Death Sentences
Victims' Families
May 30, 2023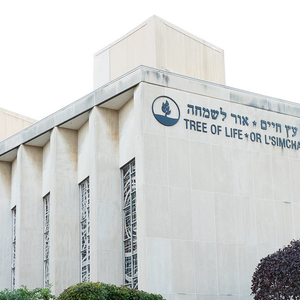 Victims' Families are Divided Over Death Penalty as Bowers Trial Begins