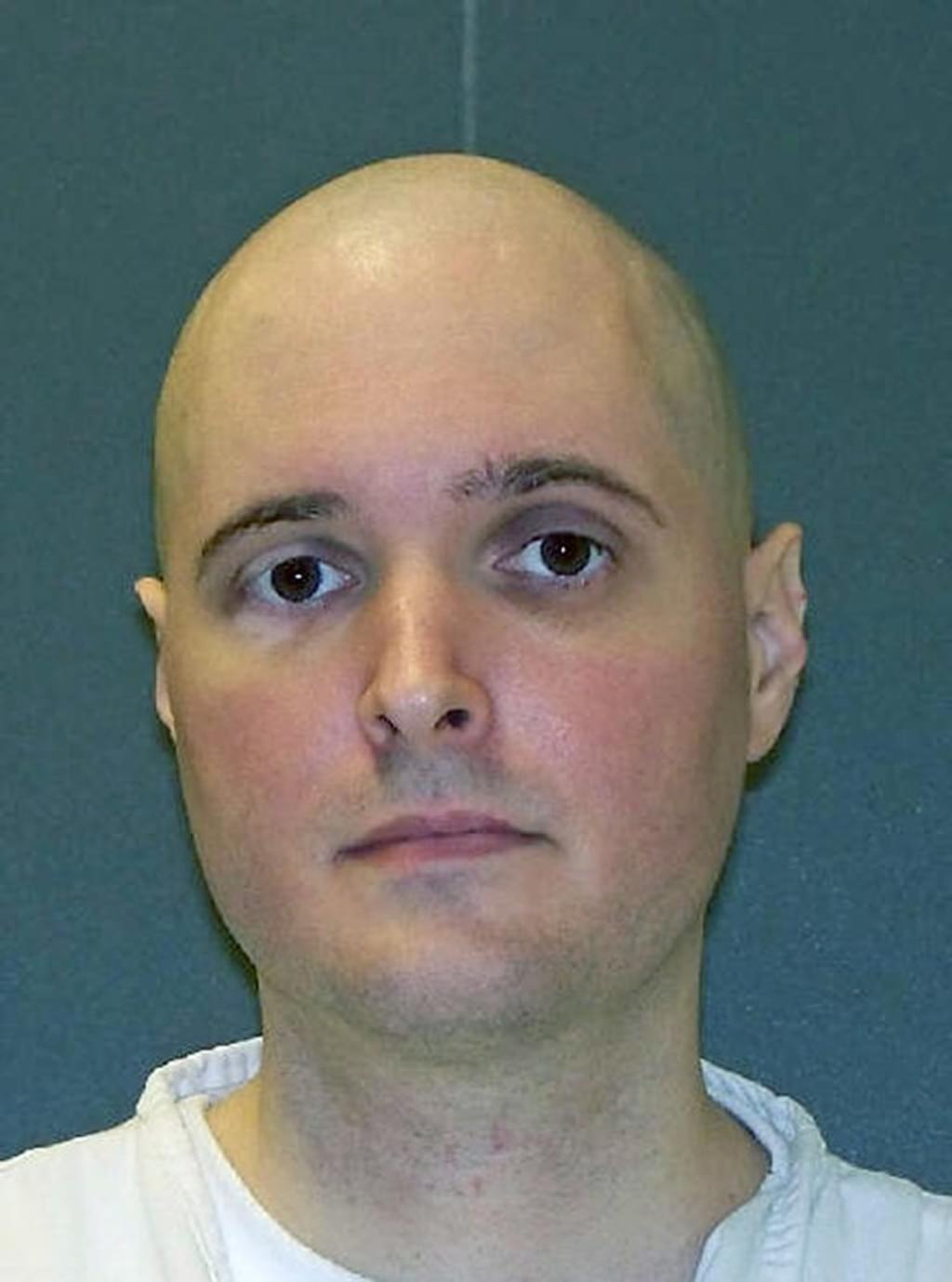 Three states—Alabama, Florida, and Texas—prepared to carry out controversial executions on Thursday, February 22, all scheduled for 7 PM Eastern time, but by the end of the night, two had been halted.
Less than an hour before his scheduled execution, and after having said a final good-bye to his anguished father, Texas death-row prisoner Thomas "Bart" Whitaker (pictured, left) learned that Governor Greg Abbott had commuted his death sentence to life in prison. Minutes later, Florida executed Eric Branch, despite undisputed evidence that he had been unconstitutionally sentenced to death. He was pronounced dead at 7:05 p.m. And nearing midnight Central time, two-and-one-half hours after a divided U.S. Supreme Court had given Alabama the go-ahead to execute terminally ill Doyle Hamm corrections commissioner Jeff Dunn called off the execution saying prison personnel did not have "sufficient time" to find a suitable vein in which to place the intravenous execution line before the death warrant expired.
For Texas, it was the first time in more than a decade and only the third time since the death penalty was reinstated in 1976, that any governor had granted clemency to a condemned prisoner. The Texas commutation came after a unanimous recommendation by the parole board, support from the only living victim, Whitaker's father, and various state lawmakers. In explaining his grant of clemency—the first time Gov. Abbott had commuted any death sentence—the Governor cited the fact that Whitaker's codefendant, the triggerperson, did not get the death penalty, the victim "passionately opposed the execution," and Whitaker had waived any possibility of parole and would spend the remainder of his life in prison. The final-hour commutation was relayed to Whitaker in the holding cell next to the death chamber, as he was preparing to be executed.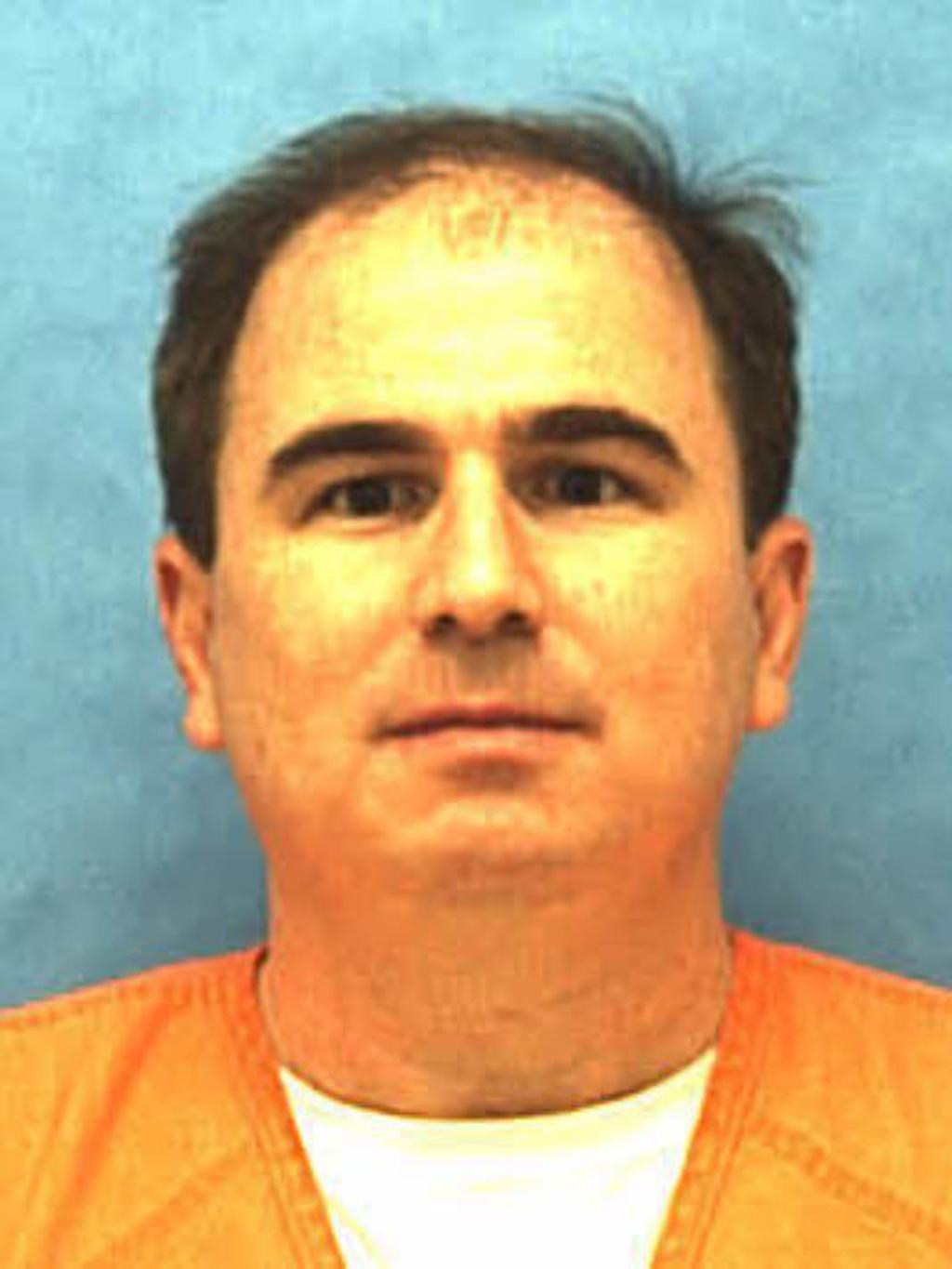 Florida executed Eric Branch (pictured, left) despite the fact that a judge sentenced him death after two of his jurors had voted for life and the jury had been told not to record the findings that would make Branch eligible for the death penalty. Both of those practices have now been found unconstitutional. In Hurst v. Florida, decided in 2016, the U.S. Supreme Court reiterated that a capital defendant's right to a jury trial includes the right to have a jury find all facts necessary for the state to impose the death penalty, and later that year, the Florida Supreme Court declared that the Sixth Amendment and the Florida constitution require jury sentencing verdicts to be unanimous.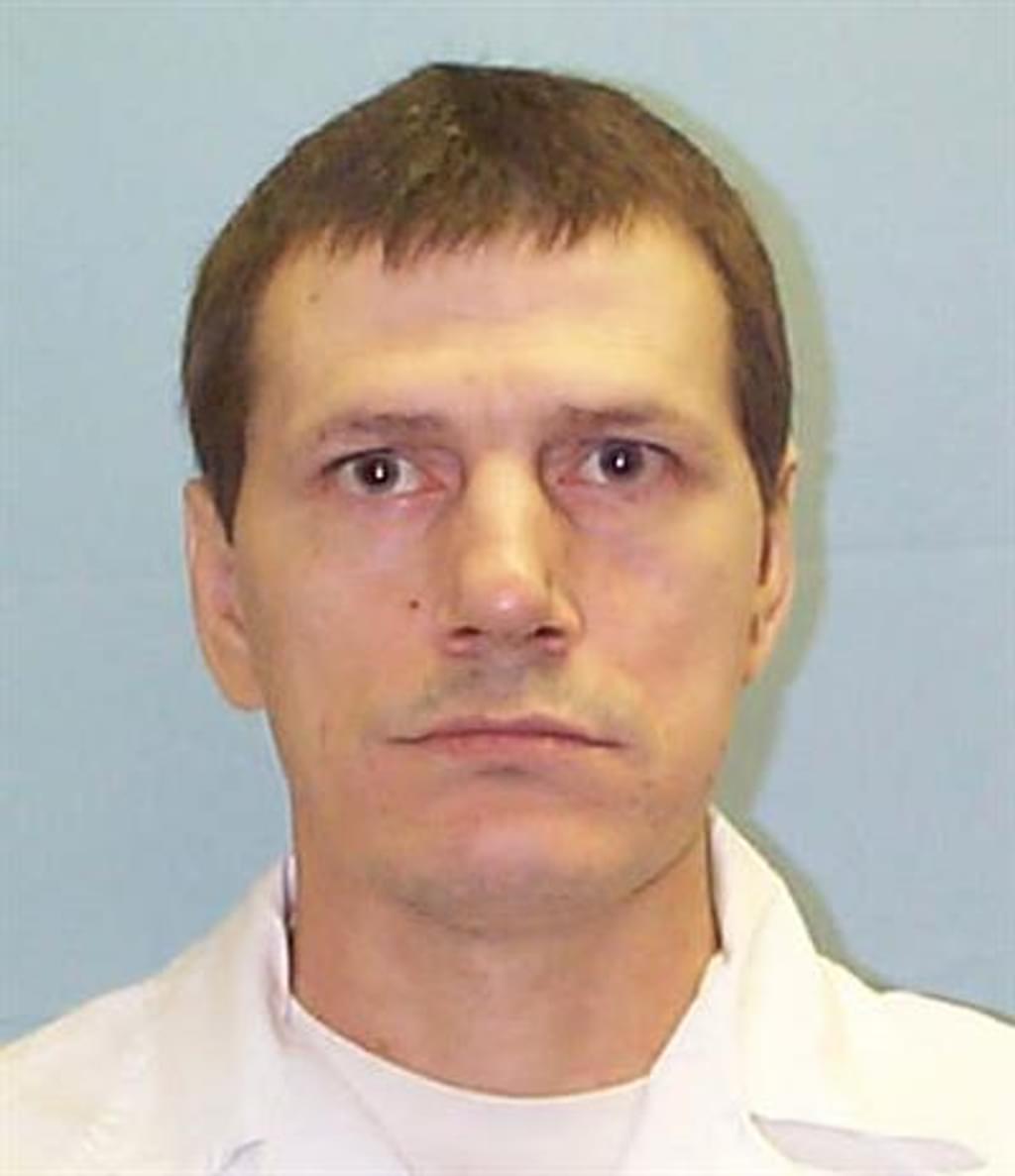 Alabama had been warned that, because of his terminal cancer and prior history of drug use, Doyle Hamm's (pictured, left) veins were not accessible and therefore an attempt to execute him via intravenous injection would be cruel and unusual. After the U.S. Supreme Court issued a temporary stay at 6:00pm CT, followed by a full denial of a stay with dissents from Justices Breyer, Ginsburg, and Sotomayor around 9:00pm CT, Alabama started preparing to carry out Hamm's execution. After more than two-and-a-half hours, the state called it off.
At a news conference immediately thereafter, Commissioner Dunn repeatedly asserted the state had followed its execution protocol, and said "I wouldn't characterize what we had tonight as a problem." Dunn was unable to describe what the state had been doing during the time that Hamm was being prepared for the lethal injection and dismissed questions about failed attempts to set the IV lines saying he was not qualified to answer medical questions. He said he could not tell reporters how long the medical personnel had attempted to establish IV access because "I am not back there with the staff."
Alabama keeps its protocol secret, making it impossible to verify the state's assertions. Hamm's attorney Bernard Harcourt, who—like all witnesses—was not permitted to view the IV insertion portion of the execution, speculated that prison personnel could not find a vein and called the process "[s]imply unconscionable." On the morning of February 23, Harcourt filed an emergency motion saying that Hamm had "endured over two-and-a-half hours of attempted venous access" and seeking a hearing to "establish exactly what happened" during that time frame. The federal district court scheduled a hearing on the issue for Monday, February 26.
Although it is not uncommon for multiple states to schedule executions on the same day, because of stays of execution or rescheduling, it is rare to have three or more death warrants still active on the day the executions are set to occur. States have carried out three or more executions on the same day 13 times since executions resumed in the United States in 1977, but have not done so since 2010.
Branch's execution was fourth in the U.S. this year, the other three carried out in Texas. Fewer than one-third of the 14 death warrants scheduled for January or February 2018 have been carried out. Four execution dates have been rescheduled; three warrants were stayed because they interfered with on-going appeals; and there has been one commutation, one reprieve, and one failed execution attempt.
Sources
Jolie McCoullough, Minutes before exe­cu­tion, Texas Gov. Greg Abbott com­mutes the sen­tence of Thomas Whitaker, Texas Tribune, February 22, 2018; Lawrence Specker, Execution of Alabama inmate Doyle Lee Hamm called off, AL​.com, February 22, 2018; Video Statement of Alabama Department of Corrections Commissioner Jeff Dunn; Jason Dearen, ​'Murderers!' Man Yells as He's Executed for 1993 Rape and Murder of College Student, Time, February 22, 2018; Matthew Haag, On Execution Day, Three Killers in Different States Meet Different Fates, The New York Times, February 23, 2018.
See Arbitrariness, Clemency, Executions, Lethal Injection, and Secrecy.
Innocence
Sep 20, 2023
Glynn Simmons Exonerated
48

Years After He Was Sentenced to Death in Oklahoma
Arbitrariness
Sep 13, 2023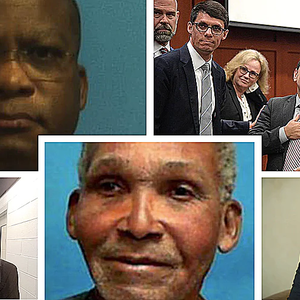 When Jurors Do Not Agree, Should a Death Sentence Be Imposed?