United States Supreme Court
Case Updates by Supreme Court Term
U.S. Supreme Court Decisions: 2020-2021 Term
Last Updated: November 25, 2020
---
Opinions of the Court
There have been no death-penalty opinions issued this term.
---
Pending Decisions
There are no pending death-penalty decisions this term.
---
Orders of the Court and Related Items
Notable Decisions on Stay of Execution Motions
On November 19, 2020, the United States Supreme Court denied three stay requests filed by federal death row prisoner Orlando Hall and granted the federal government's request to vacate a stay that would have prevented Hall's execution from going forward.
Hall's requests:

Hall requested a stay of execution and certiorari review of the 7th Circuit Court of Appeals' denial of relief on his claims that new evidence showed that racial bias infected his trial, confirming that Hall's all-white jury was the result of racial discrimination and that the federal death penalty is disproportionately imposed on Black defendants like Hall. The NAACP Legal Defense and Educational Fund asked to file an amicus brief in support of Hall.
Hall requested a stay of execution and certiorari review of the District of Columbia U.S. Court of Appeals' denial of relief on his claims that the federal government's decision to schedule his execution without adequate notice during the coronavirus pandemic deprived him of meaningful access to counsel and the clemency process. Hall also argued that the government's protocol violated the Federal Death Penalty Act because federal executions are not supervised by U.S. Marshals Service.
Along with federal death-row prisoner Brandon Bernard, Hall sought a stay of execution in litigation over the federal execution protocol. The DC Circuit Court of Appeals reversed the federal district court's order dismissing the federal prisoners' 8th Amendment claims but denied the prisoners' stay motion that was based on the 8th Amendment. The court upheld the district court's grant of partial summary judgment on the prisoners' Food Drug and Cosmetic Act claim and upheld the district court's denial of a permanent injunction on the claim.
All stay requests and petitions for writ of certiorari were denied without explanation. No dissents were noted from these orders.
The government requested the stay or vacatur of an order issued by the District of Columbia federal district court on November 19 that granted a stay of Hall's execution and set aside the federal execution protocol for its failure to comply with the Food Drug and Cosmetic Act's prescription requirements for pentobarbital, the drug used in federal lethal injections. The Supreme Court granted the government's request and vacated the district court's stay without explanation. Justices Stephen Breyer, Sonia Sotomayor, and Elena Kagan noted their dissent.
---
Denials of Review, With Statements by Individual Justices
On October 5, 2020, the Court denied Warren Henness' petition for certiorari (No. 20–5243) on his challenge to Ohio's execution protocol. Henness' Eighth Amendment challenge was denied by an Ohio federal district court and upheld by the Sixth Circuit Court of Appeals. Justice Sonia Sotomayor wrote a statement concerning the denial of certiorari to clarify the Supreme Court's recent precedent. She wrote "to address the Sixth Circuit's novel and unsupported conclusion that pain is constitutionally tolerable so long as it is no worse than the suffering caused by a botched hanging." Justice Sotomayor explained that just because hanging was a traditional method of execution it is not the permanent standard against which other methods are judged. Instead, the risk of suffering must be judged against readily available alternatives.
---
Other Notable Denials of Review
On October 5, 2020, the Supreme Court denied the petition for certiorari (No. 19-1361) filed by Mississippi death-row prisoners Richard Jordan and Ricky Chase. Jordan and Chase are challenging Mississippi's three-drug lethal injection protocol on Eighth Amendment grounds. The Supreme Court's Glossip v. Gross decision requires petitioners challenging the cruelty of an execution protocol to show that the state has a "known and available alternative" that is less likely to result in severe pain. In order to meet this requirement, Jordan and Chase presented a one-drug lethal injection protocol as less likely to lead to a torturous death and sought discovery from states using one-drug protocols to show that the method was feasible and readily available. However, when they sought information from Georgia about how the state procured drugs to carry out their one-drug lethal injection protocol, the state moved to quash the subpoena. In upholding the district court's ruling on the motion to quash, the United States Court of Appeals for the Eleventh Circuit held that Jordan and Chase were seeking "irrelevant information."
---
On October 5, 2020, the Supreme Court denied certiorari review to Briley Piper (No. 19-1338), the only person on South Dakota's death row. Piper claimed that he did not intelligently waive his right to a jury trial, the prosecutor relied on inconsistent theories about the commission of the crime, and Piper's trial counsel was ineffective.

---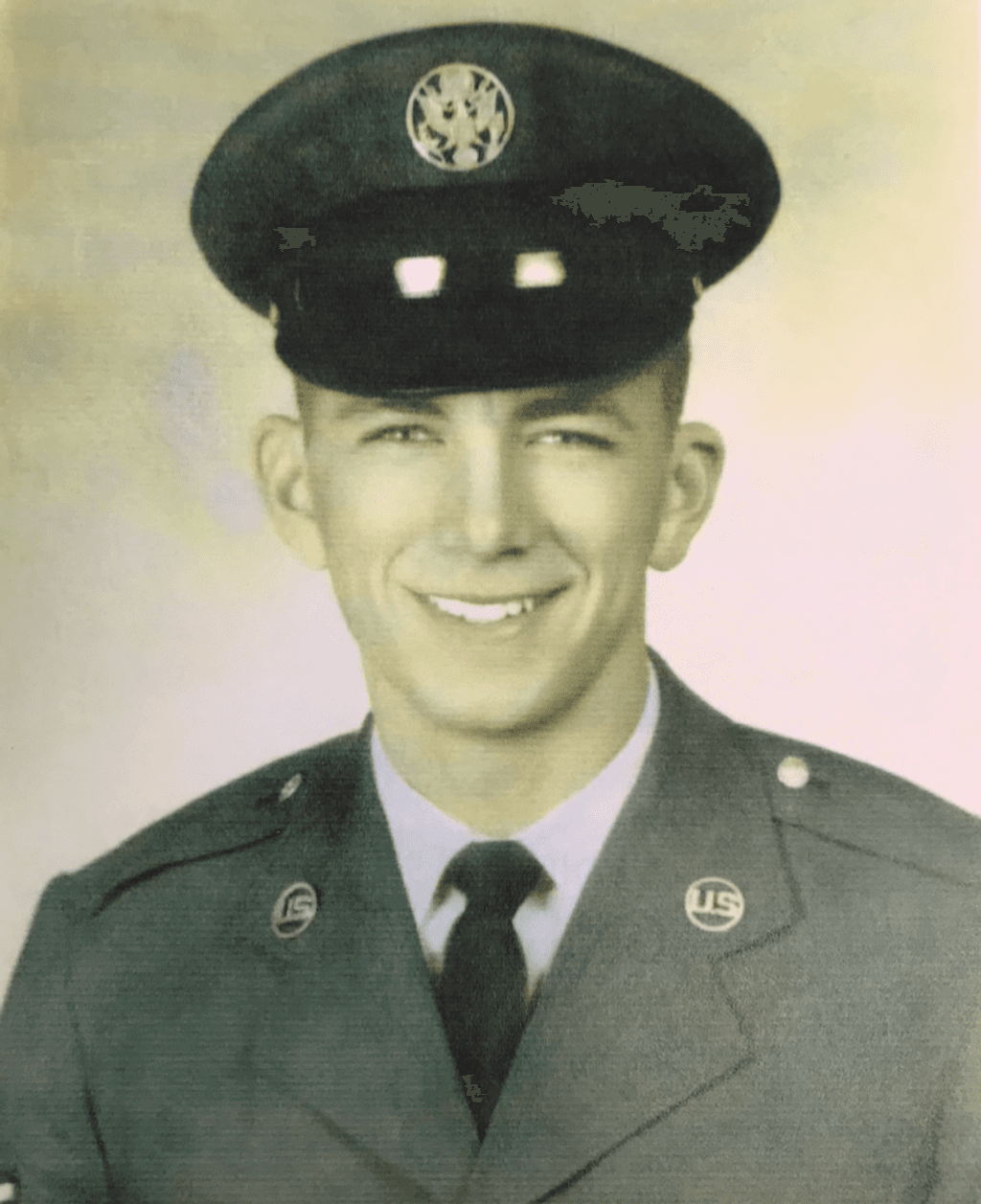 The Court declined to review one of James Dailey's pending petitions for certiorari (No. 19-1094) on October 5, 2020. Dailey was convicted and sentenced to death in Pinellas County, Florida and has continually asserted his innocence. Dailey argued that (1) the prosecution violated Brady v. Maryland by not disclosing that the lead police investigator had offered incentives to people jailed with Dailey to testify against him and (2) the prosecution violated Giglio v. United States by failing to disclose that a prosecutor knew that Dailey's codefendant had confessed to the crime. Dailey's petition for certiorari argued that the Florida Supreme Court imposed a due diligence requirement that conflicted with Brady, failed to review the evidence cumulatively, and misconstrued his Giglio claim.

The Court declined to review Dailey's remaining petition for certiorari on November 2, 2020. Dailey challenged Florida's refusal to consider his co-defendant's confession that he was the sole perpetrator of the crime Dailey was convicted for. The state trial court and supreme court cited state hearsay rules as a justification. Dailey argues that this violates the U.S. Supreme Court's 1973 decision in Chambers v. Mississippi.

---
On November 23, 2020, the Supreme Court denied certiorari review of Calvin McMillan's case. McMillan had asked the Court to hold that the practice of jury override violates the Eighth Amendment. McMillan is one of thirty-two Alabama death-row prisoners whose death sentences were imposed by trial judges who overrode jury recommendations to sentence the defendants to life. Two jurors who voted for life in judicial override cases and three former state court judges in states that had permitted the practice filed friend-of-the-court briefs supporting his efforts.

---
Petitions of Interest
The federal government is seeking Supreme Court review of a federal appellate court ruling overturning Dzhokhar Tsarnaev's death sentences for the Boston Marathon bombing. On July 31, 2020, the United States Court of Appeals for the First Circuit ruled that Tsarnaev's death sentence violated the "core promise of our criminal-justice system … that even the very worst among us deserves to be fairly tried and lawfully punished." The panel found that the trial judge's failure to question 9 of the 12 seated jurors about what they had read and heard about the bombing required that Tsarnaev's death sentence be reversed.
The questions presented in the government's petition for certiorari are:
1. Whether the court of appeals erred in concluding that respondent's capital sentences must be vacated on the ground that the district court, during its 21-day voir dire, did not ask each prospective juror for a specific accounting of the pretrial media coverage that he or she had read, heard, or seen about respondent's case.
2. Whether the district court committed reversible error at the penalty phase of respondent's trial by excluding evidence that respondent's older brother was allegedly involved in different crimes two years before the offenses for which respondent was convicted.
---
Mark Poole is challenging the Florida Supreme Court's January 23, 2020 decision in which the court repudiated its prior decisions on jury unanimity. After his original death sentence was vacated, Poole was resentenced to death in 2011 after a non-unanimous jury had voted 11-1 to recommend the death penalty. In 2016, the U.S. Supreme Court found Florida's death-penalty scheme unconstitutional, and the Florida Supreme Court implemented this decision on remand by declaring in Hurst v. State that capital sentencing juries must unanimously agree to the death penalty before a trial judge may sentence a defendant to death. A Polk County trial court had overturned Poole's death sentence based on Hurst v. State and ordered a new sentencing hearing.

After the composition of the Florida Supreme Court changed, the court "receded" from its earlier decisions, concluding that a non-unanimous death recommendation did not violate the constitution as long as the jury unanimously found beyond a reasonable doubt at least one aggravating circumstance. Florida trial courts have reinstated a number of death sentences in the aftermath of Poole.
The questions presented to the U.S. Supreme Court are:
I. Whether the Florida Supreme Court erred in reinstating a capital sentence issued under Florida's pre-2016 scheme, in contravention of this Court's holding in Hurst v. Florida, 136 S. Ct. 616 (2016), that such sentences violate the Sixth Amendment because the jury did not make the requisite death-eligibility findings, including that aggravating circumstances outweigh mitigating circumstances.
II. Whether the Florida Supreme Court violated the Eighth Amendment in reinstating a capital sentence lacking a unanimous jury recommendation of death and based on a guilt-phase jury finding rendered without awareness of the consequences for capital sentencing.