United States Supreme Court
Case Updates by Supreme Court Term
U.S. Supreme Court Decisions: 2021-2022 Term
Last Updated: October 4, 2021
---
Opinions of the Court
There have been no death-penalty opinions issued this term.
---
Pending Decisions
UNITED STATES V. TSARNAEV, No. 20-443
Cert. granted: March 22, 2021

Argument: October 13, 2021
Decided: Not yet decided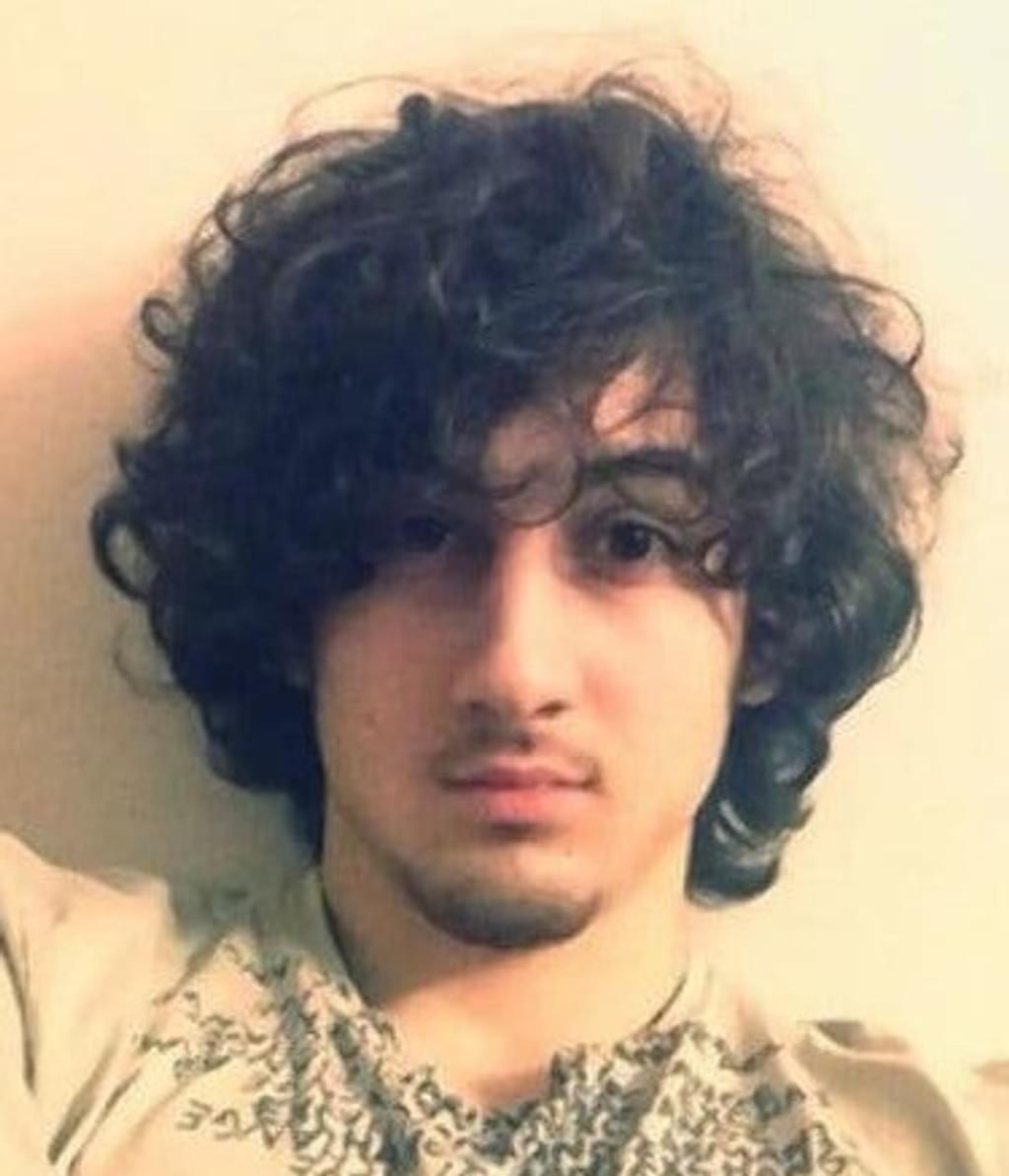 After rescheduling the case for consideration six separate times, the Court agreed on March 22, 2021 to hear the federal government's appeal of the decision of a unanimous panel of the U.S. Court of Appeals for the First Circuit overturning Dzhokhar Tsarnaev's death sentences for the Boston Marathon bombing.

On July 31, 2020, the First Circuit ruled that Tsarnaev's death sentence violated the "core promise of our criminal-justice system … that even the very worst among us deserves to be fairly tried and lawfully punished." The panel found that the trial judge's failure to question 9 of the 12 seated jurors about what they had read and heard about the bombing required that Tsarnaev's death sentence be reversed. The panel also held that the trial court had improperly barred Tsarnaev from presenting evidence that his older brother, Tamerlan had committed a prior triple murder, saying the ruling had unconstitutionally prevented Tsarnaev from developing mitigating evidence that he was less culpable than Tamerlan and had acted under his brother's domineering influence.
In her opinion for the circuit panel, Judge O. Rogeriee Thompson wrote that "[a] core promise of our criminal justice system is that even the very worst among us deserves to be fairly tried and lawfully punished. Despite a diligent effort, the judge here did not meet th[at] standard." The trial court had relied on jurors' "self-declarations of impartiality," Thompson wrote, but some jurors admitted before trial that they already believed Tsarnaev was guilty. The jury foreperson withheld dozens of social media posts related to the bombing, including one that called Tsarnaev "a piece of garbage."
The questions presented in the government's petition for certiorari are:
1. Whether the court of appeals erred in concluding that respondent's capital sentences must be vacated on the ground that the district court, during its 21-day voir dire, did not ask each prospective juror for a specific accounting of the pretrial media coverage that he or she had read, heard, or seen about respondent's case.
2. Whether the district court committed reversible error at the penalty phase of respondent's trial by excluding evidence that respondent's older brother was allegedly involved in different crimes two years before the offenses for which respondent was convicted.

---
SHINN V. RAMIREZ AND JONES, No. 20-1009
Cert. granted: May 17, 2021
Argument: November 1, 2021
Decided: Not yet decided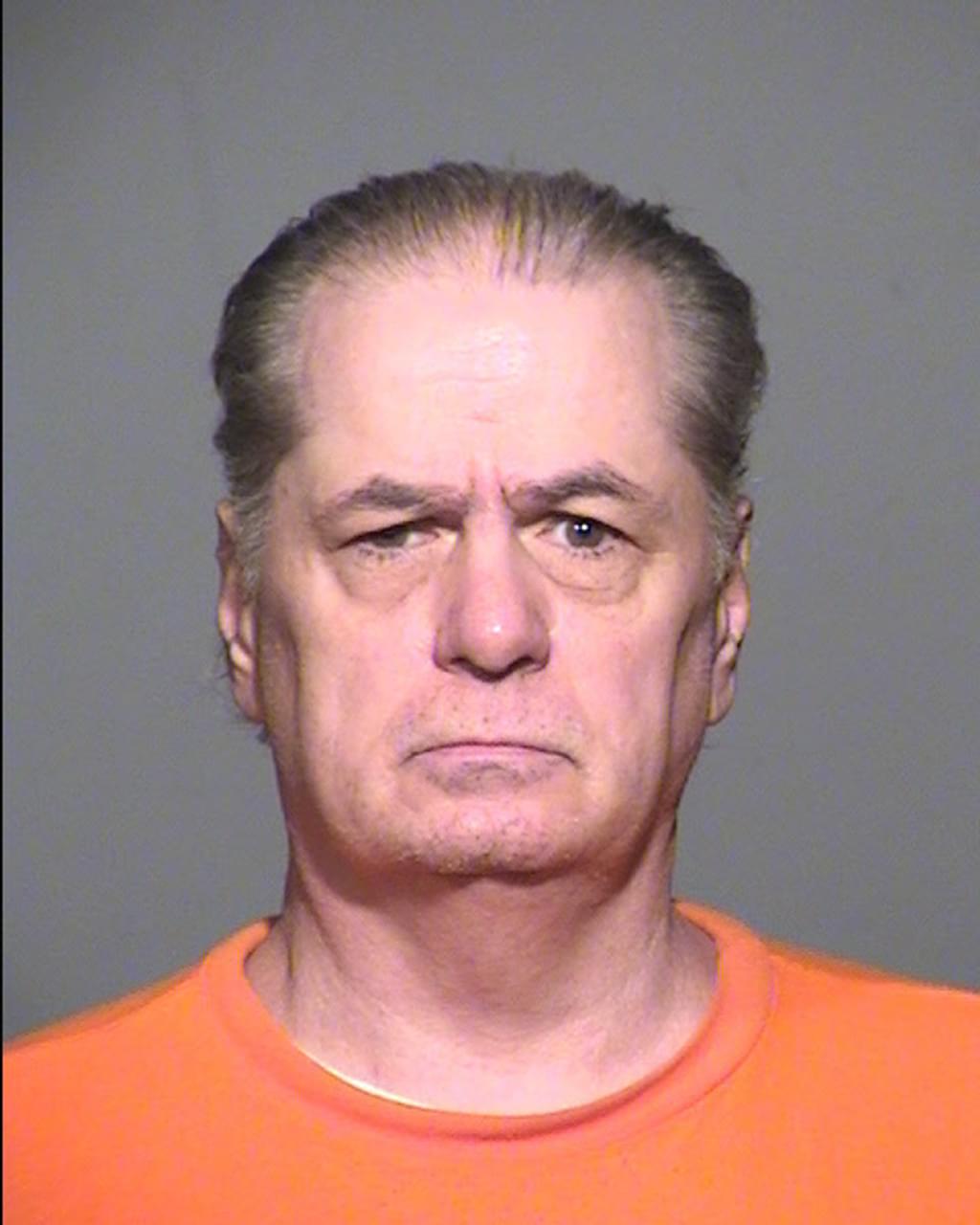 The Supreme Court has agreed to consider Arizona prosecutors' challenge to federal appellate court rulings allowing the consideration of evidence that was undeveloped in state court due to ineffective representation. The court is considering a consolidated challenge to rulings in favor of Arizona death-row prisoners Barry Jones and David Ramirez. The men's cases will be heard together as Shinn v. Ramirez and Jones on November 1, 2021.

The cases share key characteristics: Jones and Ramirez both alleged that had been provided a succession of ineffective lawyers who failed to adequately present critical legal issues: Jones' evidence of innocence and Ramirez's evidence of intellectual disability and other mental health problems. After providing the men ineffective representation at trial, they say, Arizona also provided them ineffective state postconviction lawyers who failed to challenge trial counsel's deficient performance. In both cases, the crucial evidence to establish their counsel's ineffectiveness could not have been presented until they reached federal court and were provided competent representation in their federal habeas corpus proceedings.
As a general rule, federal habeas corpus law requires a state prisoner to raise an issue in state court before he or she may obtain review of the claim in federal court. However, in 2012, the U.S. Supreme Court ruled in Martinez v. Ryan — another Arizona case — that state prisoners could nevertheless challenge the ineffectiveness of their trial counsel in federal habeas corpus proceedings if they had been denied the opportunity to do so in state court because of ineffective post-conviction representation.
Jones had been convicted and sentenced to death on charges that he had sexually assaulted and physically abused a four-year-old girl, causing her death. With the evidence Jones' federal lawyers presented in his habeas corpus evidentiary hearing, Chief Judge Timothy Burgess of the U.S. District Court for the District of Arizona held that both Jones trial counsel and his state post-conviction counsel had failed to investigate evidence that showed that the girl sustained the injuries on a different day than the prosecution had claimed, at a time in which Jones could not have inflicted them, and that other forensic evidence presented by the prosecution was false. The district court granted Jones a new trial and a three-judge panel of the U.S. Court of Appeals for the Ninth Circuit unanimously affirmed that ruling.
In Ramirez's case, the federal district court ruled that he was barred from presenting a claim that his trial counsel, who had never tried a capital case before, had been ineffective, "fail[ing] to present or pursue evidence of Ramirez's intellectual disability, fail[ing] to provide relevant and potentially mitigating evidence to the psychologist who evaluated Ramirez," and then relying on the psychologist's report, even though she had evidence in her possession indicating his disabilities were substantially worse. Finding that post-conviction counsel had failed to raise a "substantial claim of ineffective assistance of trial counsel," a panel of the Ninth Circuit reversed and directed the district court to conduct an evidentiary hearing to permit Ramirez to further develop the facts.
Arizona prosecutors then asked the full circuit to reconsider the panels' rulings, arguing that the federal habeas corpus statute limited the defendants to the evidence that had been presented to the state court. Over the dissents of eight conservative judges, the circuit left the rulings in place.
---
RAMIREZ V. COLLIER, No. 21-5592
Cert. granted: Sep. 8, 2021
Argument: November 1, 2021
Decided: Not yet decided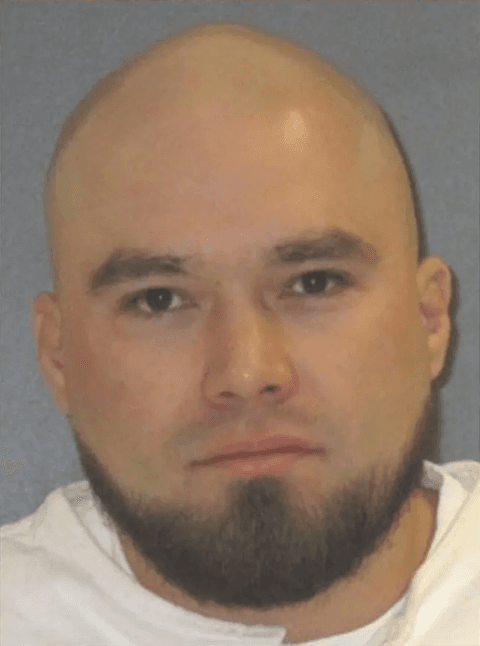 In an after-hours order issued on September 8, 2021, the U.S. Supreme Court halted Texas' planned execution of John Henry Ramirez and agreed to review his claim that the state's refusal to allow his pastor to "lay hands" on him or pray audibly during the execution violated federal law and his First Amendment right to the free exercise of religion.
The order, released shortly after 9:45 p.m. Eastern time — nearly three hours after Ramirez's execution was scheduled to begin — directed the Court's clerk "to establish a briefing schedule that will allow the case to be argued in October or November 2021." It was the fourth time since 2019 that the Court has stayed an execution based on a dispute over the exercise of religion in the death chamber, but the first time it has scheduled any of those cases for full briefing and argument. The court has not granted stays of execution for any other reasons during that time period.

Ramirez's request to permit his pastor to lay hands on him during the execution was the most extensive religious demand made to date by any condemned prisoner. However, Ramirez also requested that his pastor be permit to pray out loud with him during the execution process. Ramirez's counsel asked the Court to review whether "the State's decision to allow Ramirez's pastor to enter the execution chamber, but forbidding the pastor from laying his hands on his parishioner as he dies … [and] from singing prayers, saying prayers or scripture, or whispering prayers or scripture" violated the Free Exercise Clause of the First Amendment and the federal Religious Land Use and Institutionalized Persons Act ("RLUIPA").
Counsel likened Texas's policy to require his spiritual advisor to "stand in his little corner of the room like a potted plant even though his notarized affidavit explains that laying his hands on a dying body — and vocalized prayers during the transformation from life to death — are intertwined with the ministrations he seeks to give Ramirez as part of their jointly subscribed system of faith." The U.S Court of Appeals for the Fifth Circuit had allowed Texas' policy to stand, but Judge James L. Dennis dissented on the RLUIPA issue, saying that Texas had not shown that its requirement of silence and inaction in the execution chamber was the least restrictive limitation on religious activity necessary to advance its interests in security in the execution chamber. "What purpose is there for allowing a spiritual advisor, like a pastor, to be present in the execution chamber if that pastor is prohibited from attending to the spiritual needs of the condemned during the final moments of his life," he wrote.
The Becket Fund for Religious Liberty filed an amicus curiae brief in support of Ramirez, in which it argued, "The right of a condemned person to the comfort of clergy — and the corresponding right of clergy to comfort the condemned — are among the longest-standing and most well-recognized religious exercises known to civilization."
---
Orders of the Court and Related Items
There have been no orders of the court or related items issued this term.
---